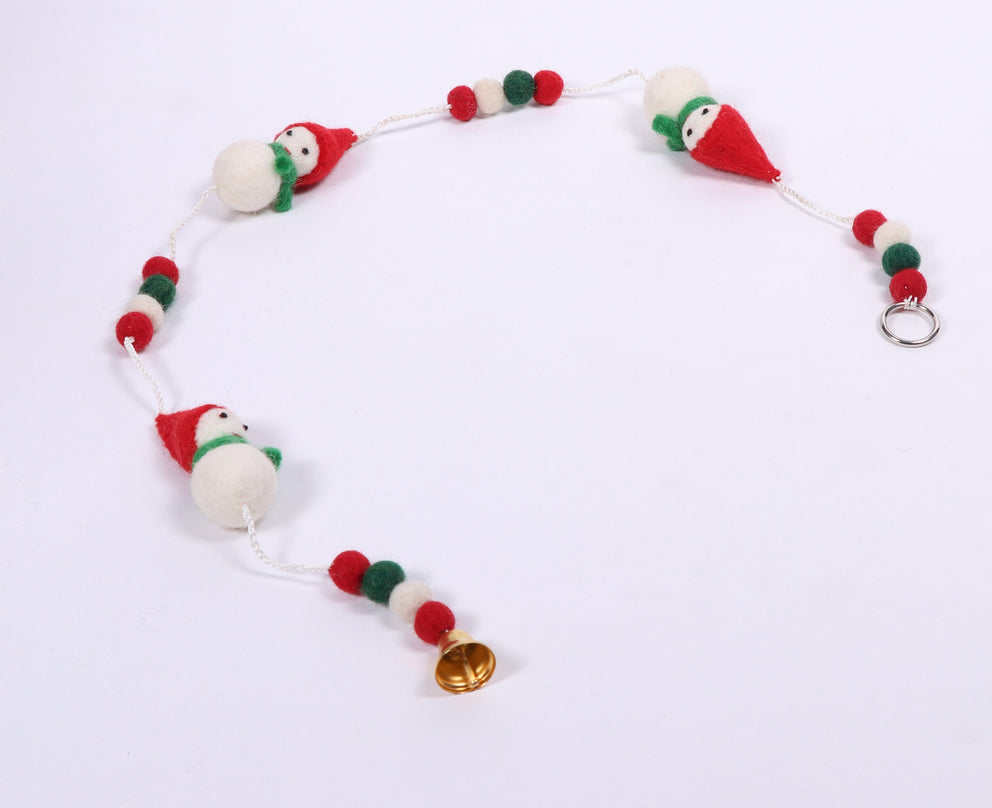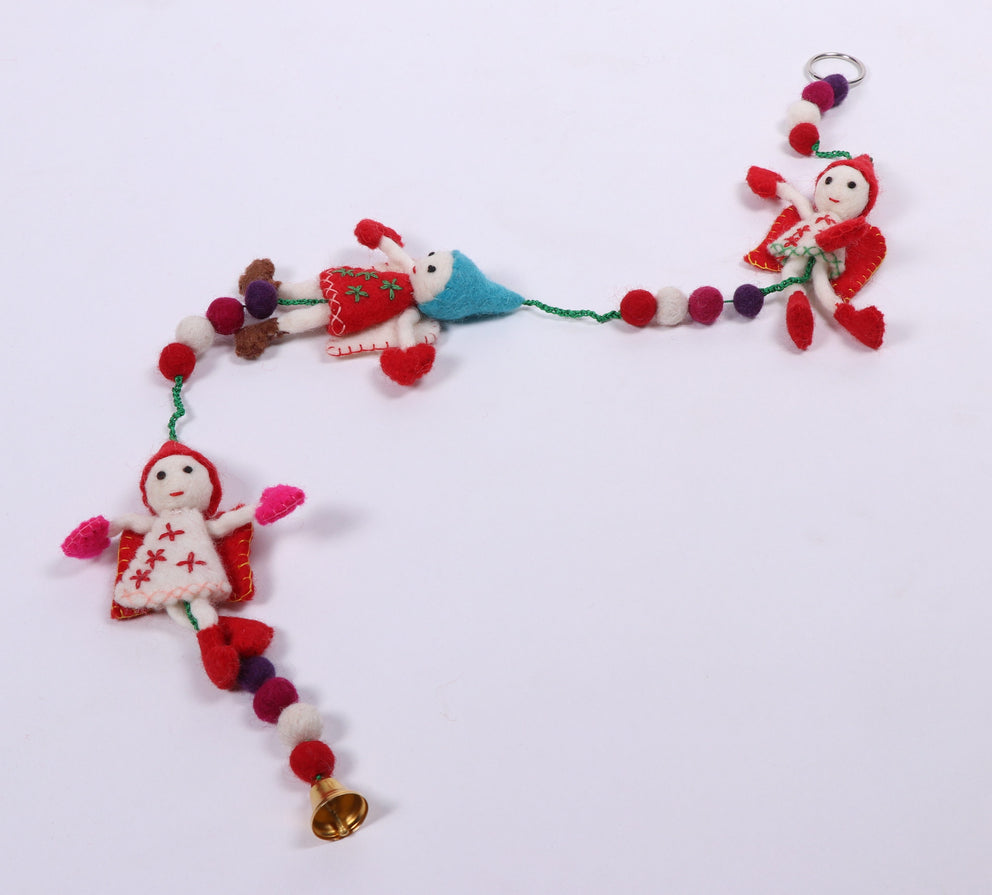 Felt garland, Felt garl...
$40.50
$42.00
Felt garlands are a beautiful product which is manufactured in Himalaya, Nepal. Felt garlands are handmade by the local craftsman, especially women. It is attractive and catches the eye of each and every one flaunting its creativity. It's a creative product with high durability and can be used for regular days and special occasions. Felted garlands are made from 100% natural wool and contains no harmful chemicals as it is non-allergenic and of azo-free dyes. This product is an environmentally friendly product and lasts for a lifetime if taken proper care of it. Available in variety of colours, size and patterns.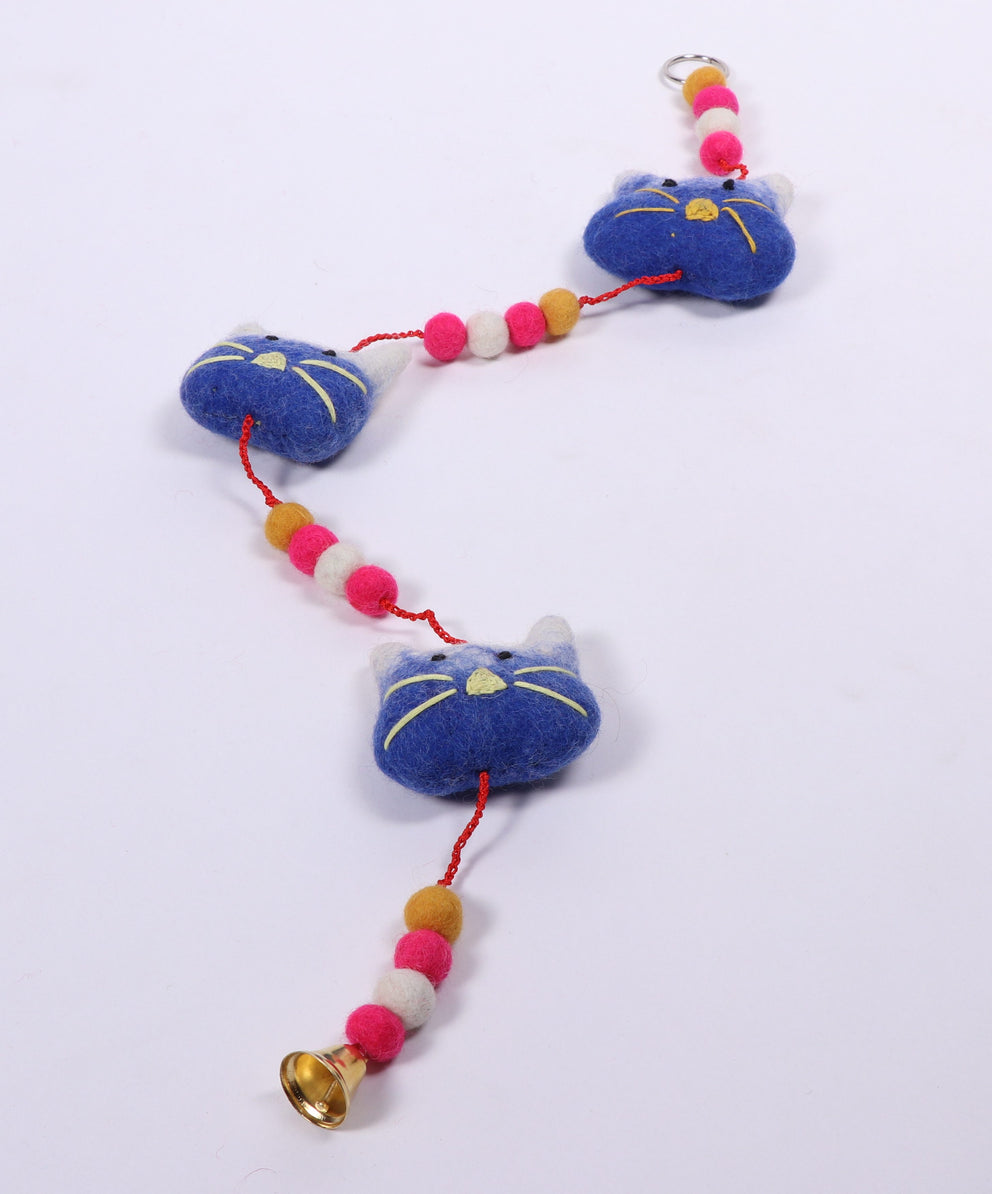 Wool felt garland, deco...
$40.50
Felt garlands are the product which is especially manufactured to beautify the spaces and objects. These felt garlands can be used to decorate the frame of the main entrance on special occasions or for the regular days. It's a creative product handmade in Nepal by the local Nepali craftswomen. Felted garlands are made with New Zealand's 100% natural merino wool. Felted garland is a harmless and eco-friendly product as it is non-toxic, non-allergic and of azo-free dyes. It lasts for the life time and is a durable and economical one. Garland from wool felted products can be easily cleaned and taken care. It is available in any size and colour imaginable.

Hand made with love
Hand crafted with love from Nepal
Worldwide free shipping
FREE & FAST global shipping* on all orders
24 Hour Support Available