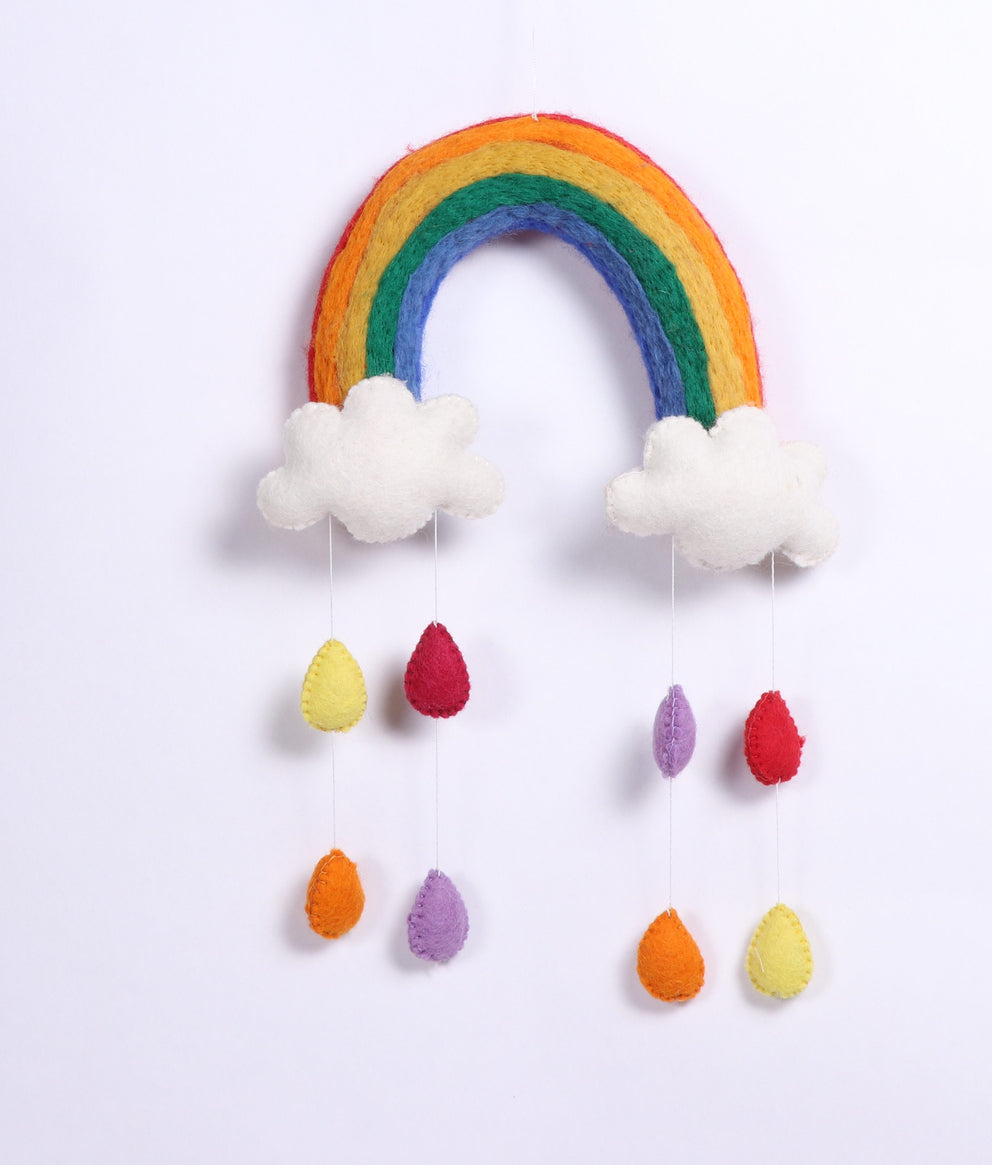 Beautiful wool felt han...
$30.00
The Felt and wool's hanging mobile is a perfect item to be placed at any corner of your house. It can give a unique and classy look to your room by hanging this beautiful piece of art on the wall. The best thing about this hanging mobile is that it's been made up of quality materials by skilled artisans of Nepal in such a way that it remains intact for years without any damage. Wool felted hanging mobile is a durable and economical product by nature. It's available in any size, colour or pattern imaginable!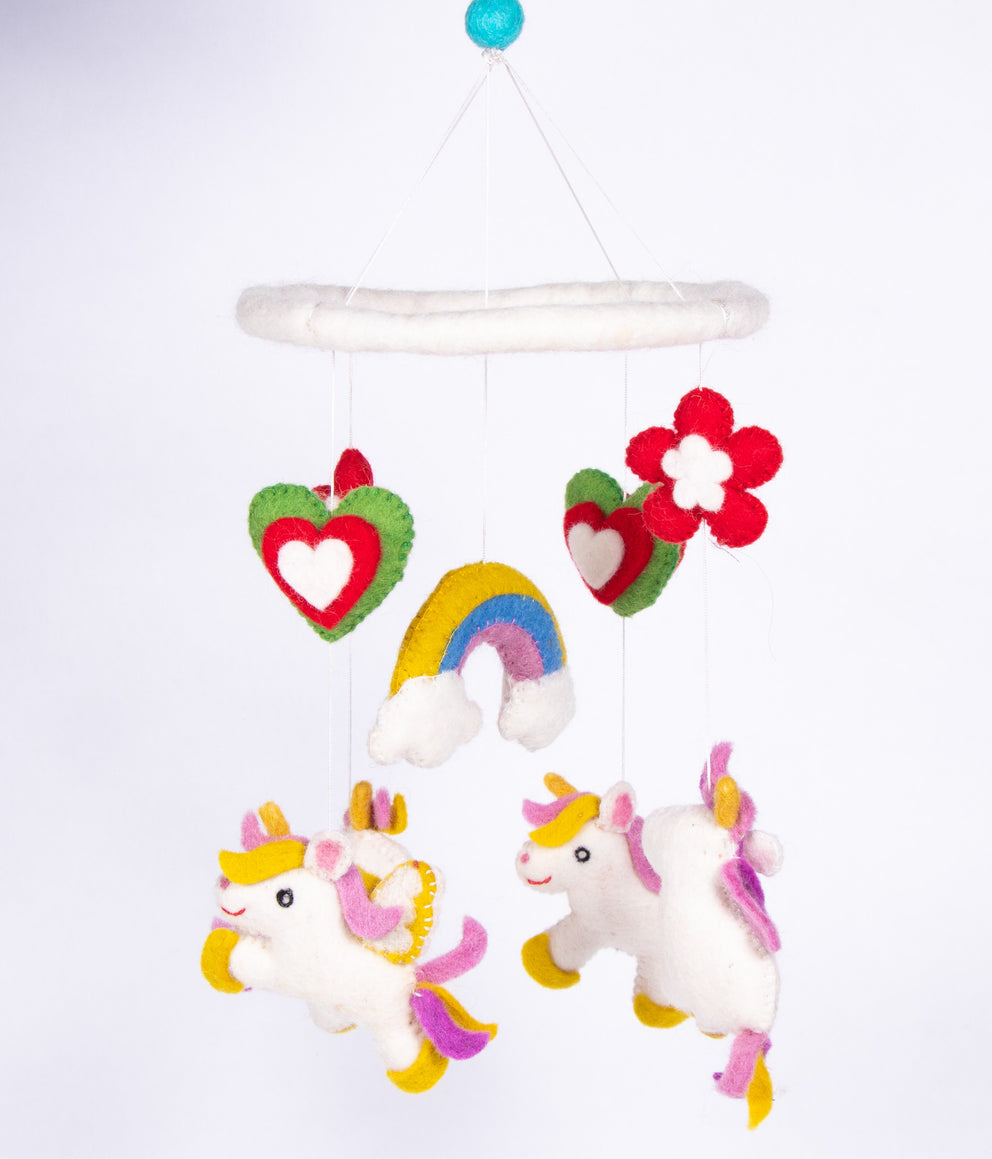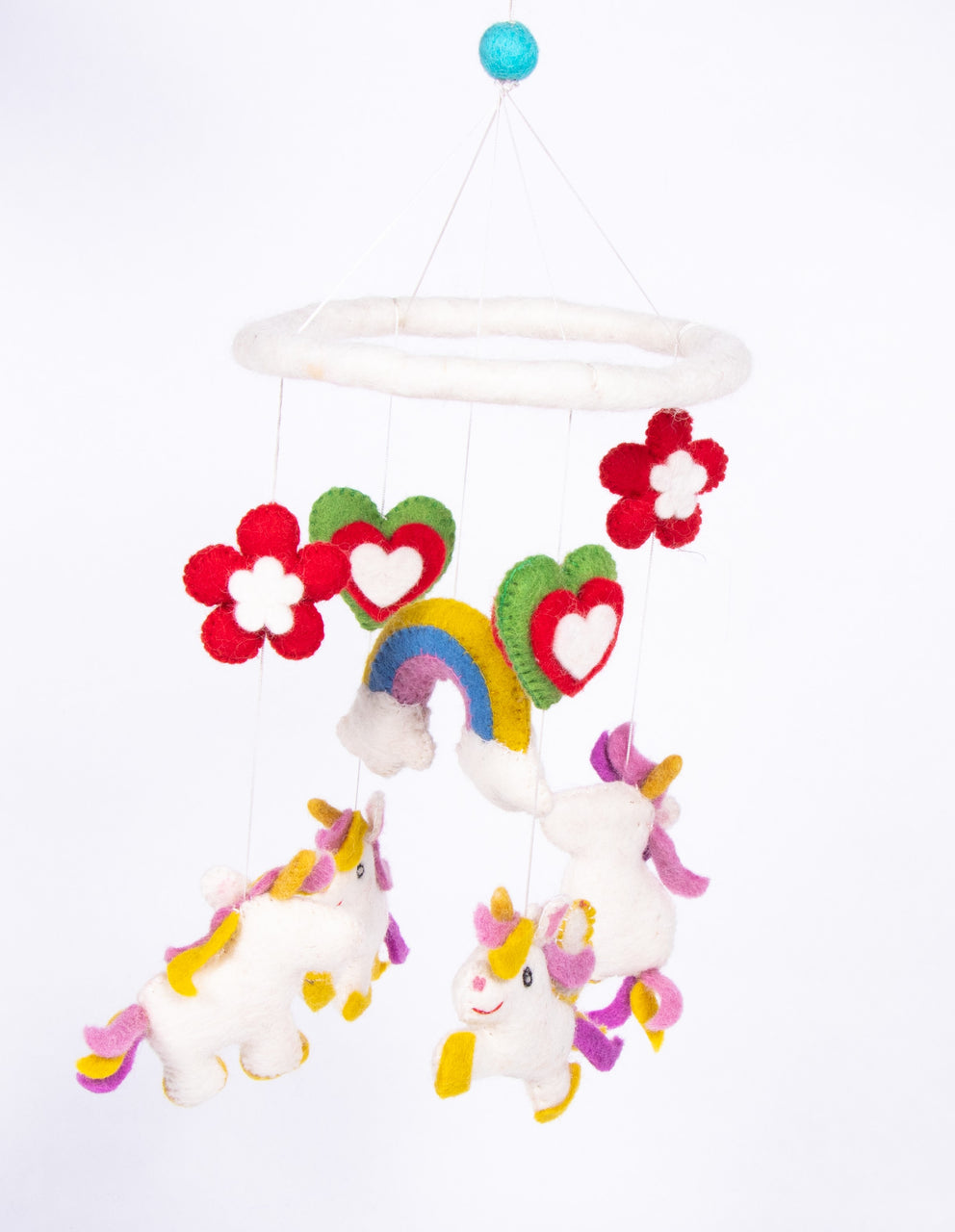 Felted hanging mobile
$30.00
Hanging mobile made up of merino wool felt is 100% natural and sustainable product that keeps on rotating with the air currents providing a pleasant and peaceful atmosphere. Being a handmade product, the hanging mobile from Felt and wool is creative as well as unique in appearance catching eyes of each and every one out there. It's a perfect piece of art that even helps to entertain the babies. Felt hanging mobile is a top quality felted product that's durable and lasts for the life time. In fact, it is a product that can be easily cleaned and taken care of. Generally, felted hanging mobile is distinct than the other sorts of similar products that adds charm to your interior decoration as well.

Hand made with love
Hand crafted with love from Nepal
Worldwide free shipping
FREE & FAST global shipping* on all orders
24 Hour Support Available