Felt and wool is a manufacturer and exporter of various wool felt products. It is one of the companies in Nepal that produces a supreme quality pure merino wool felted products. 
Considering the core need of every national as well as international customer, the company offers quality products that are manufactured skilfully with hands. It provides an employment opportunity to the local people of Nepal introducing them with proper skills focusing mostly on women.  
Continuing the successful years, Felt and wool aims at bringing effective changes which could make a great difference.  Not only accomplishing its task, customer satisfaction, woman empowerment, employment opportunities and eco-friendly production has been and will always be the main objective of the company.
Introducing traditional & ethnic Nepalese Felt and Handicrafts to the world.

 Promoting eco-friendly production & consumer's behavior.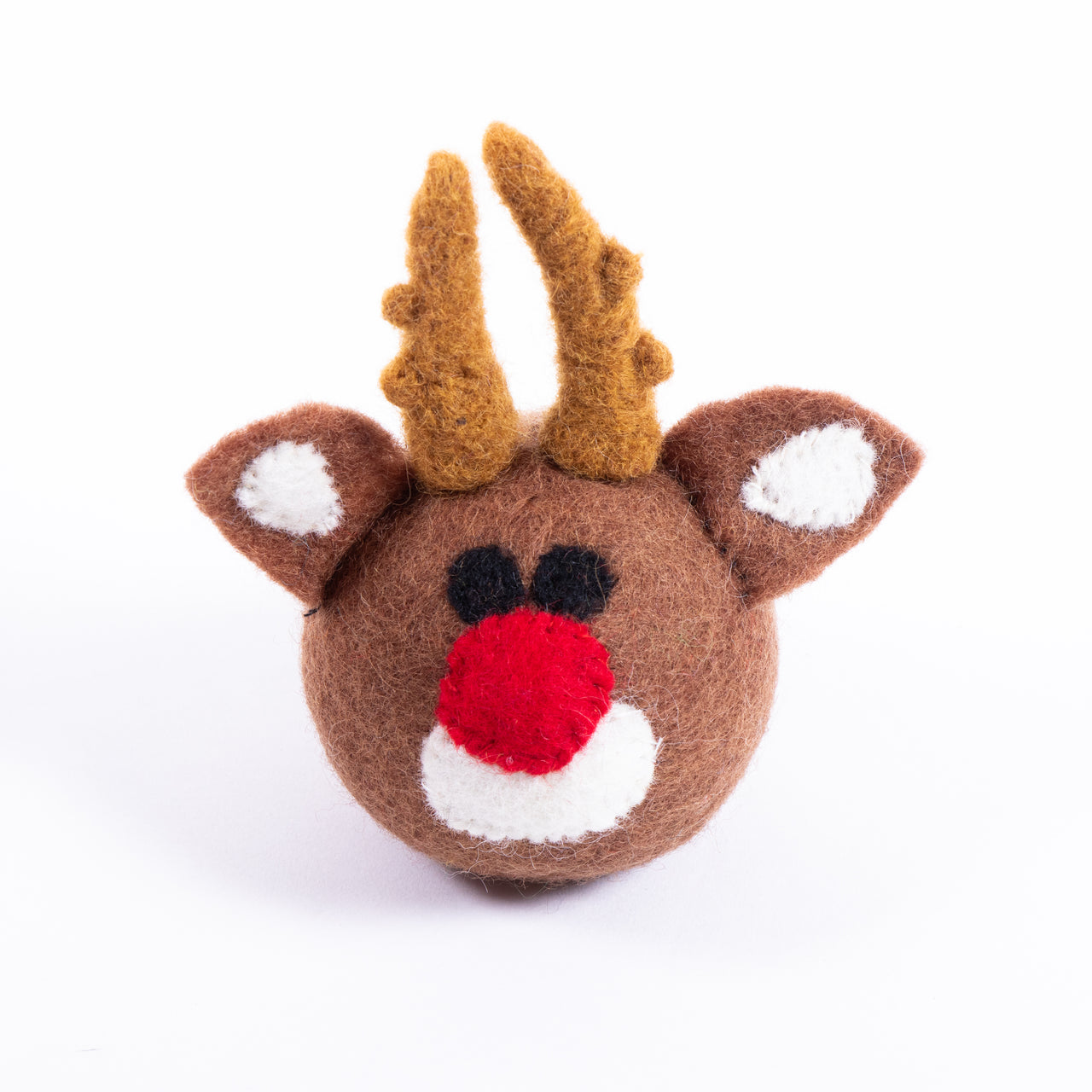 Support the national economy by promoting the export of Nepalese  Handicrafts to compete with the import based economy.




Creating employment opportunities for local women to become self dependent.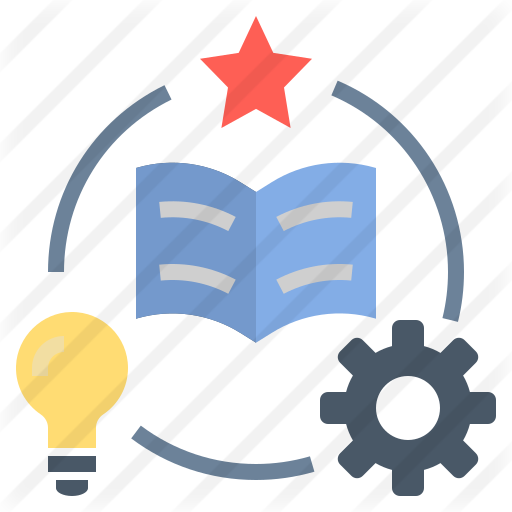 Innovation and Learning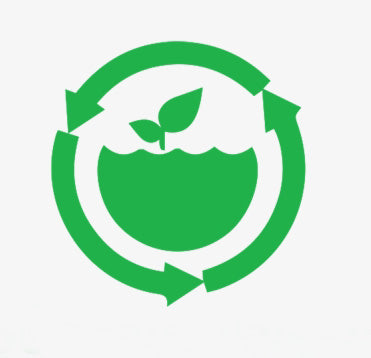 Sustainability

Fair Trade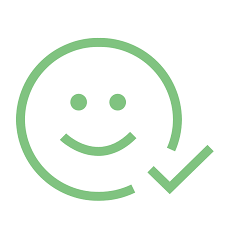 Consumer Satisfaction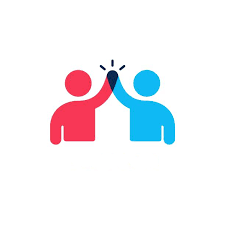 Team work

Each and every product are handcrafted in nature
Utilizing the skills of local artisans, all sorts of felt products are manufactured in Felt and wool. Here, we perform a kind of art and craft enhancing the creativity of our craftsperson. 
A required material with good working environment is provided to the people who are employed in the company. Due to this, one can work freely and comfortably carrying out the better result.
In the same way, all our handicraft products are made from 100% pure merino wool from New Zealand. Accompanied by that, individually handmade nature of the products can have a bit of variation. 
Keeping it aside, you can find a unique and fascinating product that is creatively handmade in nature.
The Difference Felt and wool Makes

Socially responsible
Adopting the policies that promote the well-being of society and the environment, Felt and wool is a socially responsible company. We are ethical in every step, from the beginning of the order to its shipment.
Felt and wool focuses on behaving and conducting business ethically and with sensitivity towards social, cultural, economic and environmental issues. Together with lessening negative impacts on them, the company boosts employee morale and lead to greater productivity in the workforce.
It is a company that's pertaining to people and environment.

Transforming Communities
Felt and wool has always been working to create as much employment opportunities as possible. Being a developing country, the infrastructures of development are not implemented properly. Such thing is making difficulties in sustaining life in this growing population. Hence, one is compelled to get in foreign employment. 
Nepal has not fully developed the infrastructure to boost the rapid economic growth. But, felt and wool being ethical in every step is creating job opportunities to the people all around. Mostly the company focuses on the creative, skilful but illiterate woman of the society.
Hence, the effort of Felt and wool is going on with flying colours; each sustainable step per day is transforming the communities.

Empowering women
Empowerment is the key to having full motivation and to know about one's worth. Talking about it, we mostly think of woman empowerment. It is because woman was and is still not given equal freedom and opportunities as man does. 
Keeping the thing in mind, Felt and wool operates its activities and day-to day work focusing mostly on empowering woman. More than 80% of our employees are woman. This not only motivates them but help them discover their worth.

Hand made with love
Hand crafted with love from Nepal
Worldwide free shipping
FREE & FAST global shipping* on all orders
24 Hour Support Available