Pink Dryer Ball
Package
4 Pieces
6 Pieces
48 Pieces
96 Pieces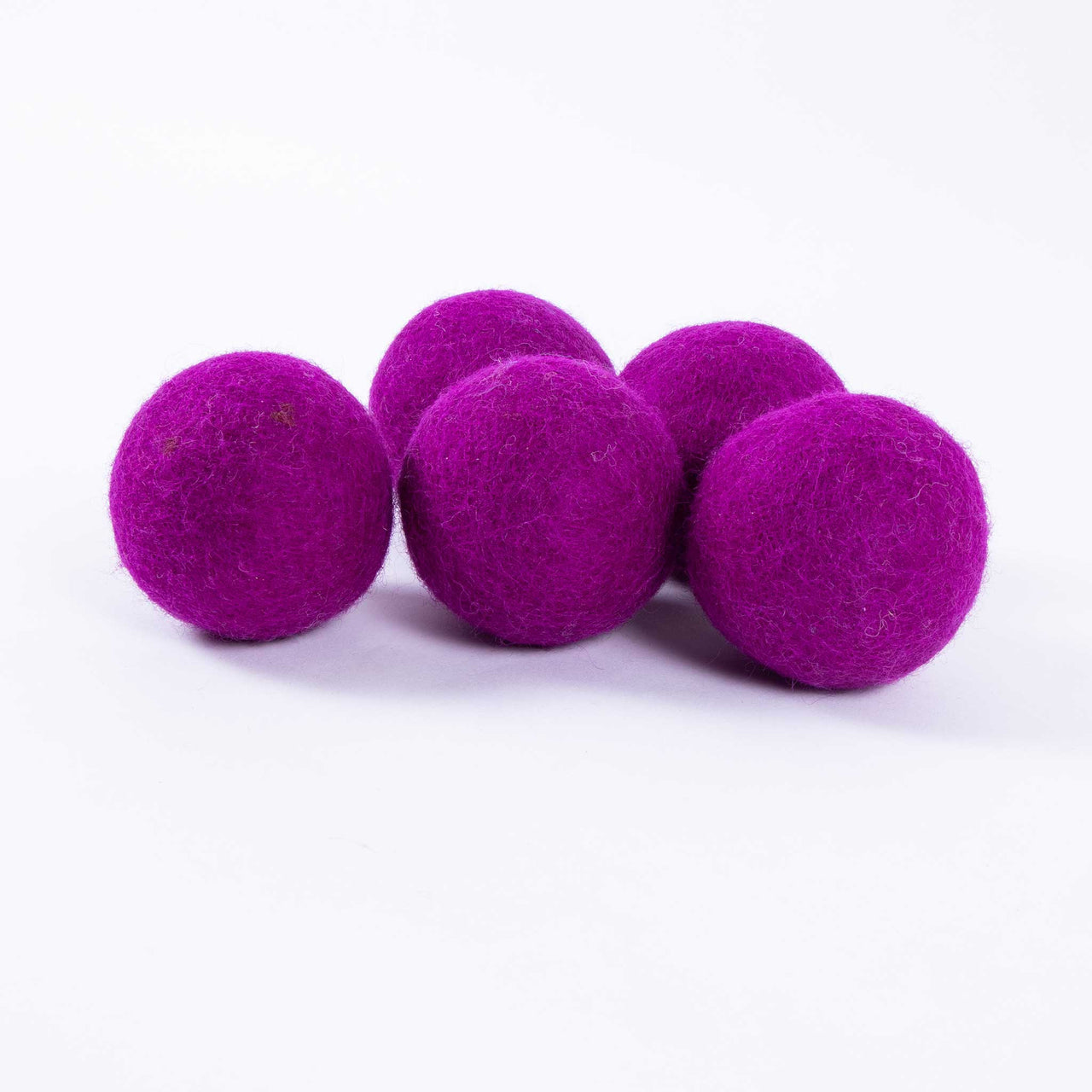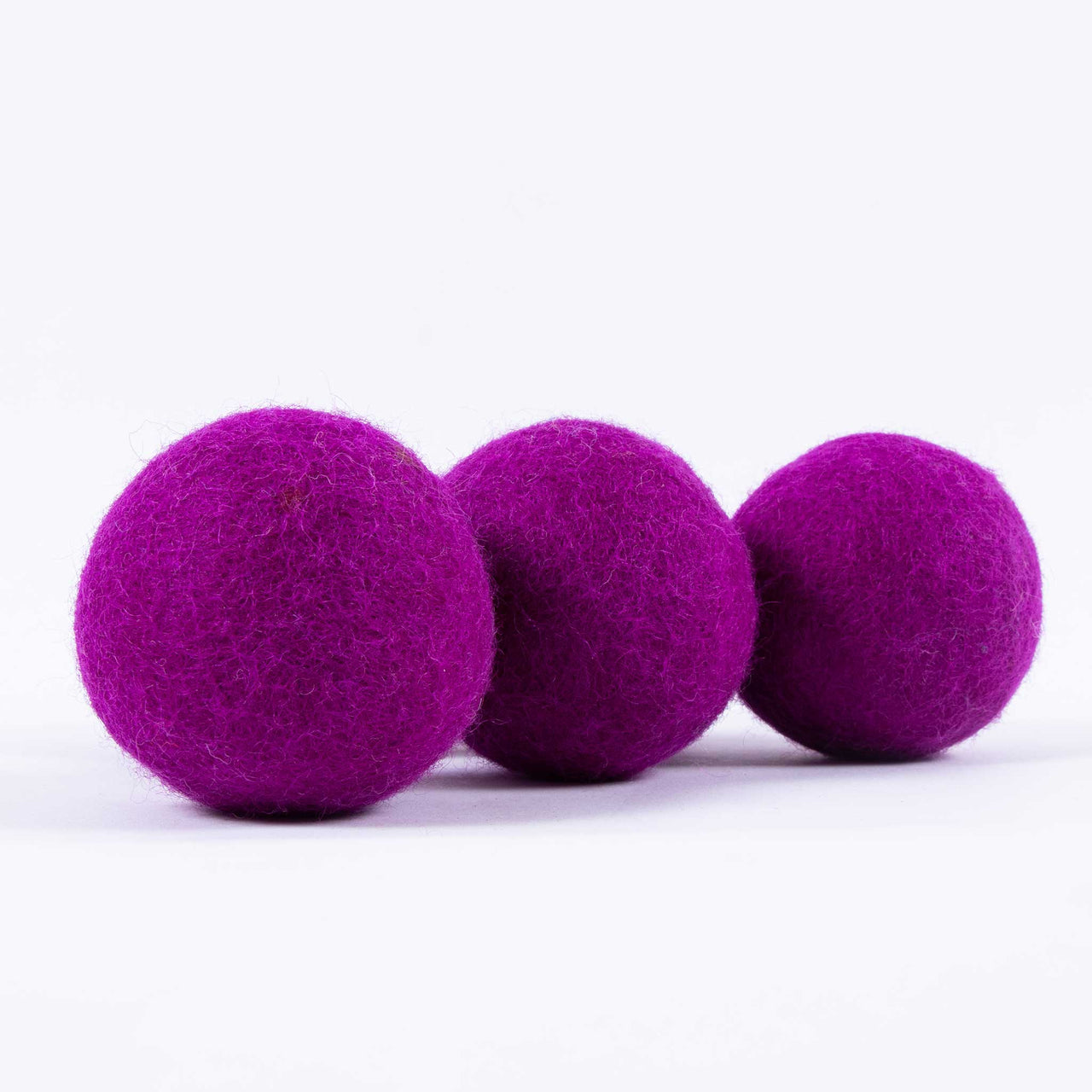 Description Care Instruction Size
We care about your interest and need of purchase. Get rid of the pet hair, lint, dander and other debris with our handmade wool felt laundry dryer ball with the sweetest colour that's pink. Along with that, make your laundries free of wrinkles softening it naturally.
-Features:
Designable
Light-weighted
Chemical free
Convenient
Long lasting
-Benefits:
Felt laundry ball dries up your clothes at minimum time.
Its cost effectiveness adds extra benefit along with its result.
Reduces debris and pet hair from your laundry easily.
Non-toxic and non-allergic nature of felt laundry ball is much more advantageous for sensitive people.
One can improvise it themselves dabbing few drops of lavender, lemon or anything as per their choice to make it smell better before laundry.
 A useful and effective product is hard to find. Don't miss an opportunity for the purchase of felt laundry ball full of benefits itself.
Hand made with love
Hand crafted with love from Nepal
Worldwide free shipping
FREE & FAST global shipping* on all orders
24 Hour Support Available