Royal Blue Dryer Ball
Package
4 Pieces
6 Pieces
48 Pieces
96 Pieces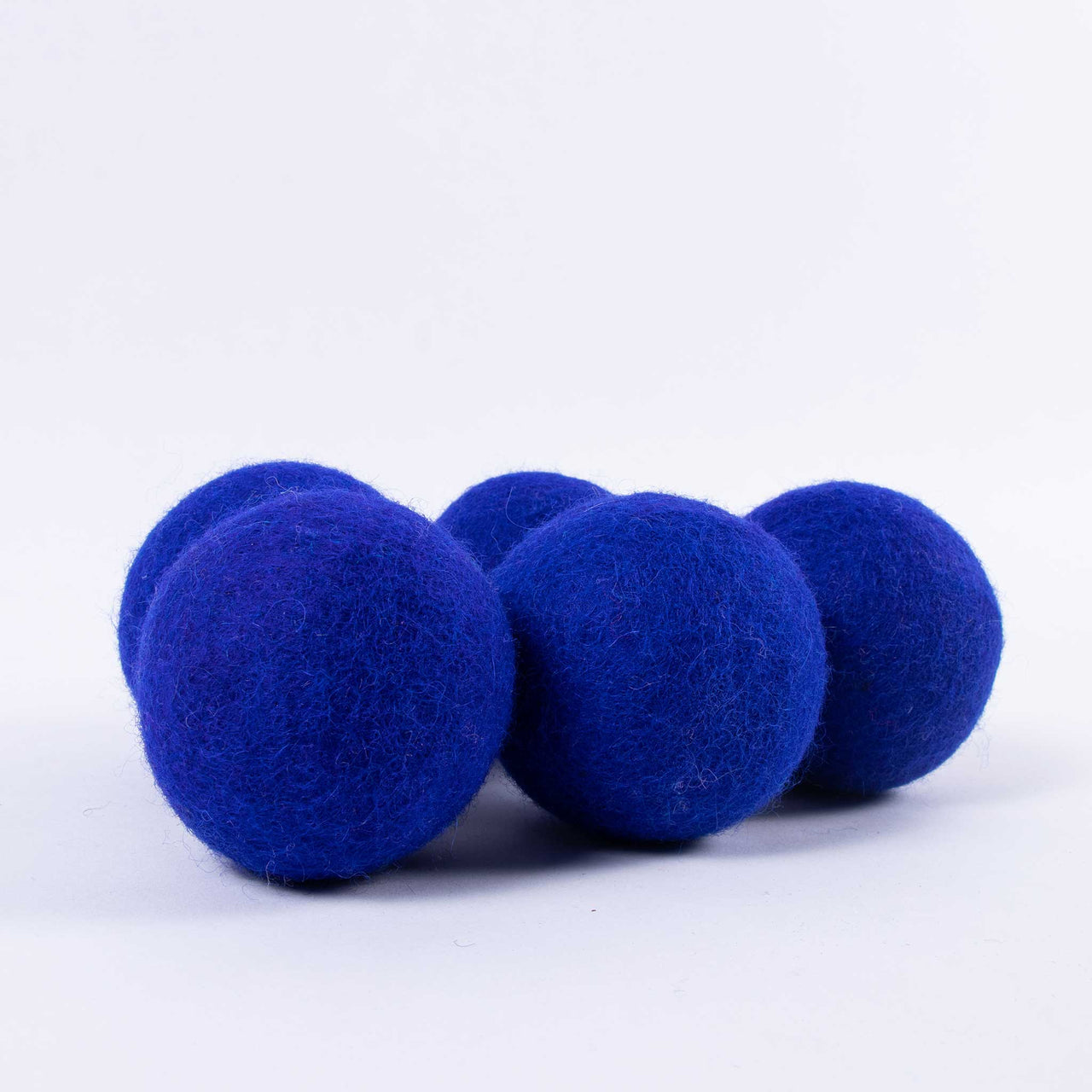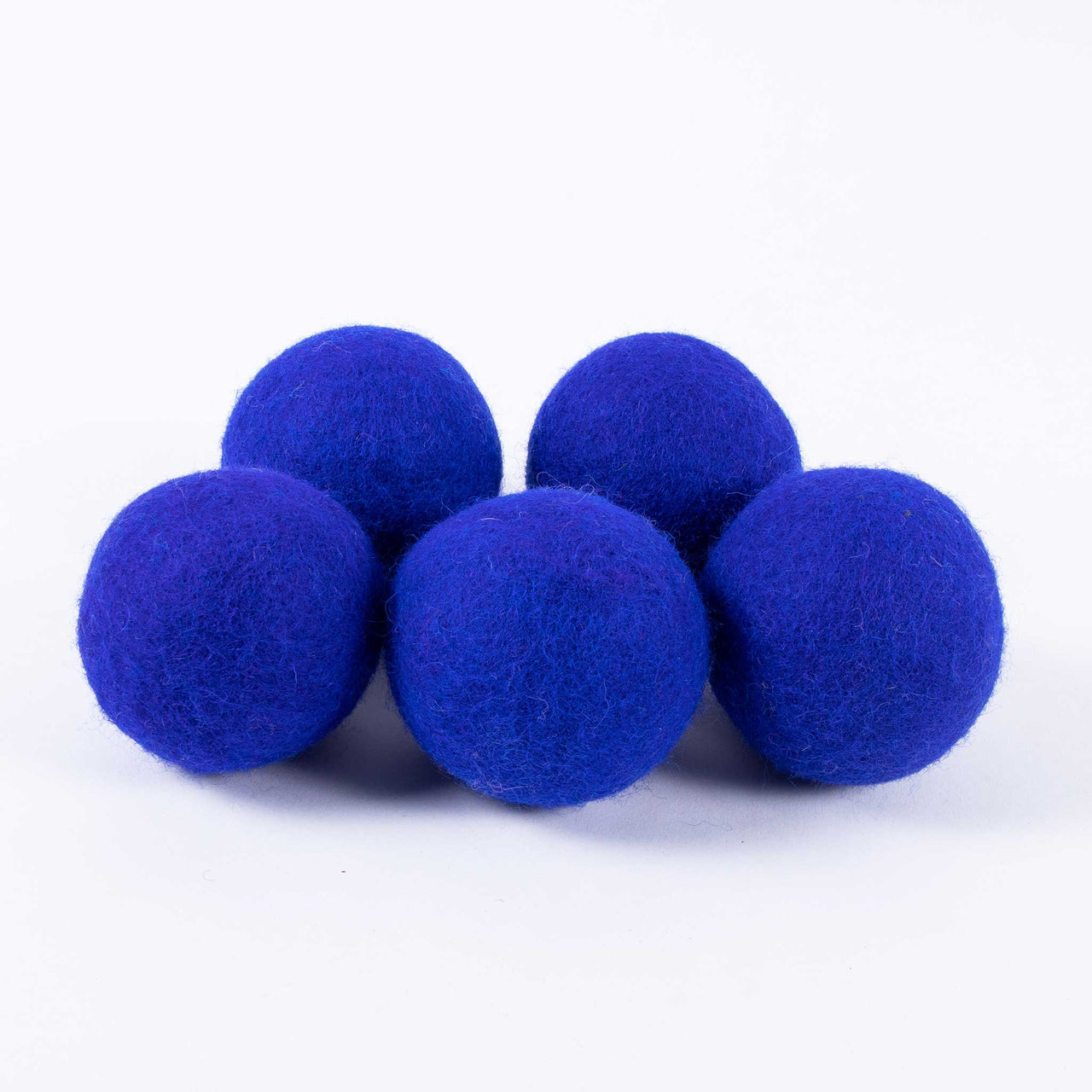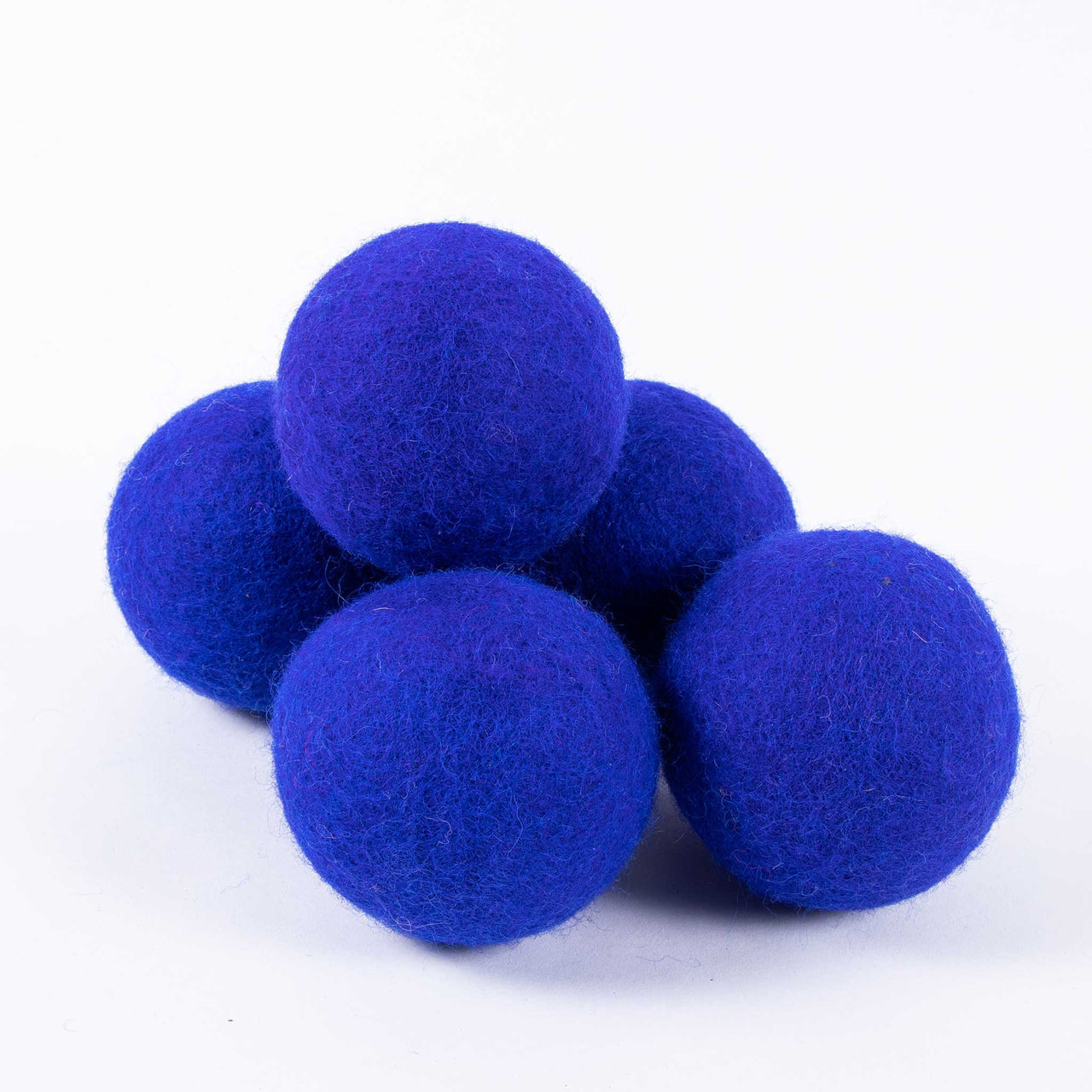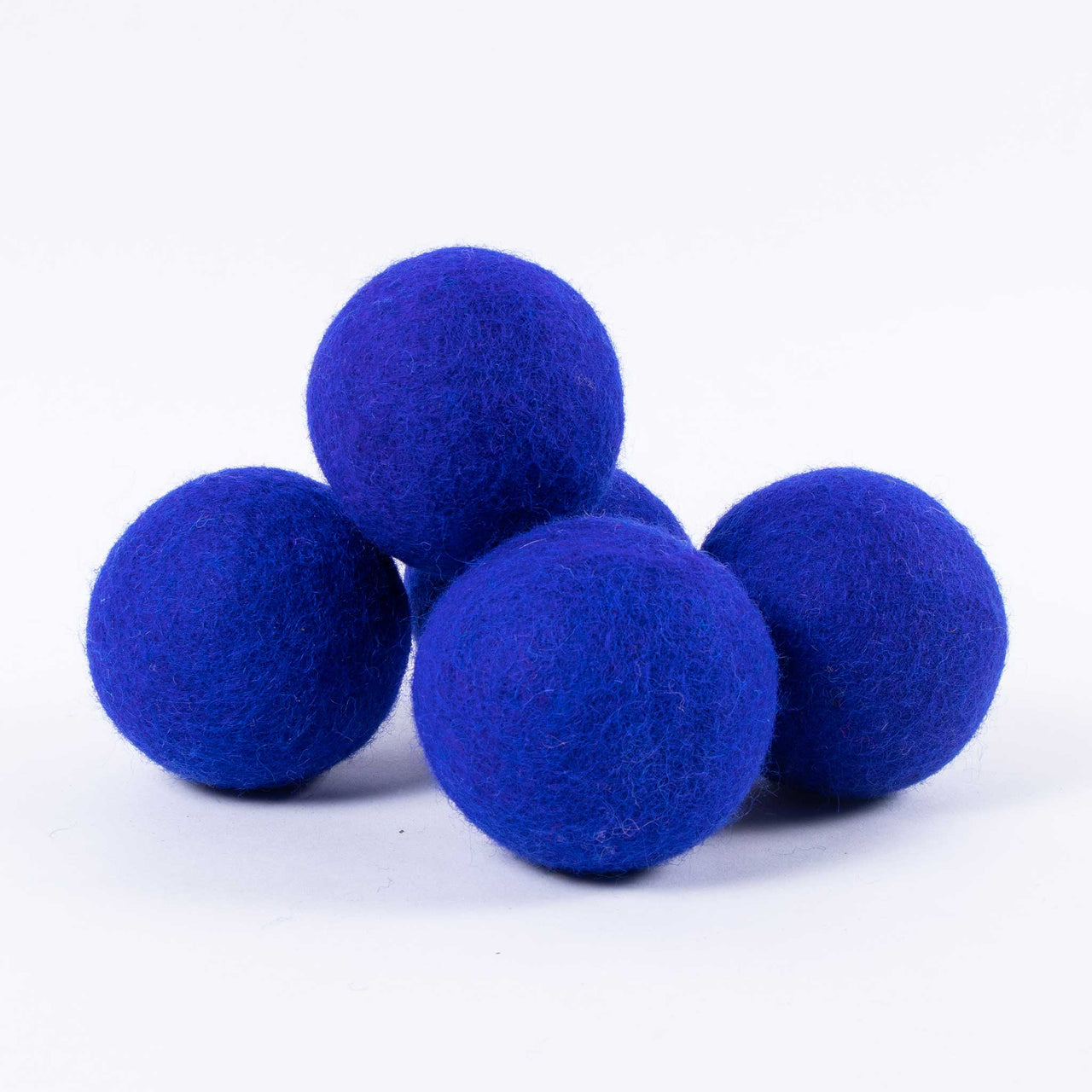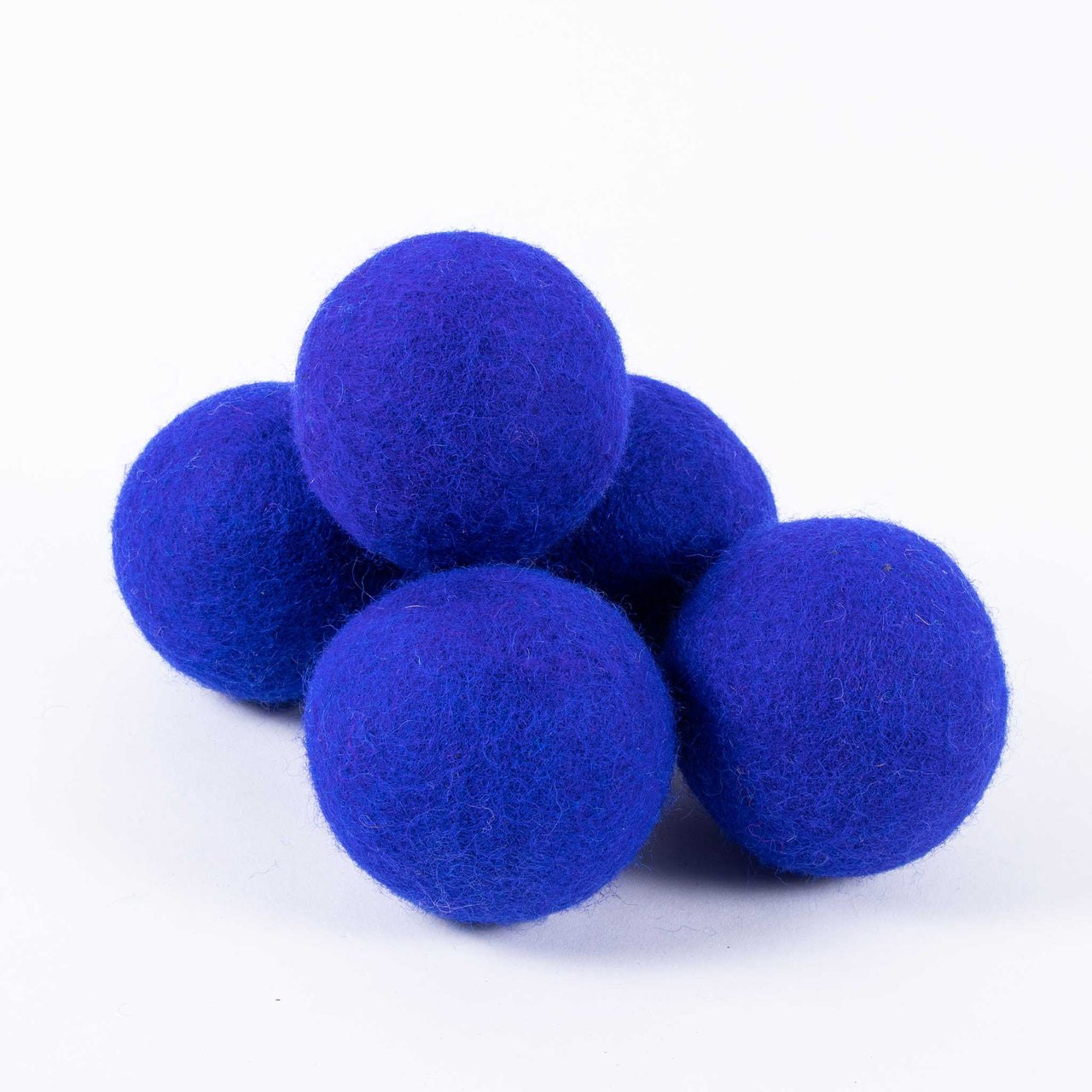 Description Care Instruction Size
Tired of pet hair, lint, dander and other debris on your clothes, beddings, jackets and anything? Don't bother now, we present you the supreme quality wool felt laundry dryer ball. Along with natural benefits, unnecessary dirt is easily removed from your laundry with the use of dryer ball.
Benefits:
Soften clothes: Felt dryer ball with pure natural wool is manufactured with a motive of softening your clothes as well as linens naturally.
Bring down drying time: Making your clothes, sheets and linens dry 25-30% faster, it brings down drying time.
Fight wrinkles: With the softening of clothes, wool felt laundry ball fight and protects your clothes with wrinkles.
Environmentally friendly: Free of harmful chemicals makes the dryer ball pollution free showing the environmentally friendly nature.
Cost effective: There is no requirement of the frequent purchase of laundry ball as it can be used for longer period. That makes it cost effective.
Comparatively all the benefits you can achieve from the felt laundry dryer ball are provided to you. Purchase a quality product at reasonable price and use it with grace. Together with that, these royal blue dryer balls are fascinating in look and great in use!
Hand made with love
Hand crafted with love from Nepal
Worldwide free shipping
FREE & FAST global shipping* on all orders
24 Hour Support Available