Felt bag/Merino wool felt bag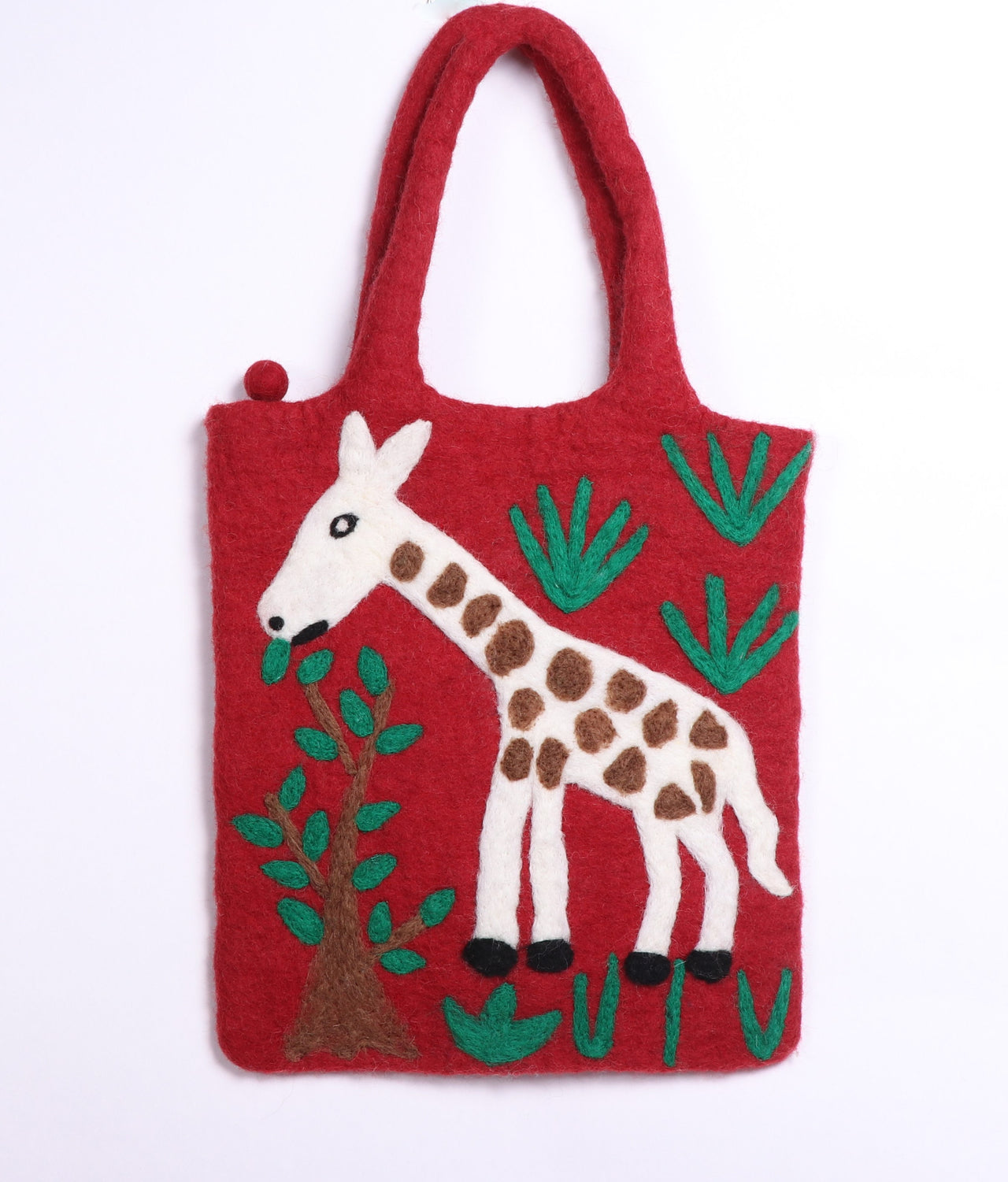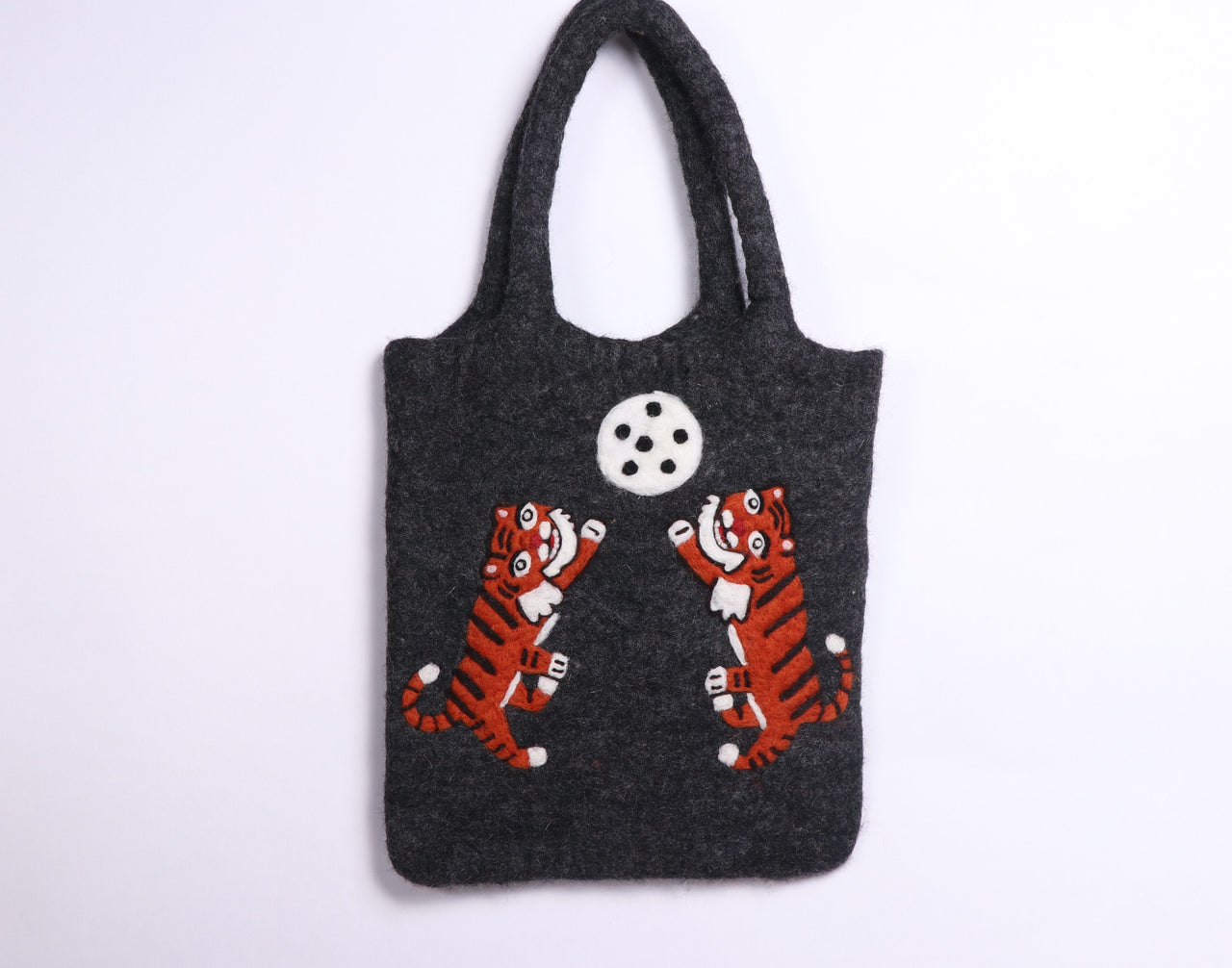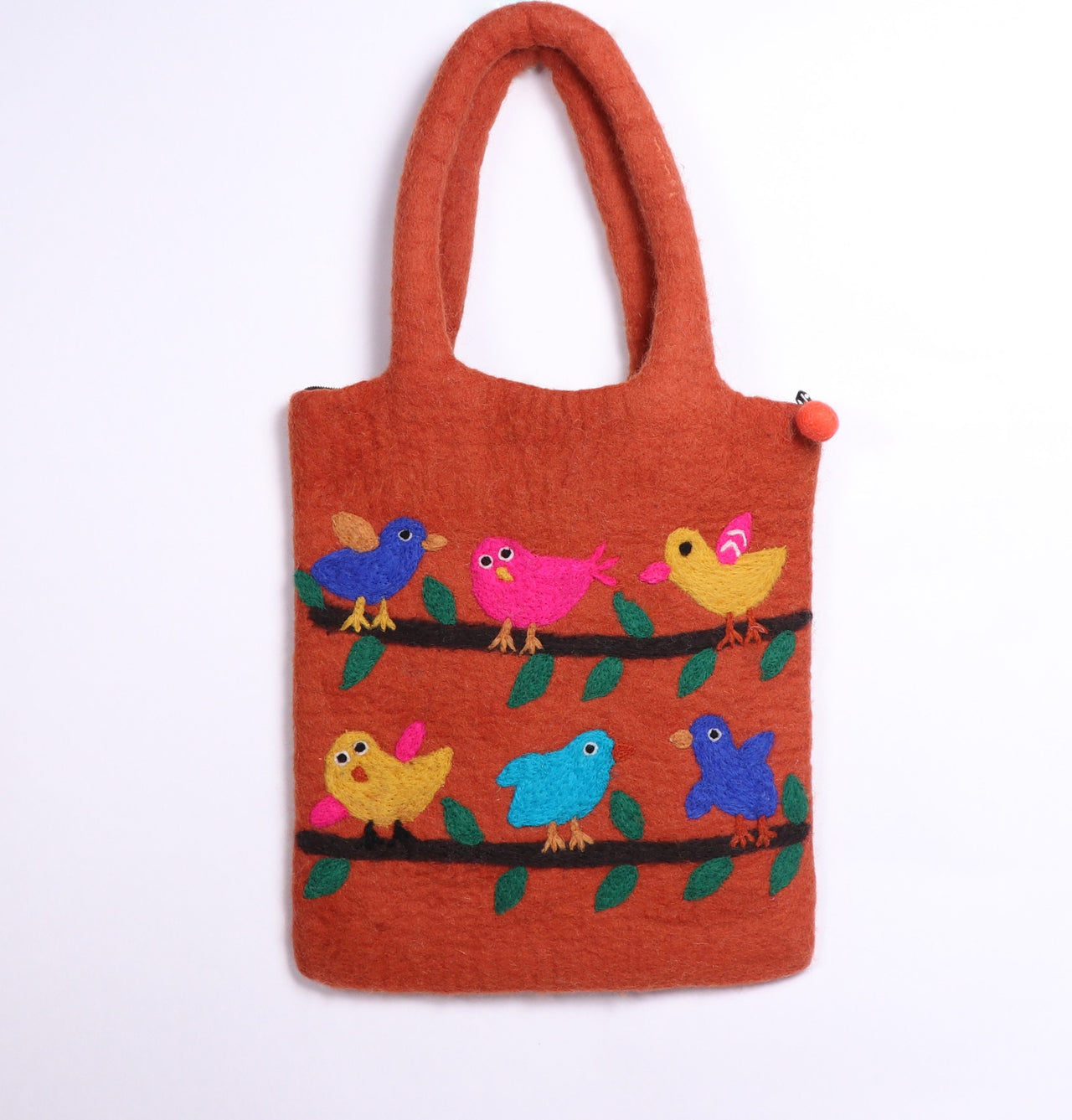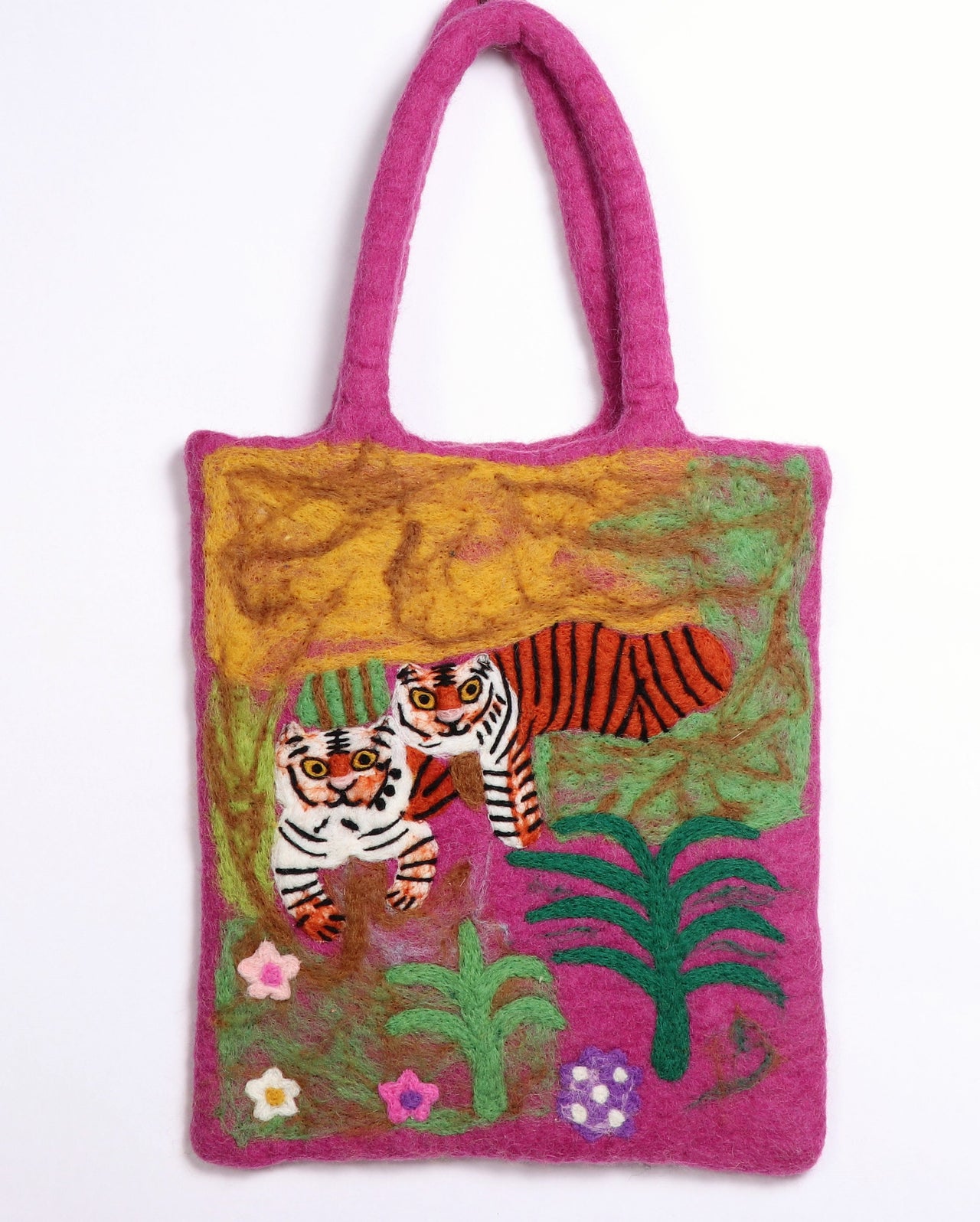 Description Care Instruction
Discover the beauty and sustainability of a Felt bag, expertly crafted from the finest Merino wool felt. This handcrafted accessory is more than just a fashion statement, it's a conscious choice for those seeking an eco-friendly alternative to traditional leather bags.
The soft and luxurious Merino wool material offers a unique texture and natural warmth that is sure to turn heads. With its durability and versatility, this felt bag is the perfect companion for all of life's adventures. So why settle for ordinary when you can have unique? Elevate your style game with this exceptional Merino wool felt bag today.
Benefits:
Benefits of a Felt bag made from Merino wool are:
Eco-friendly
Durable
Soft and comfortable
Unique texture
Natural warmth
Versatile
Handcrafted
Sustainable material
In conclusion, the Felt bag made from Merino wool is a must-have accessory for anyone who values sustainability, style, and comfort. With its eco-friendly materials, unique texture, and versatility, this handcrafted felt bag is a durable and practical choice for everyday use. Whether you're looking for a casual or formal accessory, this felt bag is the perfect addition to any wardrobe.
Care instruction for Wool Felt Bag.
Hands wash using cool water.
Regular cleaning can also be done by blotting with a damp sponge.
Gently use a soft brush for cleaning the dust or debris on the bag
Never use any other direct heat source to make the felt bag dried.
Wiping with a wet cloth will remove most stains. You can spot clean as well.
Do not machine wash it. If you want then use gentle cycles only
Hand made with love
Hand crafted with love from Nepal
Worldwide free shipping
FREE & FAST global shipping* on all orders
24 Hour Support Available