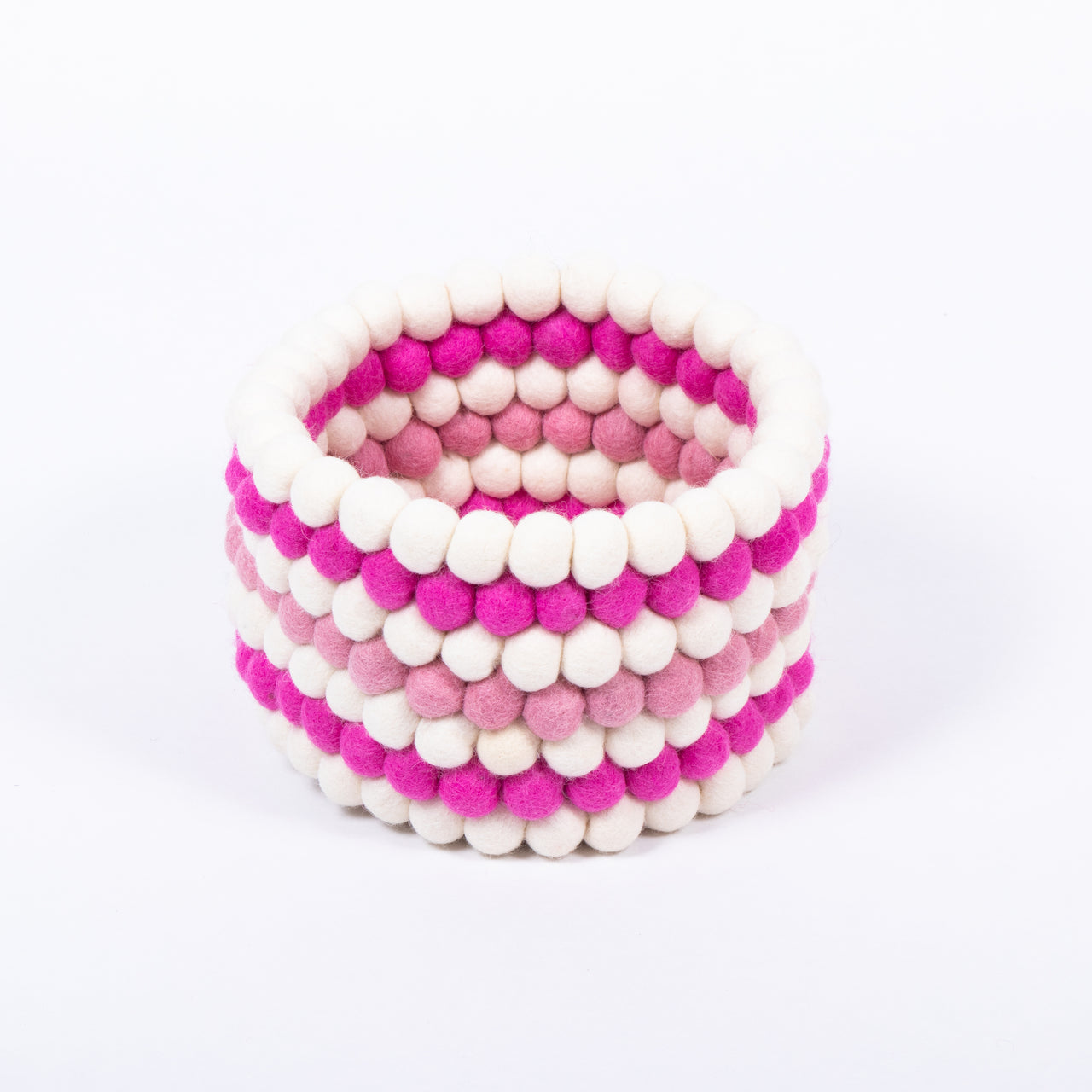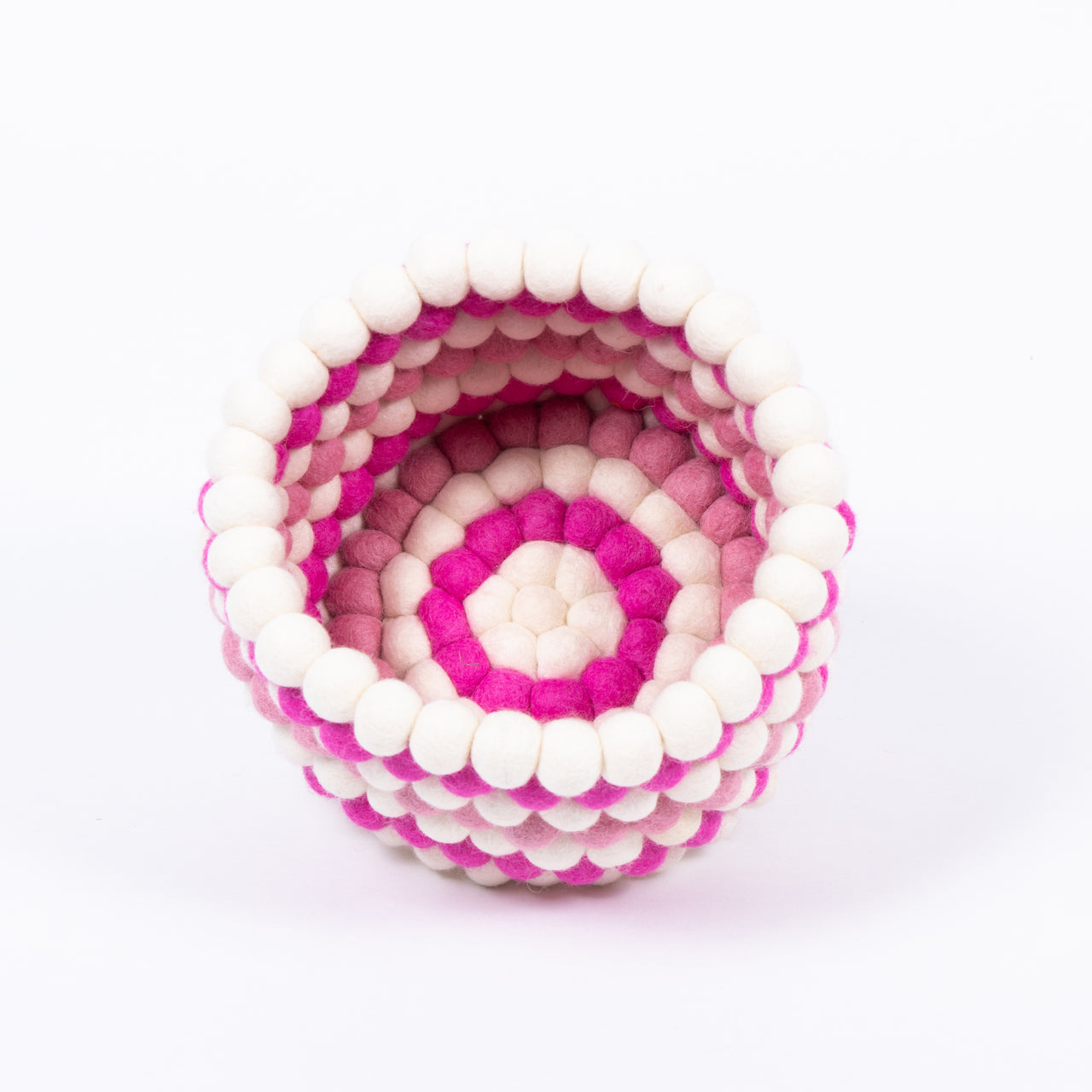 Description
Care Instruction
Size
Numbers of baskets are available in the market, but the one who knows the exact benefits chooses felt one. Handmade with 100% pure wool makes the felt basket more fascinating and effective.
Felted ball baskets can be used for home furnishing as well as for decorating purposes. From hiding, plenty of items to serving dry food felt baskets could be the best choice.
Features:
Minimalist in design
Less fuzz
Easy cleaning
Maximum safety
Decorative
Benefits:
Felt wool baskets are minimalist in design. They are manufactured by human hands using simple methods. Natural and bold colours are used in the manufacturing process. Even though it seems simple, but it's effective enough to carry out its functions.
Listening of the felt item obviously clicks our mind with the image of fuzz. Actually, it's not like that. Felt item comes up with less fuzz, so do the felt baskets.
Being a felt item felt basket is not bothering at all in terms of cleanliness. It is manufactured by hands using soap and water; as a result it can be cleaned smoothly with hands and cool water.
Felt baskets are formed when the pure New Zealand wool is subjected to moisture, heat and pressure. No any other harmful chemicals are added during its manufacturing process. As a whole, wool felt baskets are the products with maximum safety. It is eco-friendly as well as promotes healthy living.
Not only for placing the items of your home or working place, felt basket equally contributes in decorating. It will surely give an eye catching beauty to where ever it is placed without any doubt.
Along with gathering miscellaneous items that clutters up the room, felt basket from Felt and wool adds aesthetic texture to your home, office or any other places.
Care instructions
Here below are the instructions for you to clean and take proper care of the product:
Simply brush it off to remove dust or debris from it.
Clean by hands using cold water or spot clean it for better result. It will help retaining the quality of the product.
Do not leave in wet areas or strong sunlight for a long time.
Lay flat to dry if it gets any kind of wetness.
As wool felted product is easy to shape, you can give it a quick fix just by using soap and cool water.
Hand made with love
Hand crafted with love from Nepal
Worldwide free shipping
FREE & FAST global shipping* on all orders
24 Hour Support Available