Felt ball rug rectangular
Color
Size
40x60 cm
90x150 cm
120x180 cm
150x240 cm
180x275 cm
240x300 cm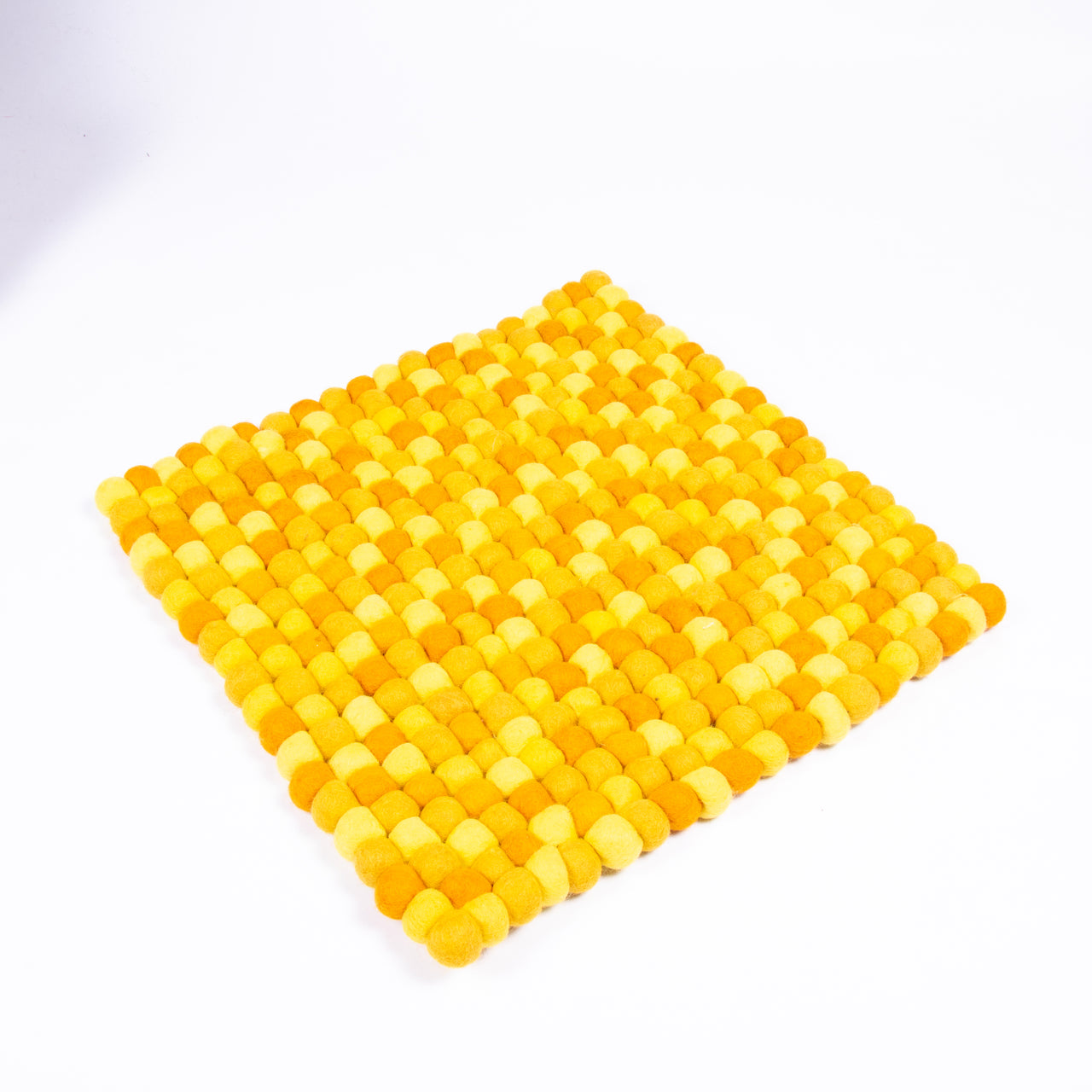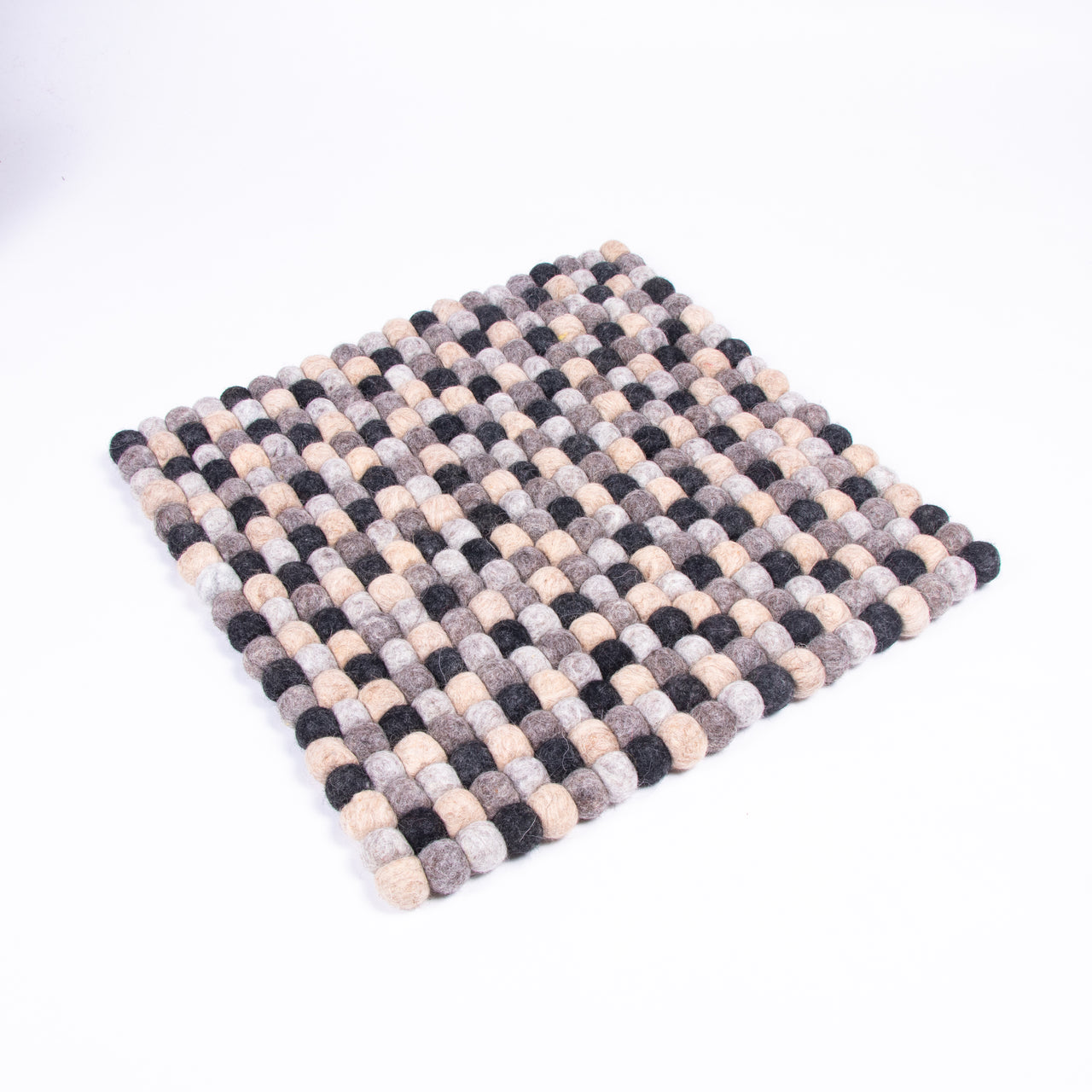 Description
Care Instruction
Size
Warm up your home and nurture yourself with this one of the kind, stylish felt ball rug. Hand felted from natural wool felt and resilient to the extreme, our vibrant coloured range of rugs is the perfect addition to any space and are soft enough for even the most sensitive skin. Any spillage on these rugs just beads right off and unlike other rugs it's suitable for even sensitive people as it is dust mite resistant.
The list below will help you in getting aware about the benefits of felt ball rug:
Handmade
100% pure merino wool felted
Azo free dyes
Gorgeous look
Soft and comfortable
Pet friendly
Enhances decoration
Promotes health benefits
Easily cleaned
Economical in nature
This lovely felt ball rug will add luxurious, comforting and inviting feel to any room or space. It is ideal to be placed indoors on wooden or tiled flooring and can be used luxuriously.
Care instruction for felt ball rugs:
Above all, hand washing is the best way of cleaning wool felted products including ball rugs. So, it's better to hand wash it
The ball rug can be washed in a gentle cycle and then sundried. You can dry clean it as well.
Spot cleaning of the rug can also be a great choice of cleaning as it requires less effort.
You can use soapy water to give a quick fix to the felted balls that are stitched to form the rug.
Keep in mind that you don't soak the balls or rub them aggressively. If you do so, your rug can get damaged or its quality may degrade.
One can simply remove the dust and dirt from the ball rug using a vacuum cleaner.
In addition, felt ball rug can be regularly cleaned. But, do not place the ball rug in a wet area.
Hand made with love
Hand crafted with love from Nepal
Worldwide free shipping
FREE & FAST global shipping* on all orders
24 Hour Support Available