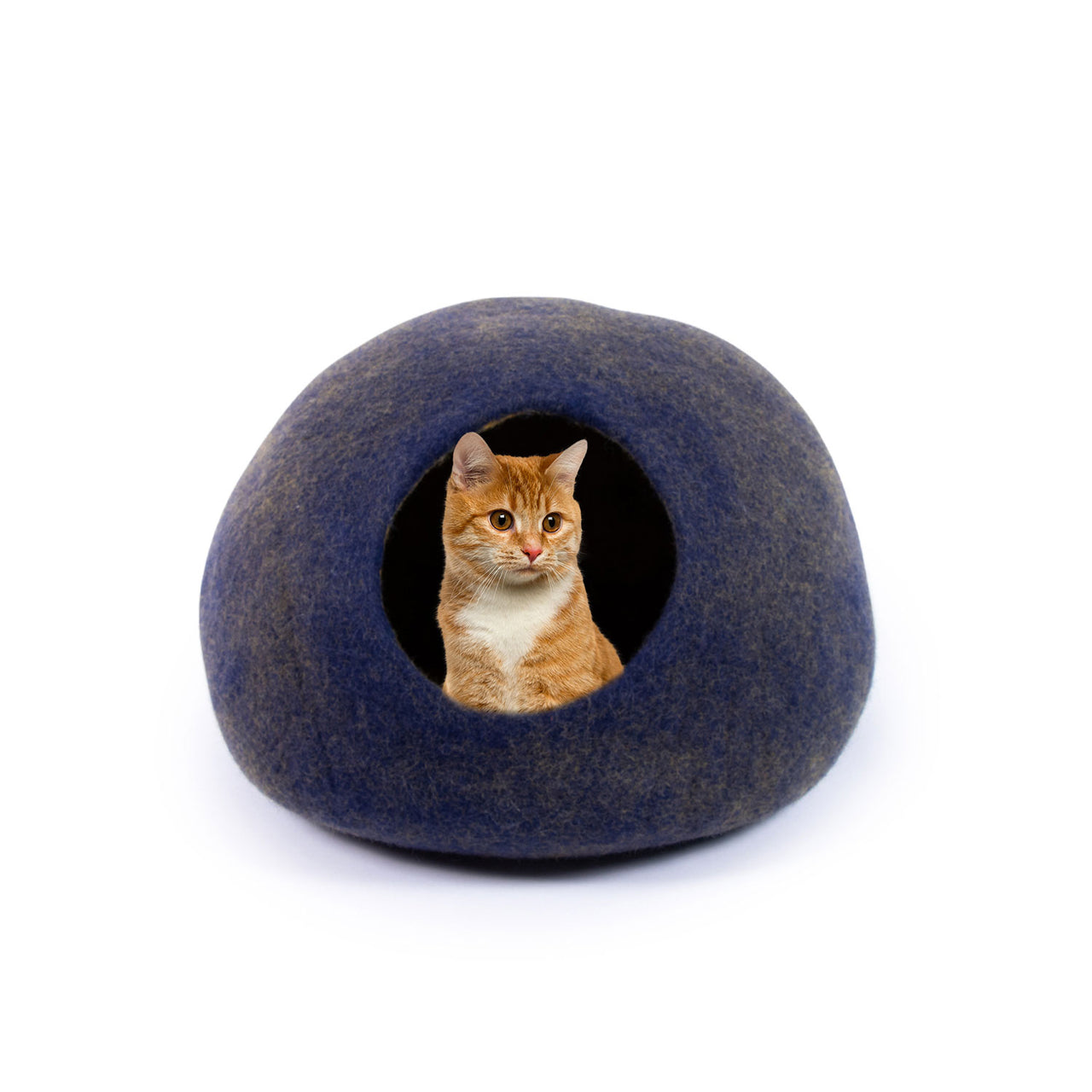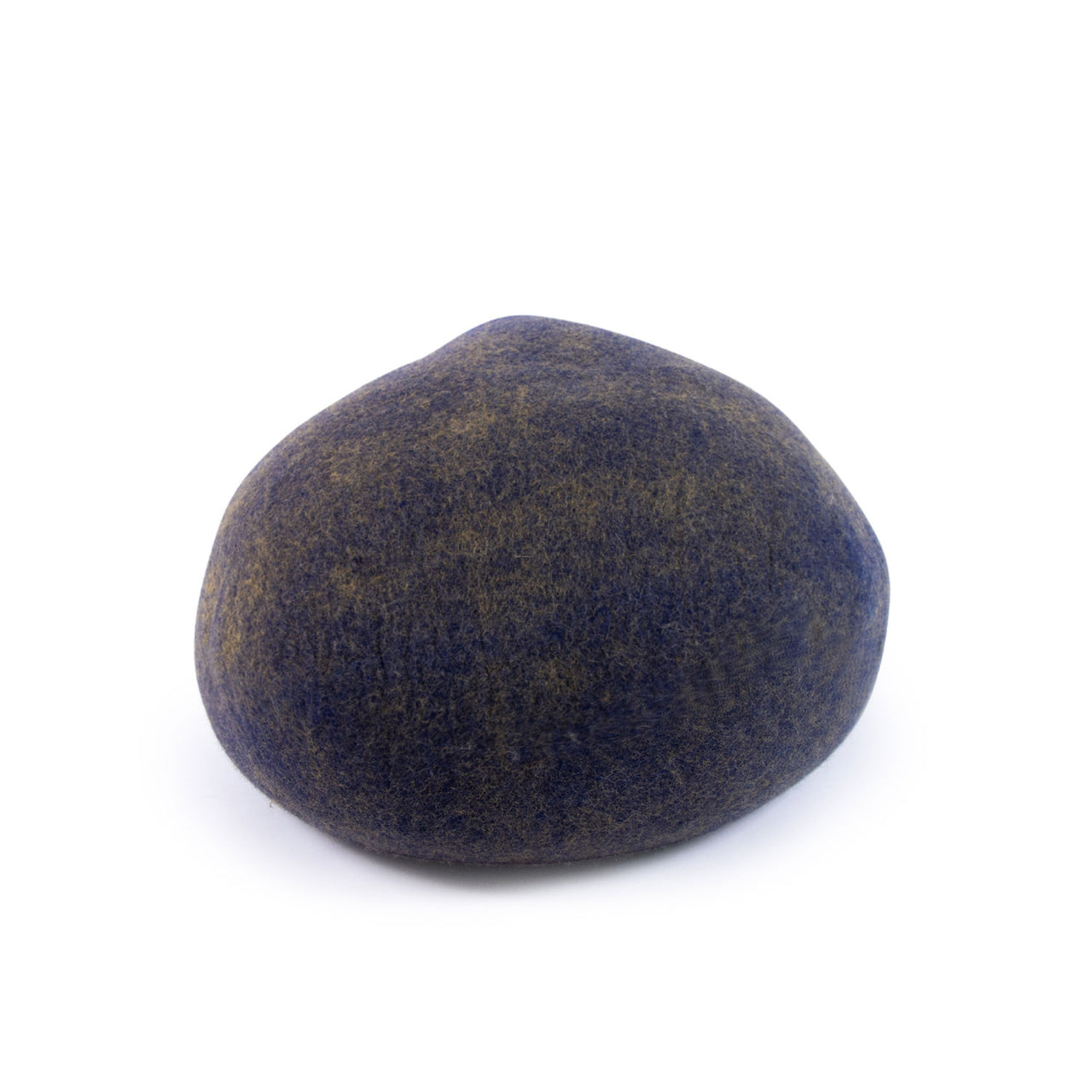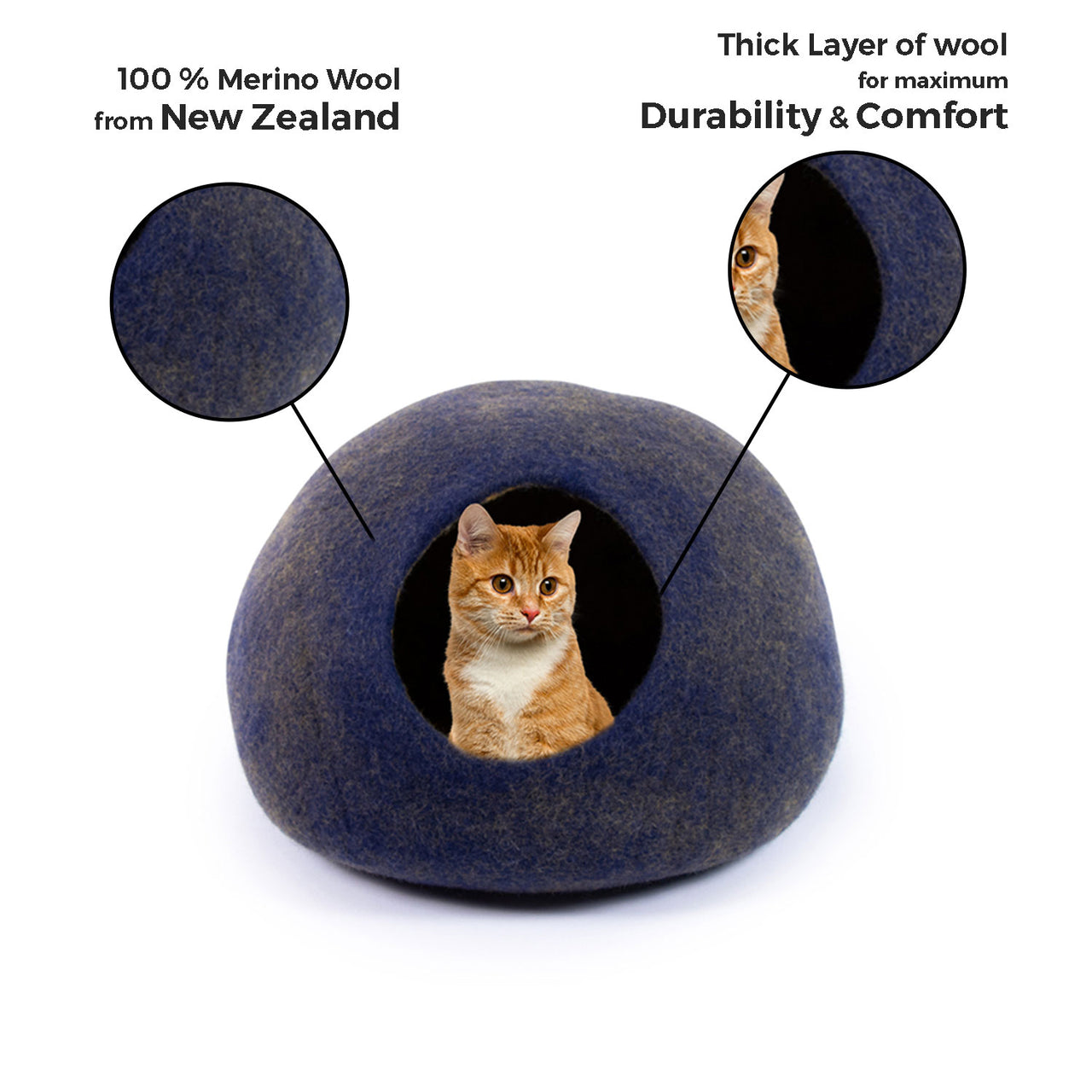 Description Care Instruction
The Felt Cat Cave Round is a cozy and comfortable hideaway for your feline friend. This cat cave is designed in a round shape, and is made of premium quality felt. The round shape of the cave creates a cozy and intimate environment for your cat, making them feel safe and secure. The round design is also easy to clean and maintain, and can be used as a decorative piece of home decor. It's perfect for cats of all ages and sizes.
Here are the benefits of felt cat cave round:
Can help reduce stress and anxiety in cats by providing a safe and secure space for them to retreat to
Encourages natural nesting and burrowing behavior in cats
The round shape allows cats to curl up and feel secure
Portable and easy to move around the house
Made of natural materials, making it eco-friendly
Can be machine washed and dried, making it easy to maintain
Provides a cozy spot for cats to rest and relax
The round design can fit in small spaces and corners of your home.
The Felt Cat Cave Round offers a warm, cozy and secure spot for your cat to rest and relax. Made of premium quality felt and in a unique round shape, it's easy to clean and maintain, suitable for all cats and can be used as a decorative piece. It offers various benefits including reducing stress, encouraging natural behavior, being portable and eco-friendly, machine washable and fitting in small spaces.
Care instructions:
 As our cat caves are made from highest quality wool, they are easy to clean as well as to take care of. Without any worries, you can simply clean the felt cat house at home yourself.
Follow these following steps to take care of the product:
Shake well to remove dust particles or debris from inside.
Spot clean with a damp cloth or hands using cool water.
Not advisable to leave in wet places (Use soapy water gently for quick fixes).
Use of vacuum is recommended.
Dry cleaning is also possible but better to use the gentle cycle.
Hand made with love
Hand crafted with love from Nepal
Worldwide free shipping
FREE & FAST global shipping* on all orders
24 Hour Support Available