Pet Cave / Kitty Bed /Dog House / Felt Vessel - Hand Felted Wool - Crisp Modern Design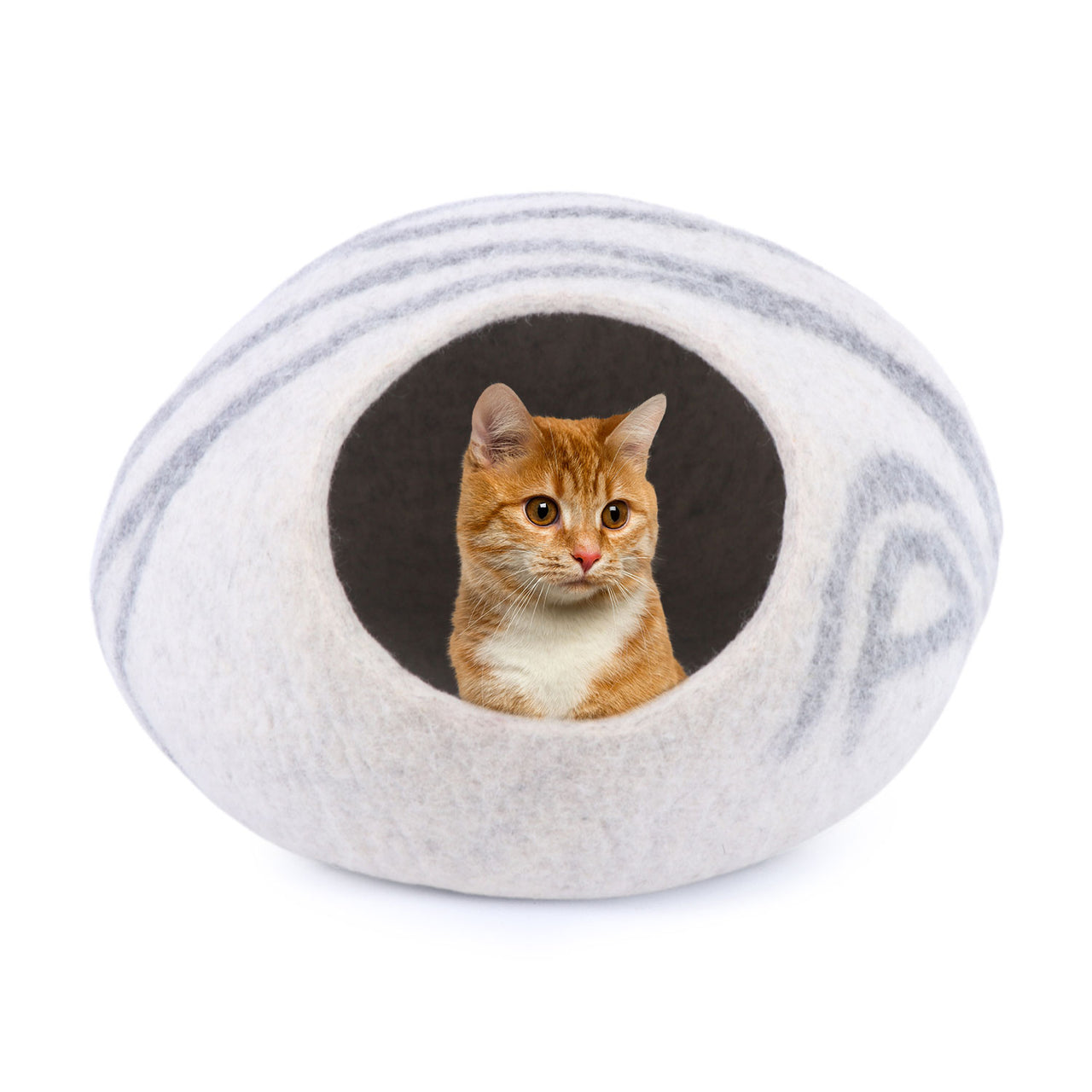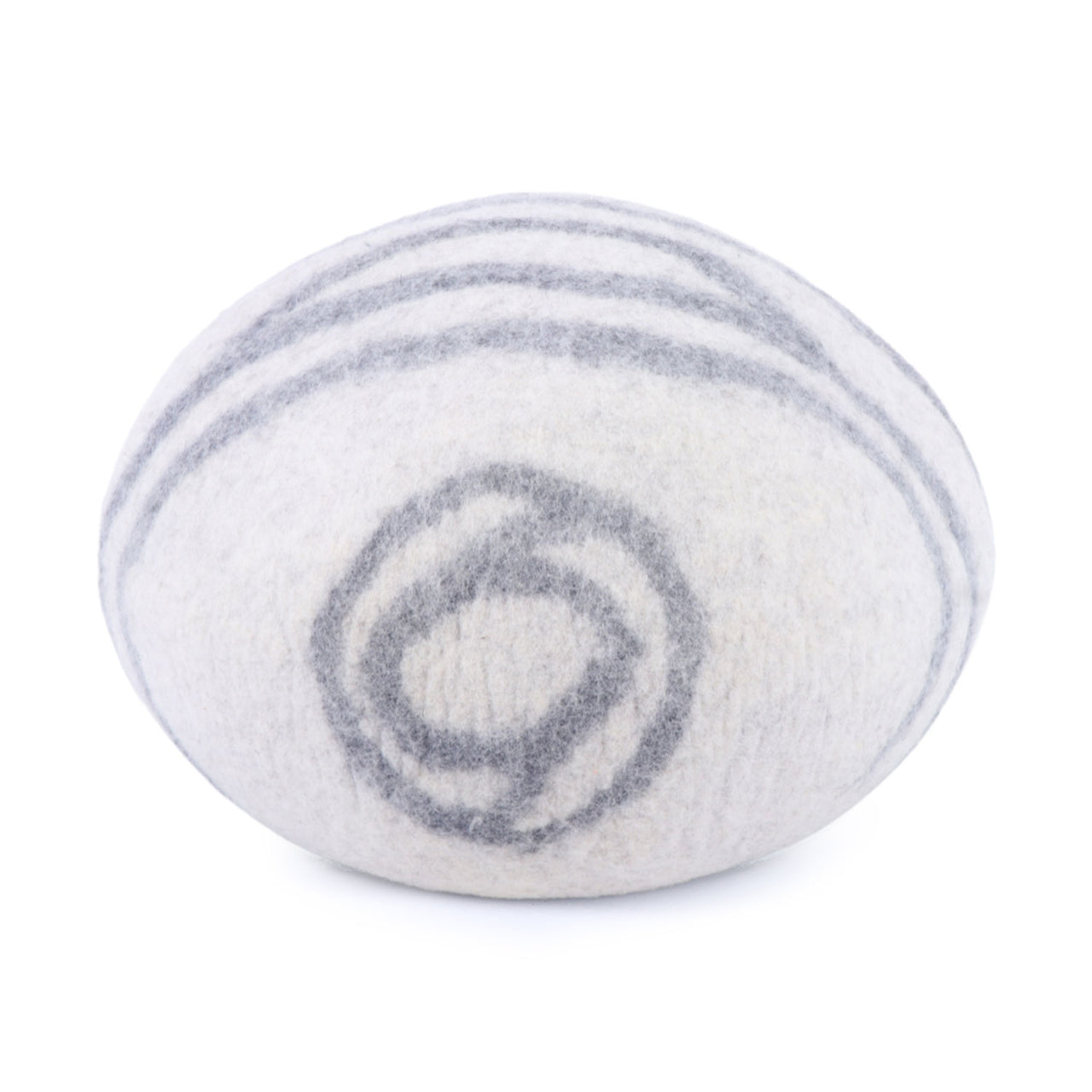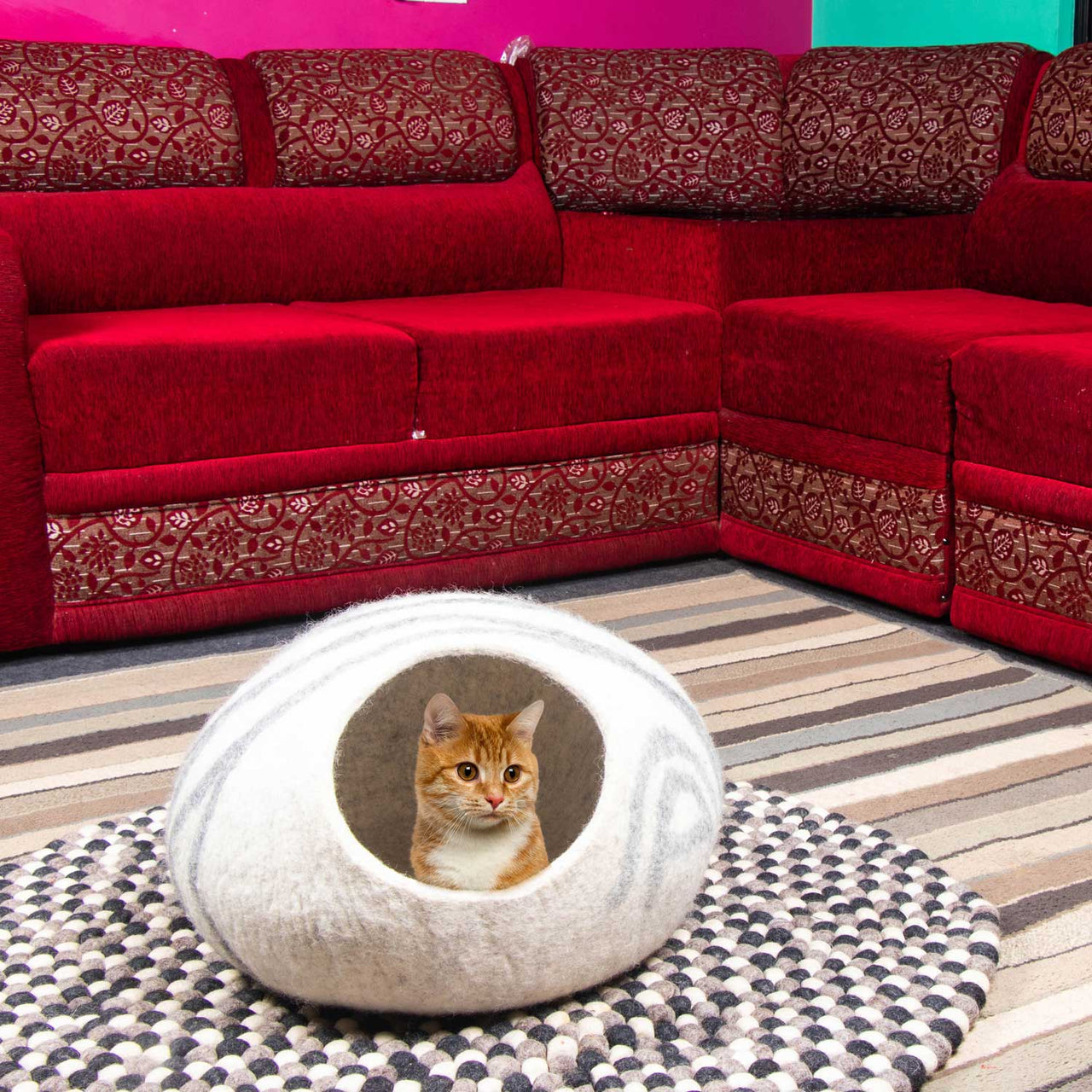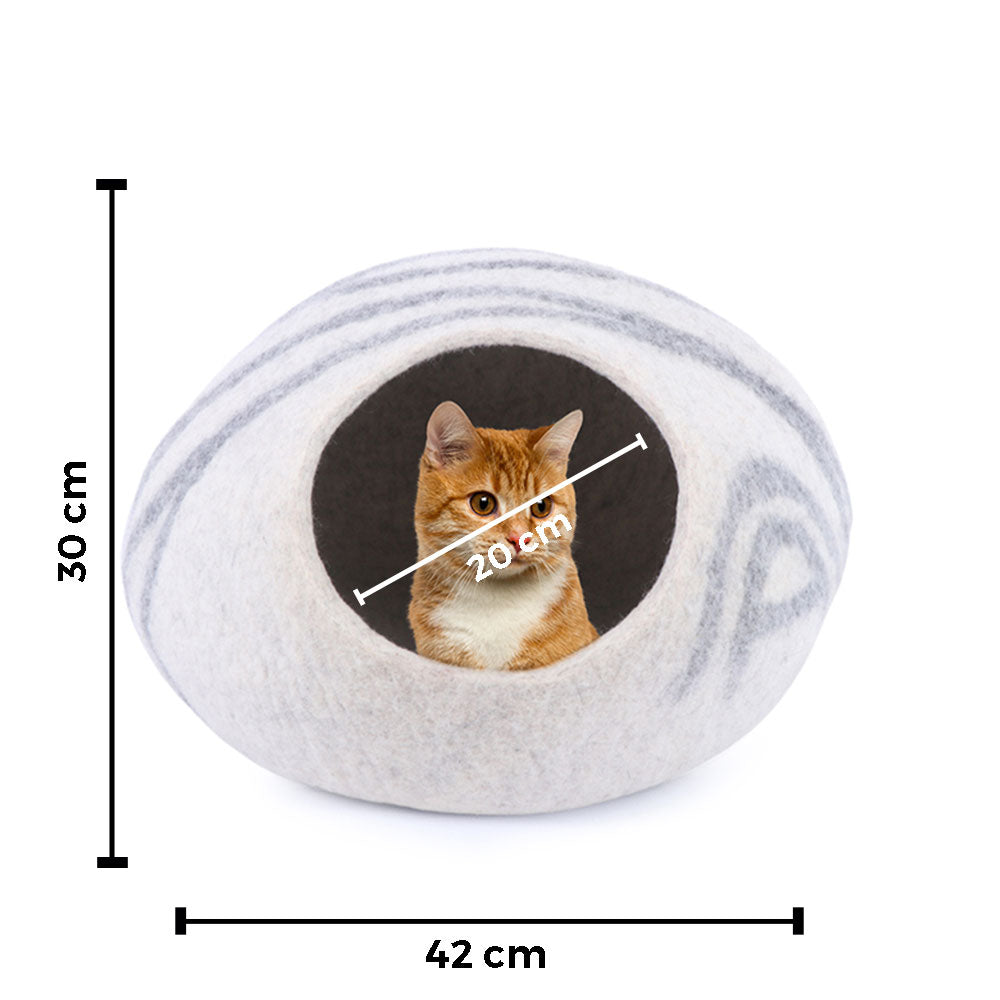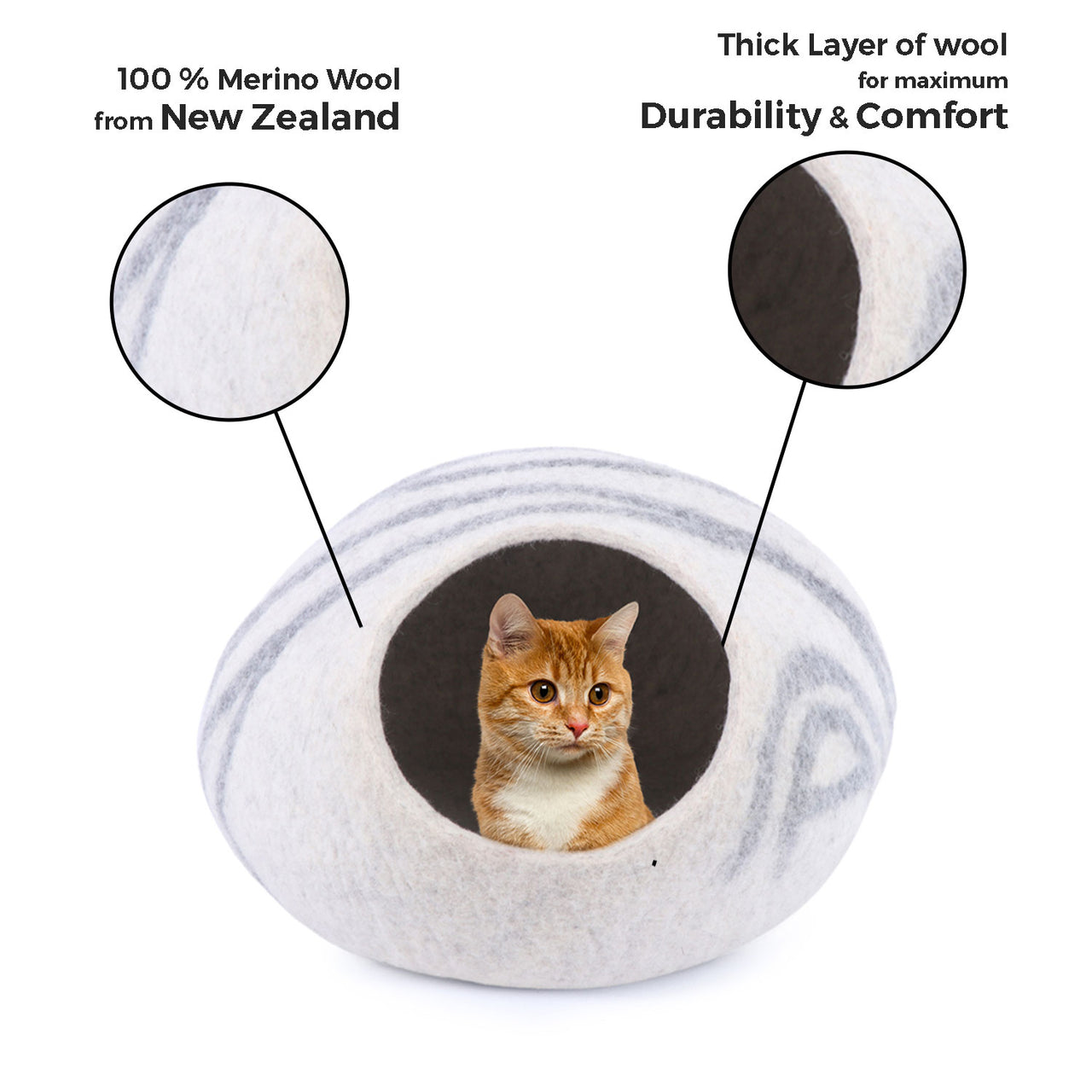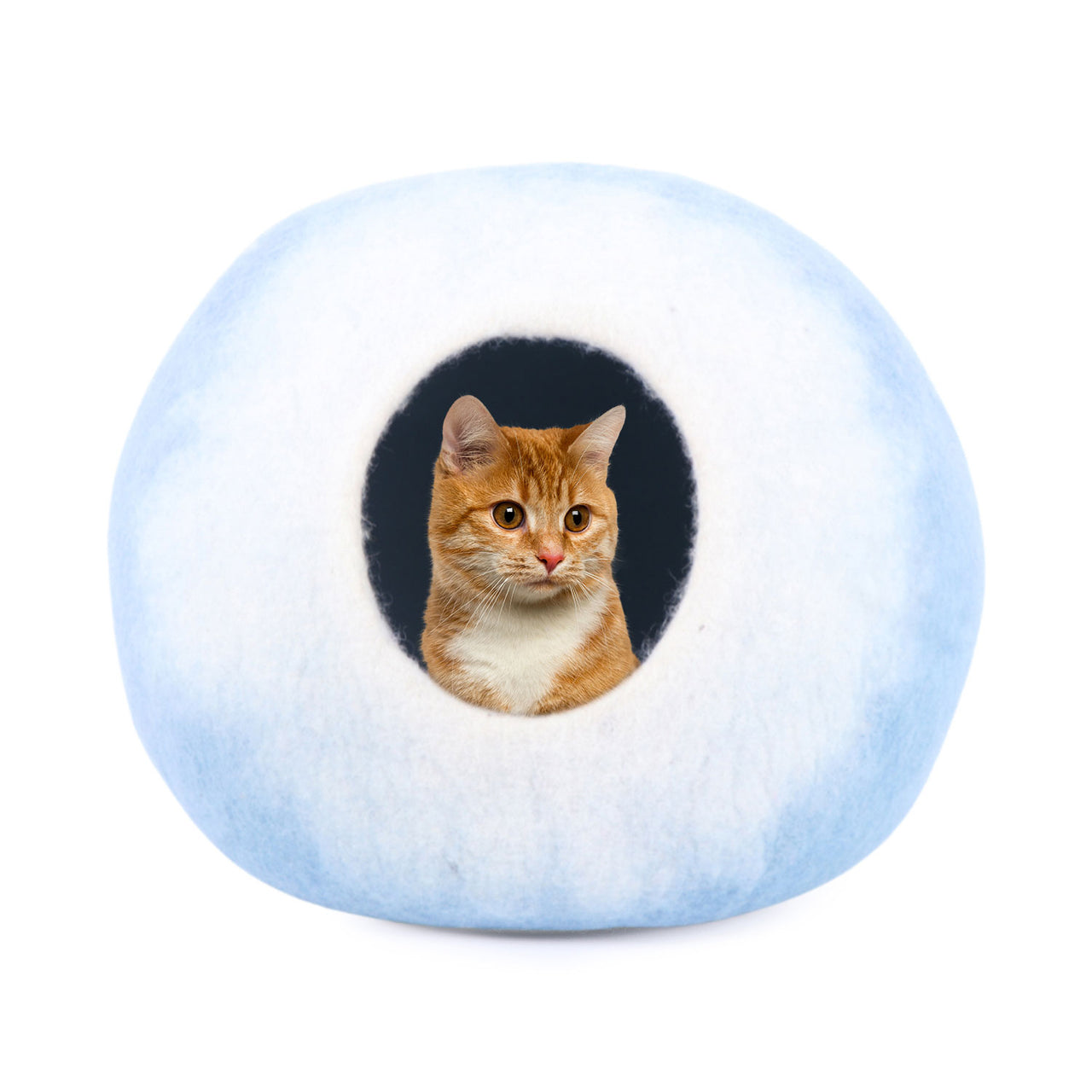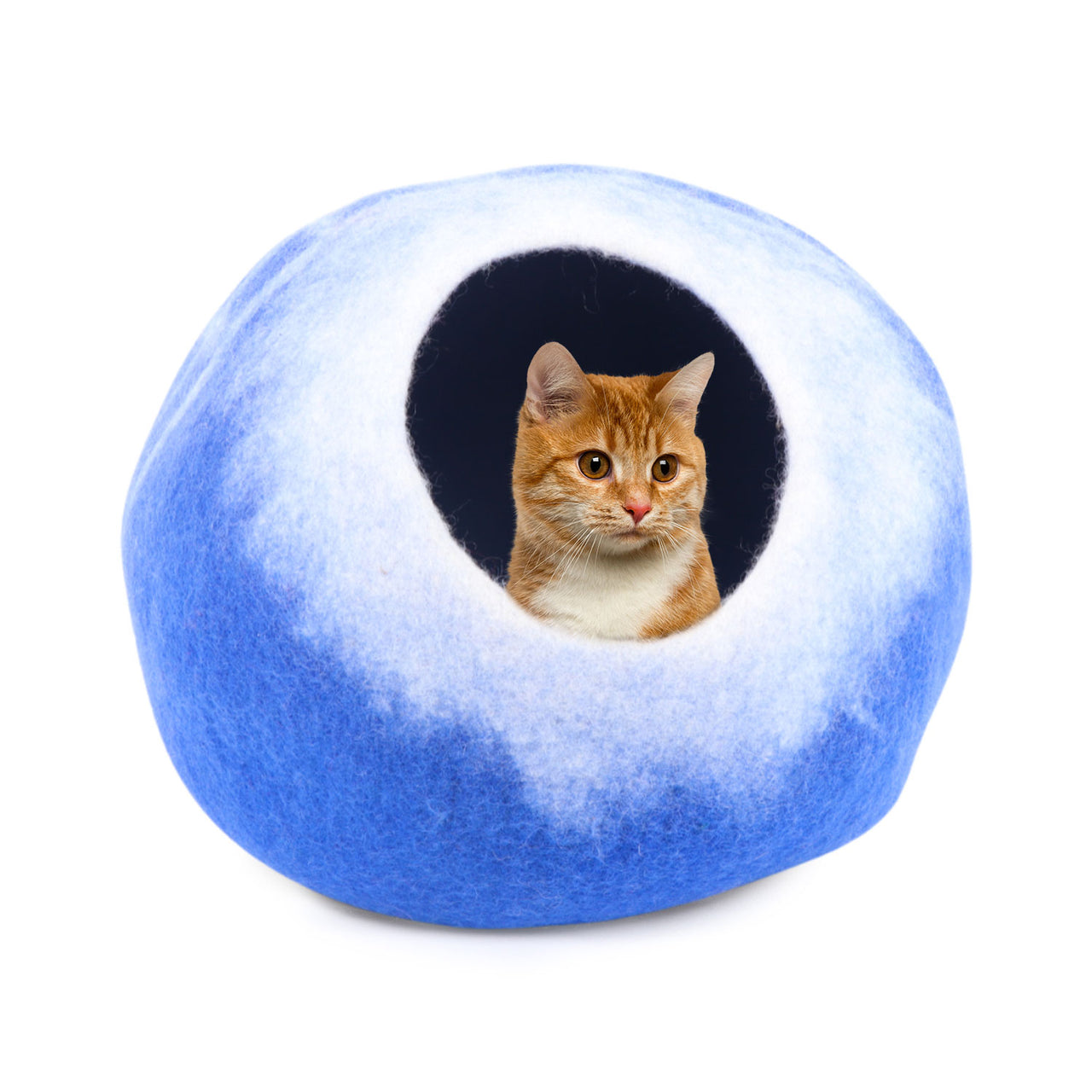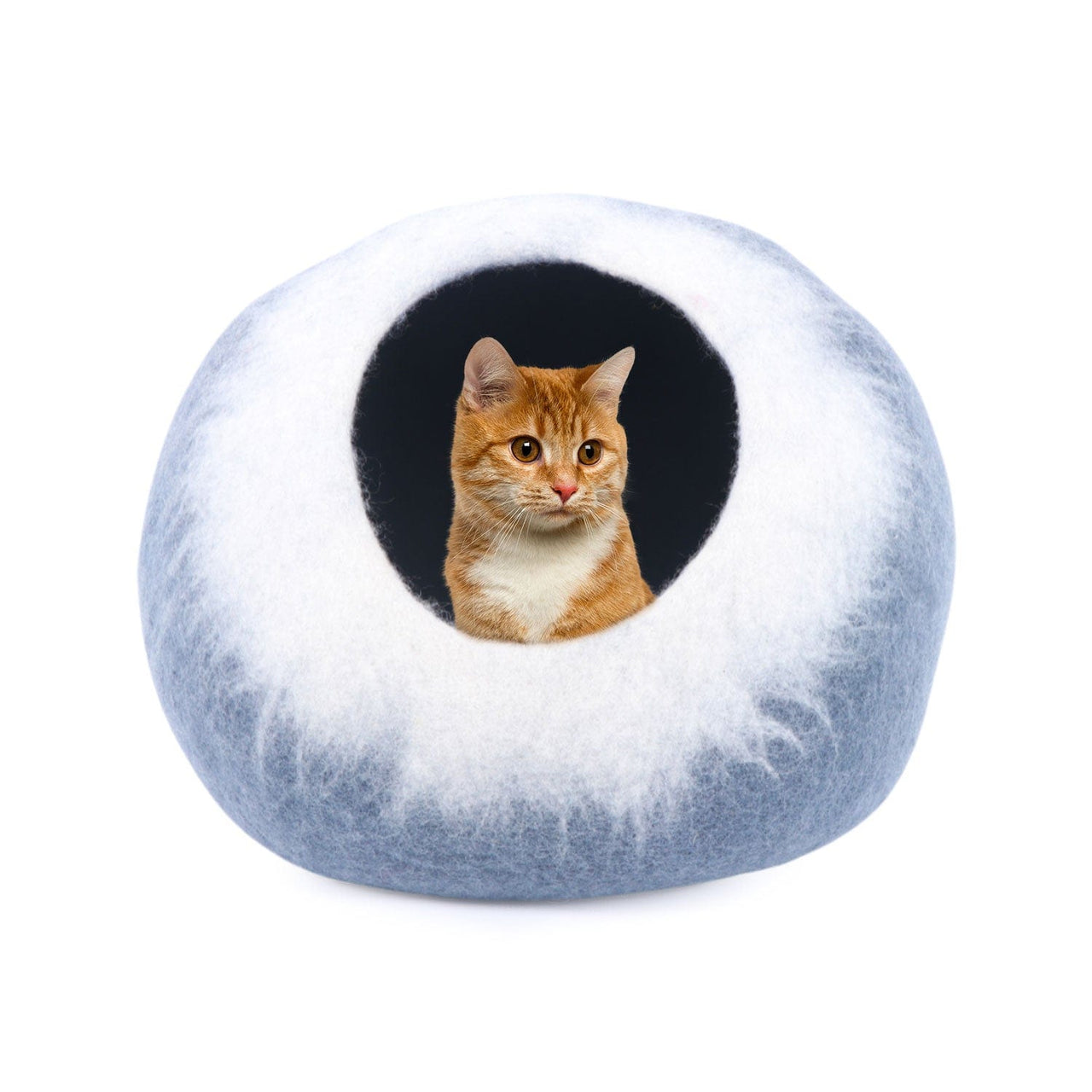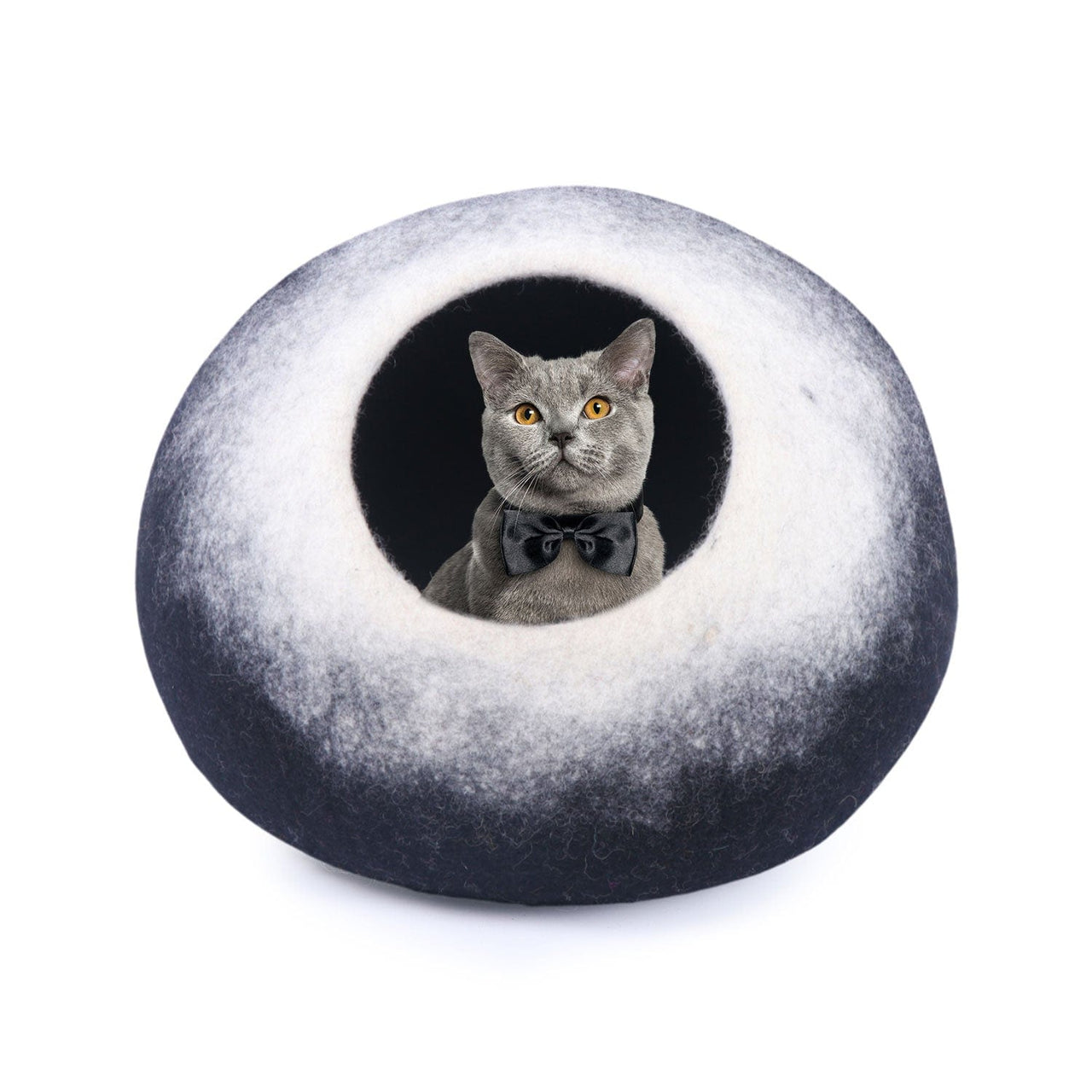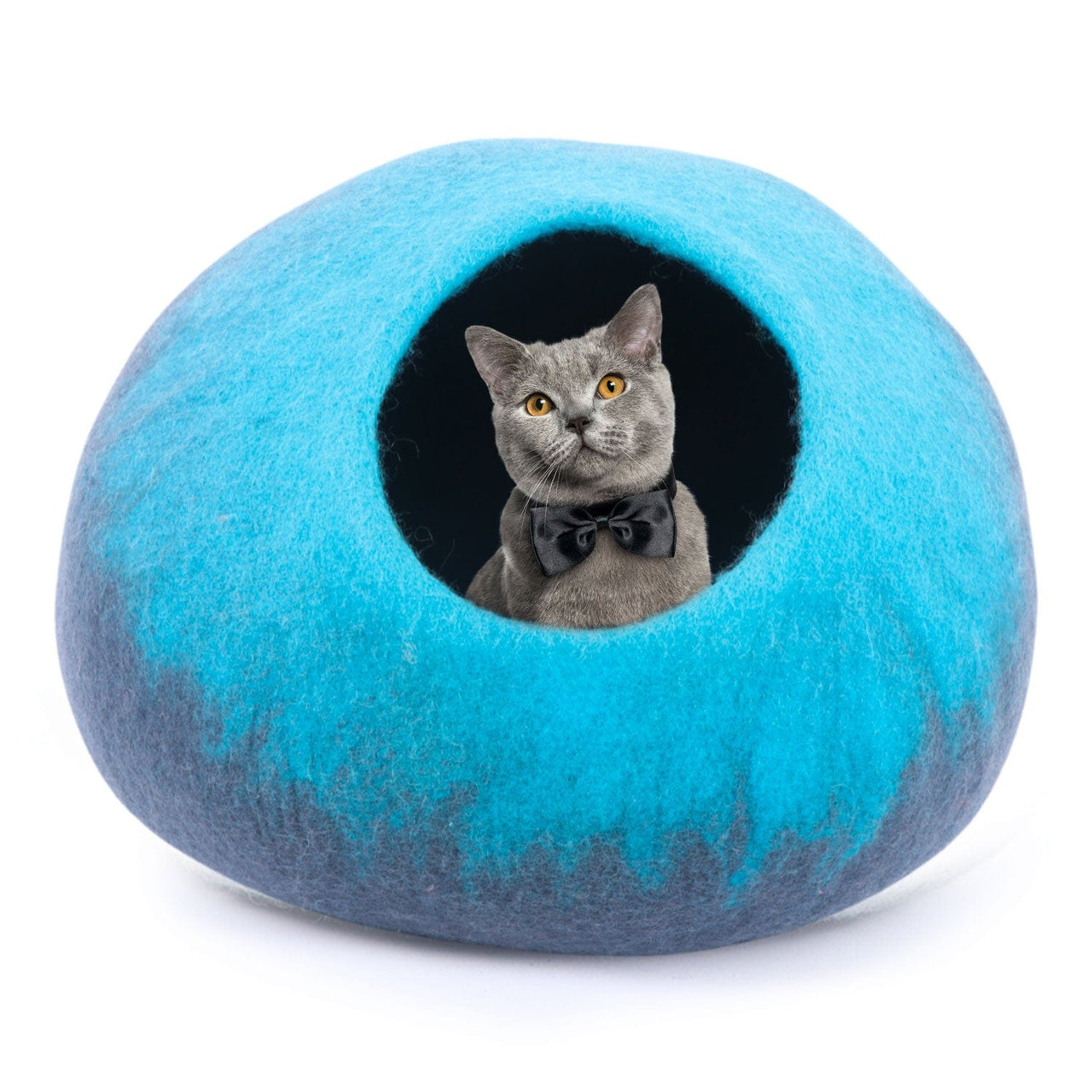 Description Care Instruction
It's hard to find people who take good care of their cat, even with the best of intensions. Gift your companion pet a warm, comfortable and secure dwelling place by our handmade merino wool cat cave.
Benefit:
Secure space: Semi-closed felt cat house is a secure space for a cat along with the reduction of unnecessary noise.
Separate design: Our felt cat cave can be of separate design as per your choice.
Fits everywhere: Its light weighted nature fits everywhere with style, look and feel.
Natural: Felt cat bed made from nz wool is natural which results being non-toxic, non-allergic and azo-free.
Cleaned easily: You're just supposed to clean felt cat cave bed with cool water or you can spot clean or dry clean it in short period of time.
You can show your intense love and care for your cat along with decorating your home or work place as per your choice. Enhance as well as show care at the same time!!
Care instructions:
 As our cat caves are made from highest quality wool, they are easy to clean as well as to take care of. Without any worries, you can simply clean the felt cat house at home yourself.
Follow these following steps to take care of the product:
Shake well to remove dust particles or debris from inside.
Spot clean with a damp cloth or hands using cool water.
Not advisable to leave in wet places (Use soapy water gently for quick fixes).
Use of vacuum is recommended.
Dry cleaning is also possible but better to use the gentle cycle.
Hand made with love
Hand crafted with love from Nepal
Worldwide free shipping
FREE & FAST global shipping* on all orders
24 Hour Support Available