Light Blue Wool Dryer Balls
Package
4 Pieces
6 Pieces
48 Pieces
96 Pieces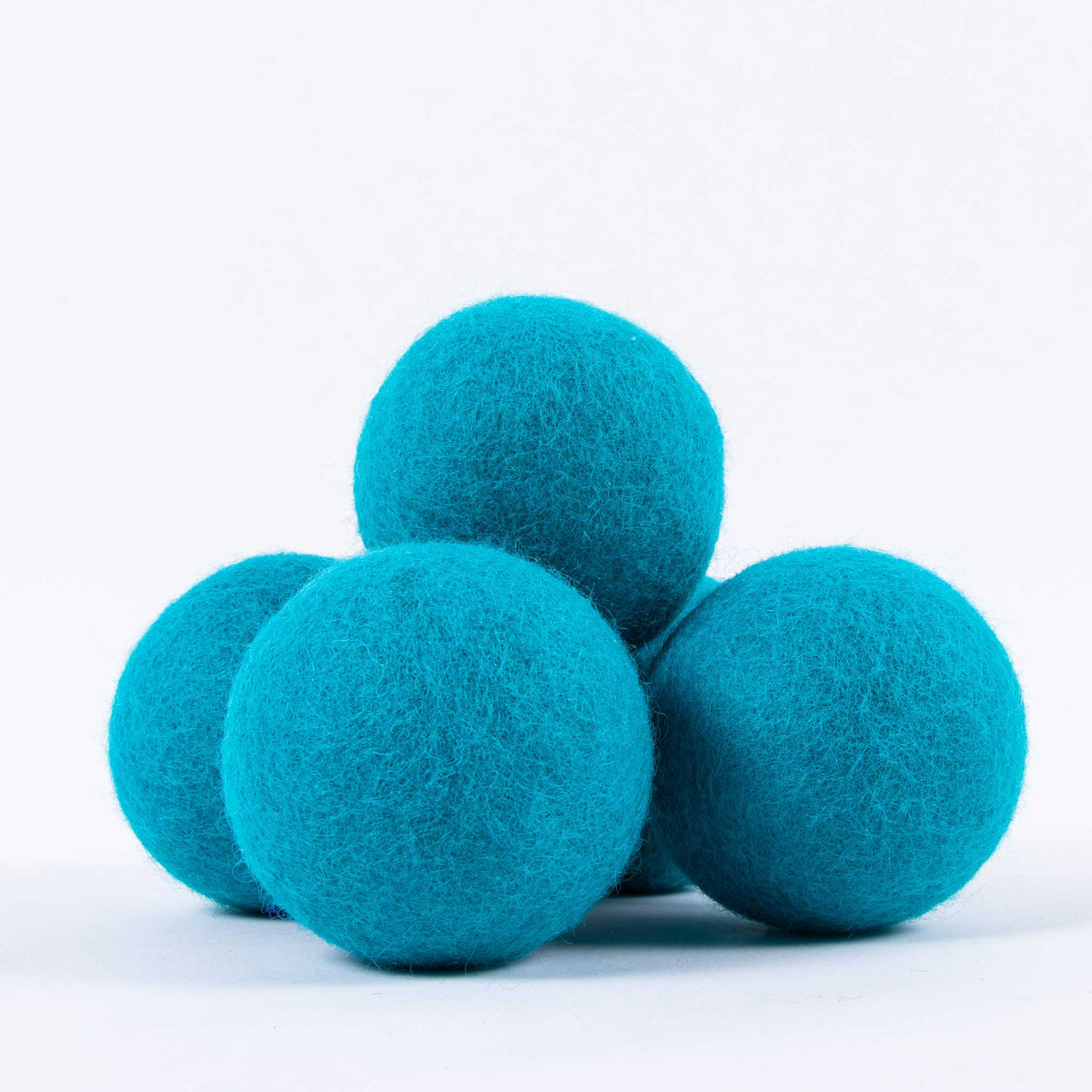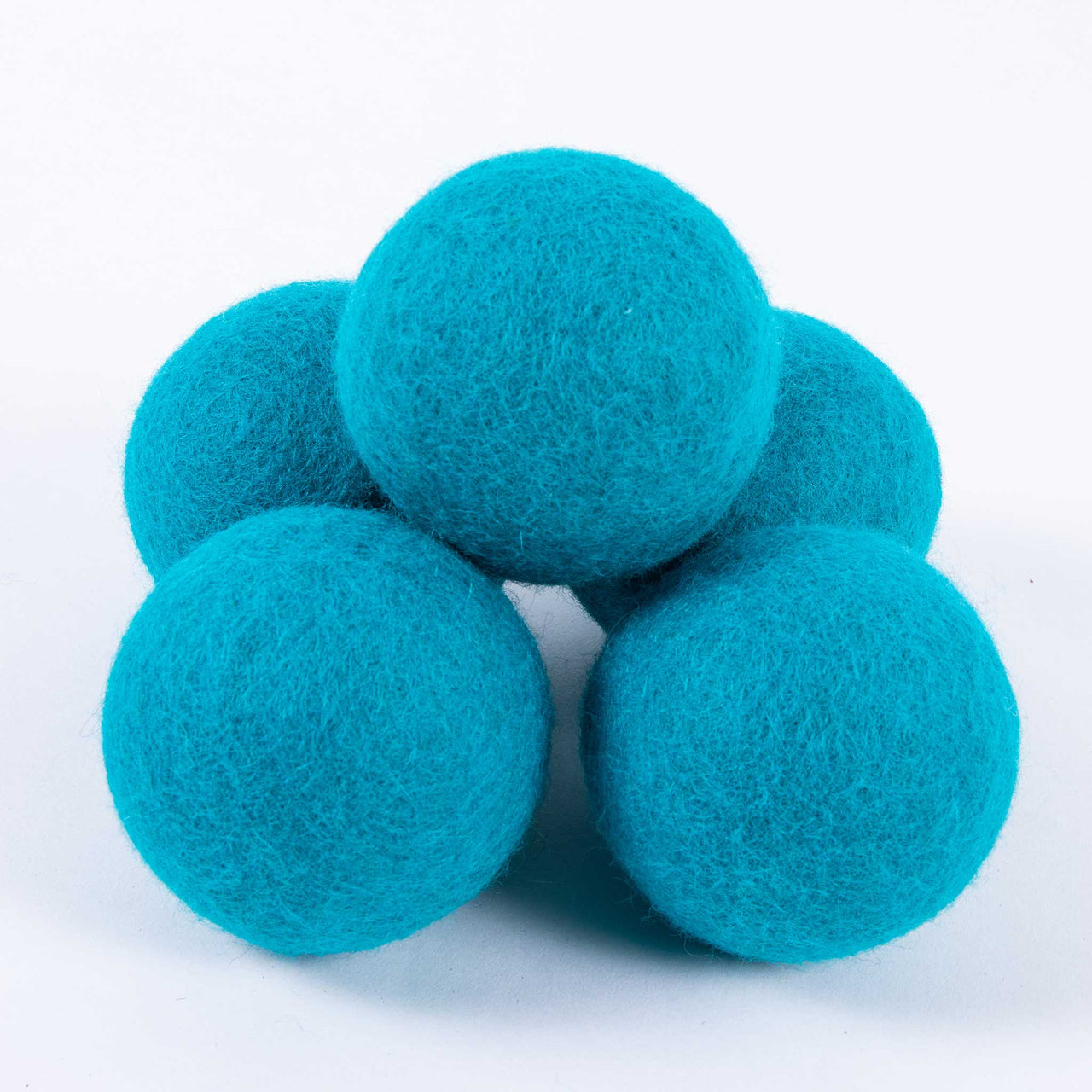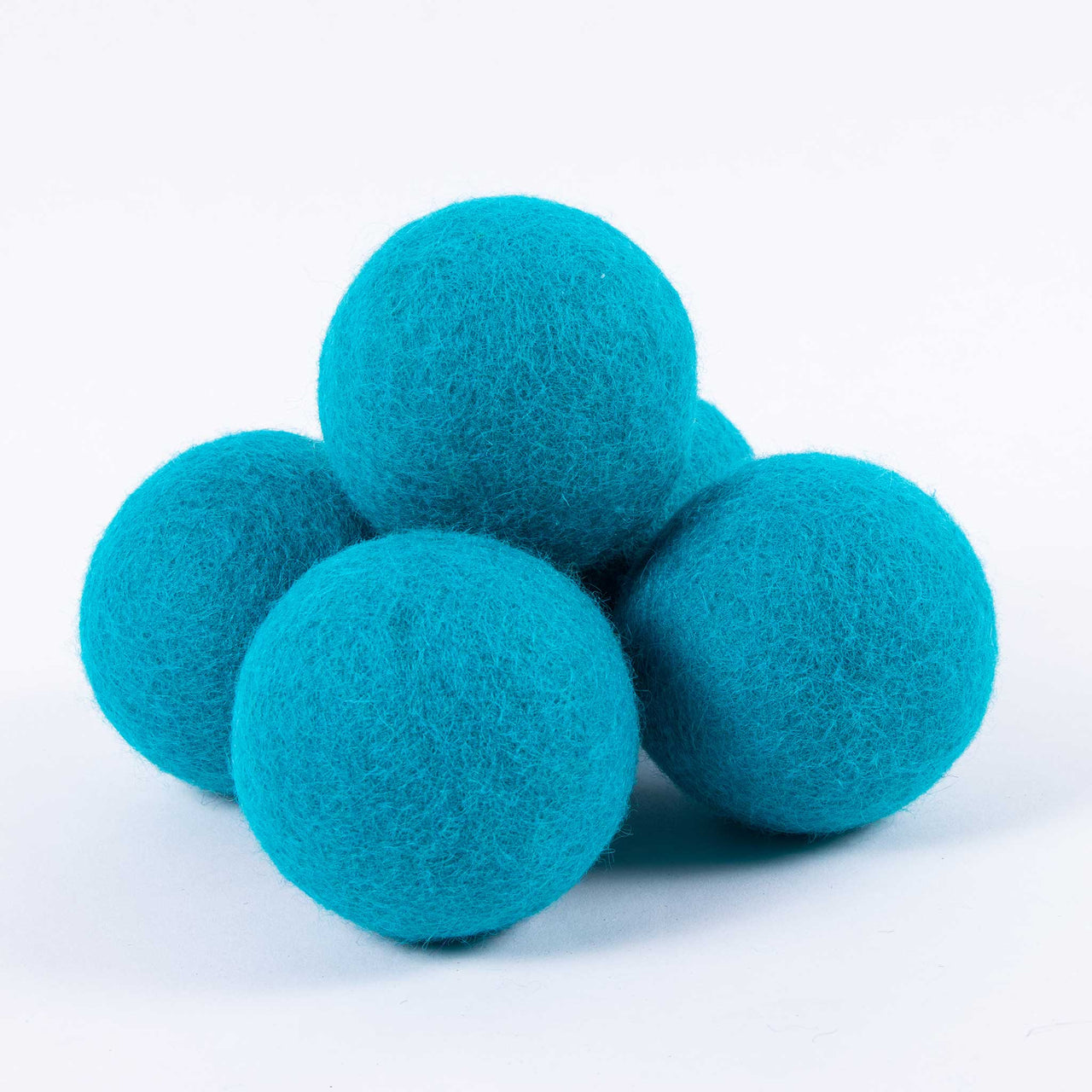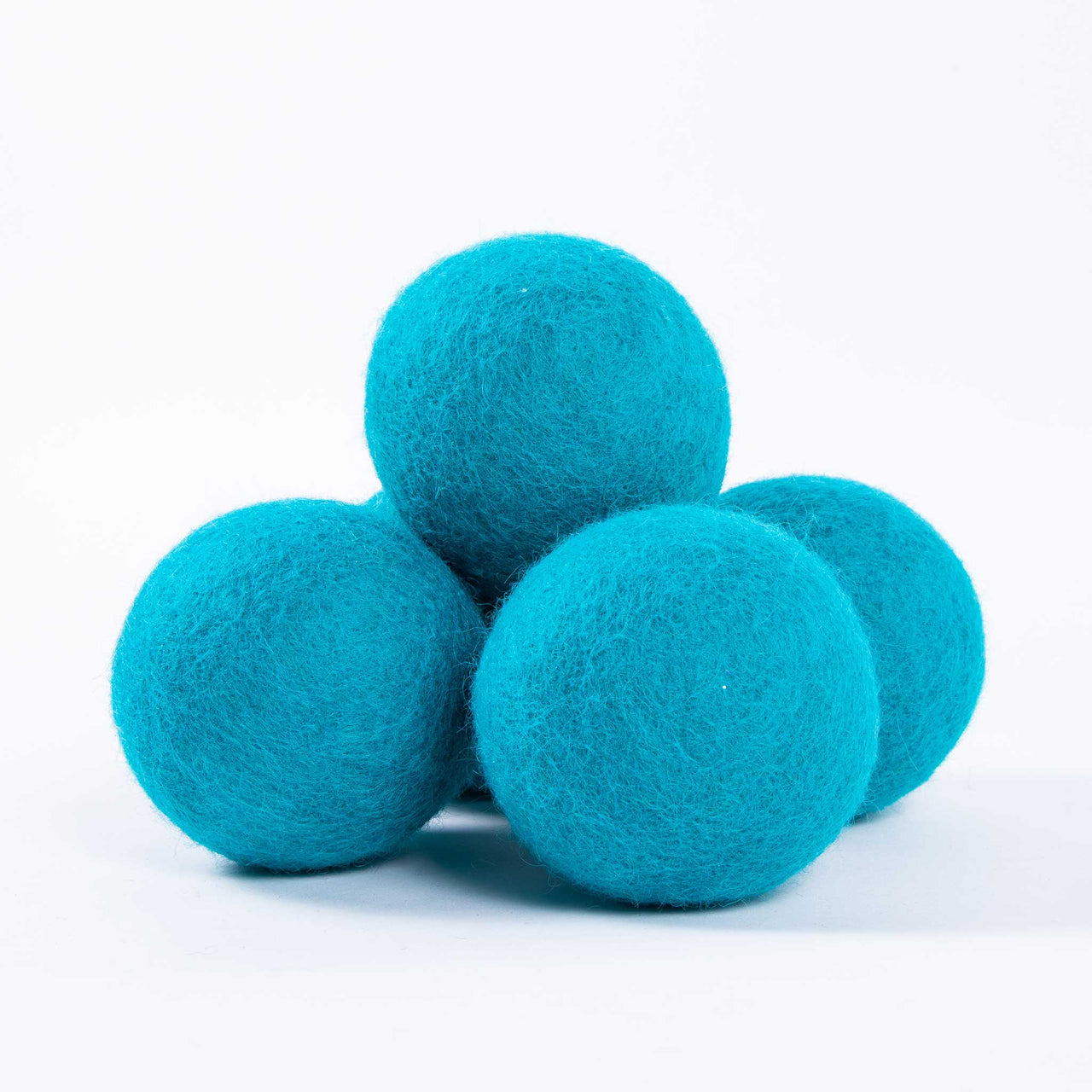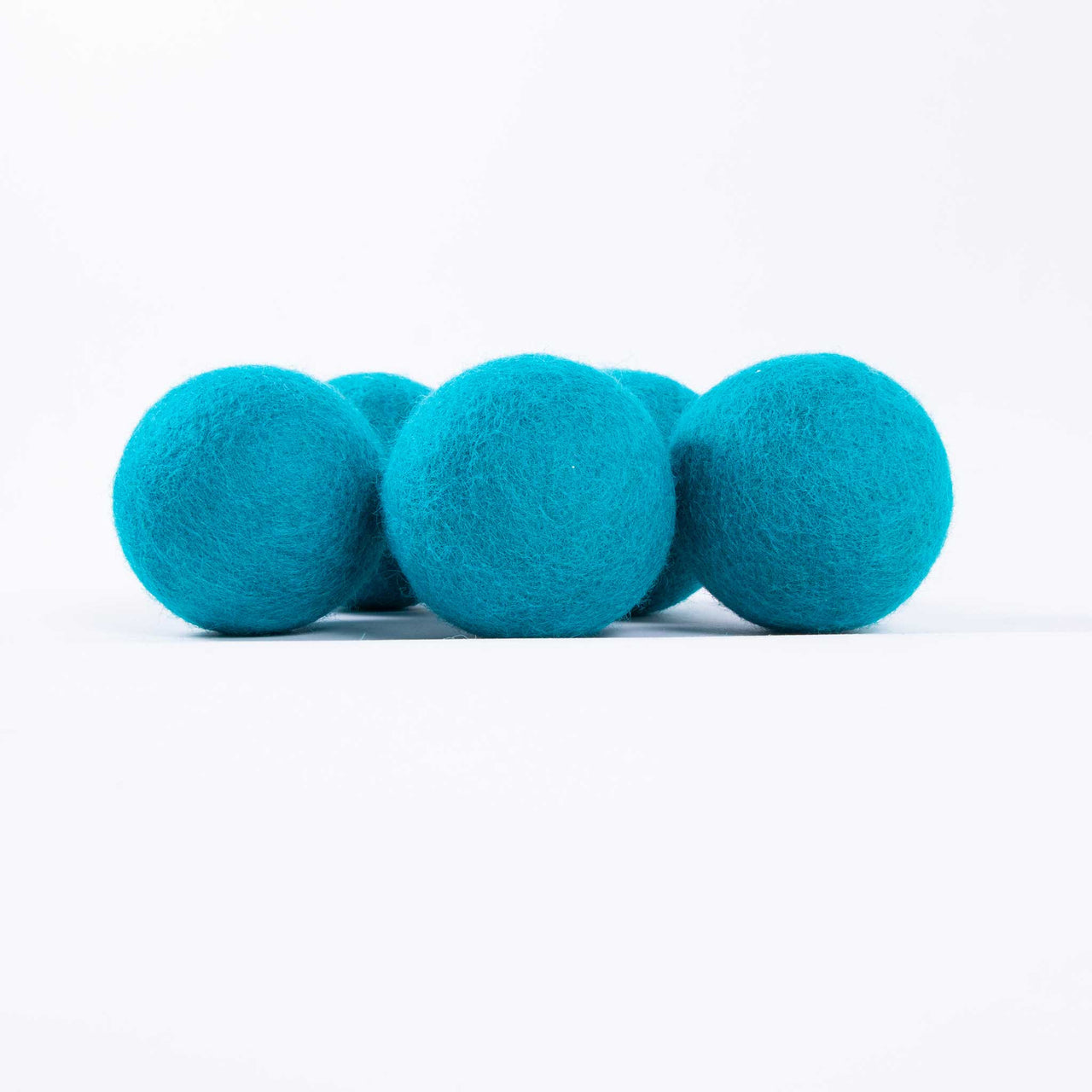 Description Care Instruction Size
Give your laundry a natural softener! Chemical free felt laundry ball is perfect to use gaining absolute result. Handmade using just soap and water, it is an eco-friendly felt product you won't resist buying. Together with that, the light blue coloured laundry balls will lighten up your day!
Here are some benefits of wool felt laundry ball you might be interested in:
Shortens drying time.
Prevents clumping of the laundry.
Fight wrinkles.
Cost effective.
Premium quality.
Removes dirt from the clothes smoothly.
Very beneficial for the people sensitive to chemicals.
Easily cleaned.
It's been a perfect substitute since its natural. No chemicals itself means no harm. Being a felt item, laundry ball is gentle, strong and resilient and will surely satisfy you.
Hand made with love
Hand crafted with love from Nepal
Worldwide free shipping
FREE & FAST global shipping* on all orders
24 Hour Support Available