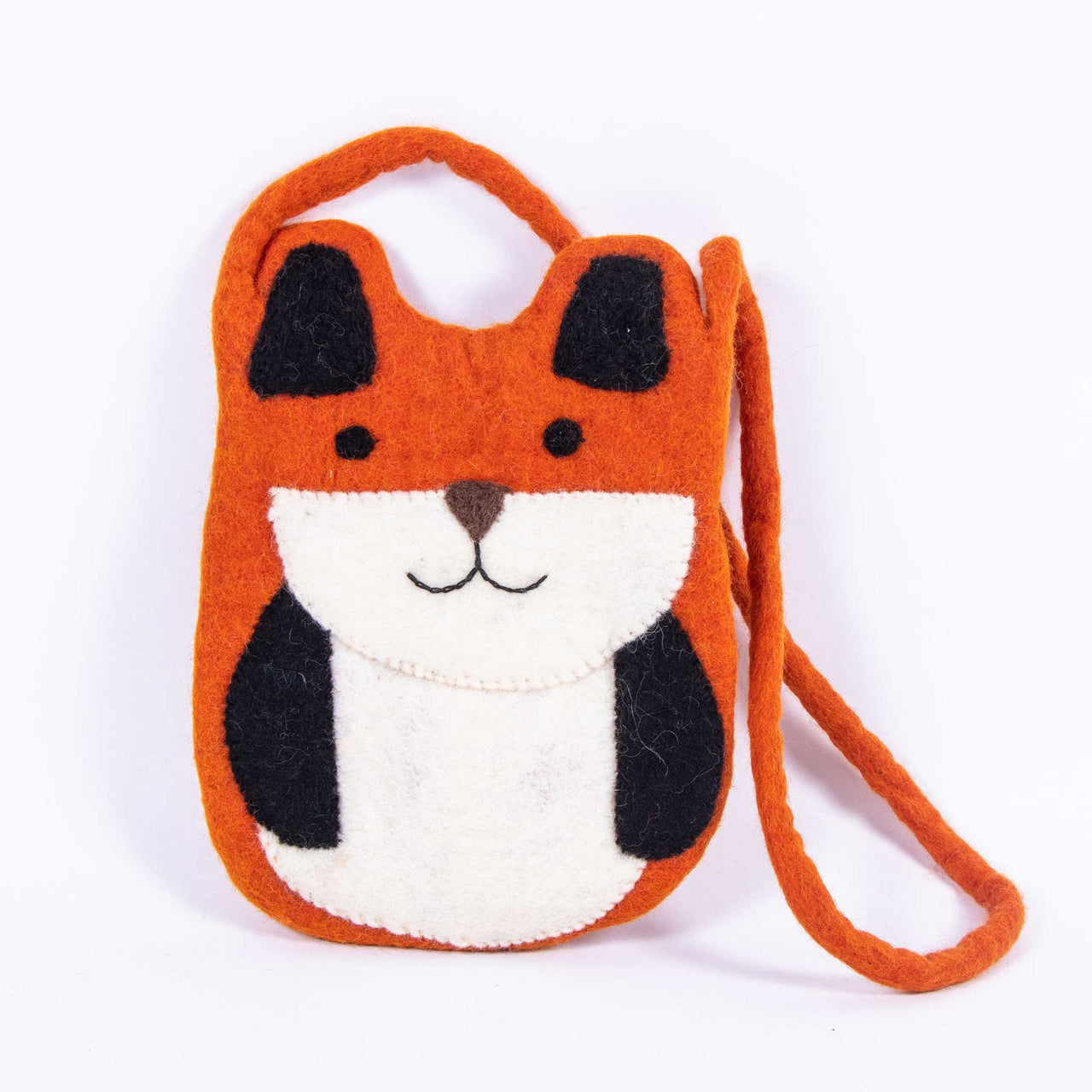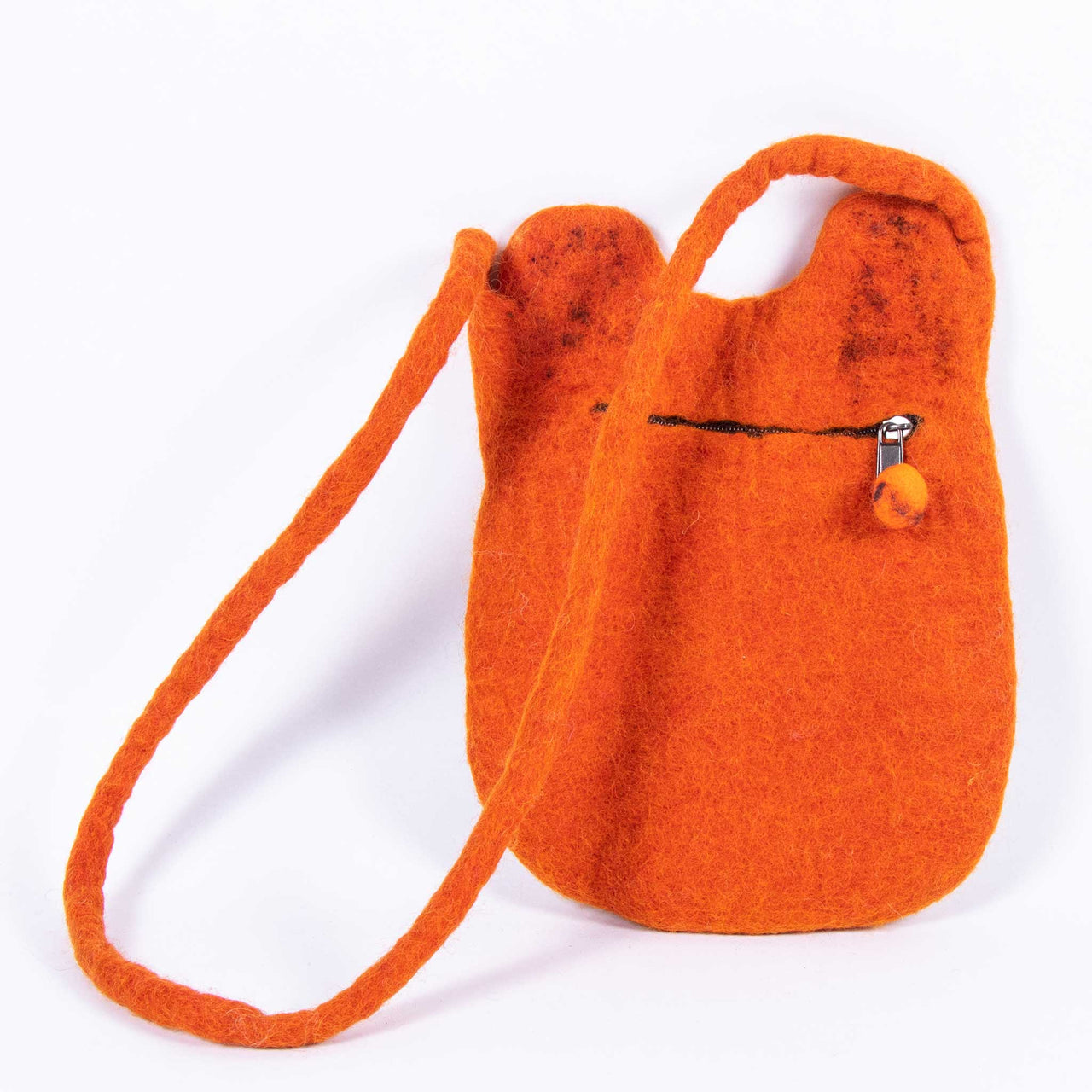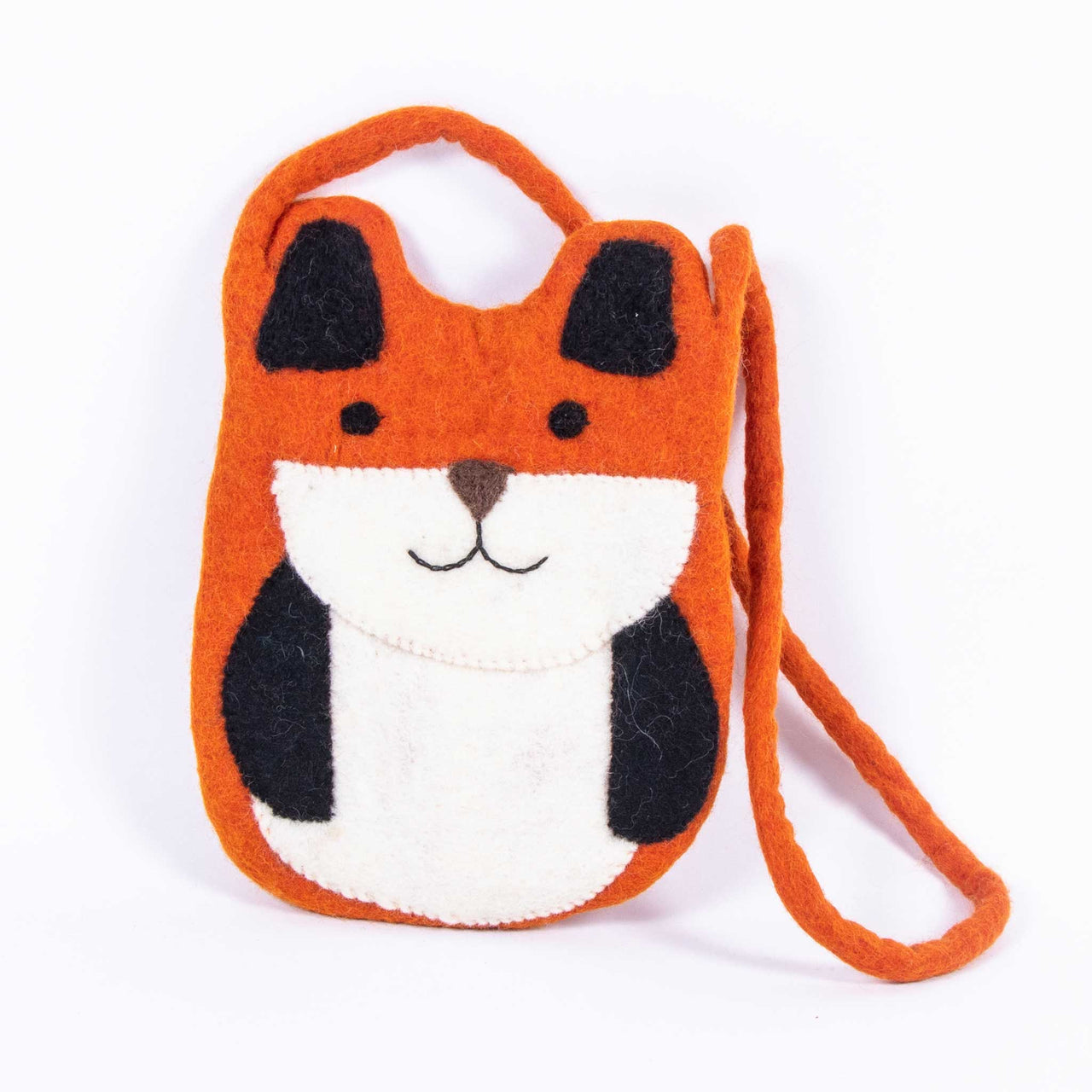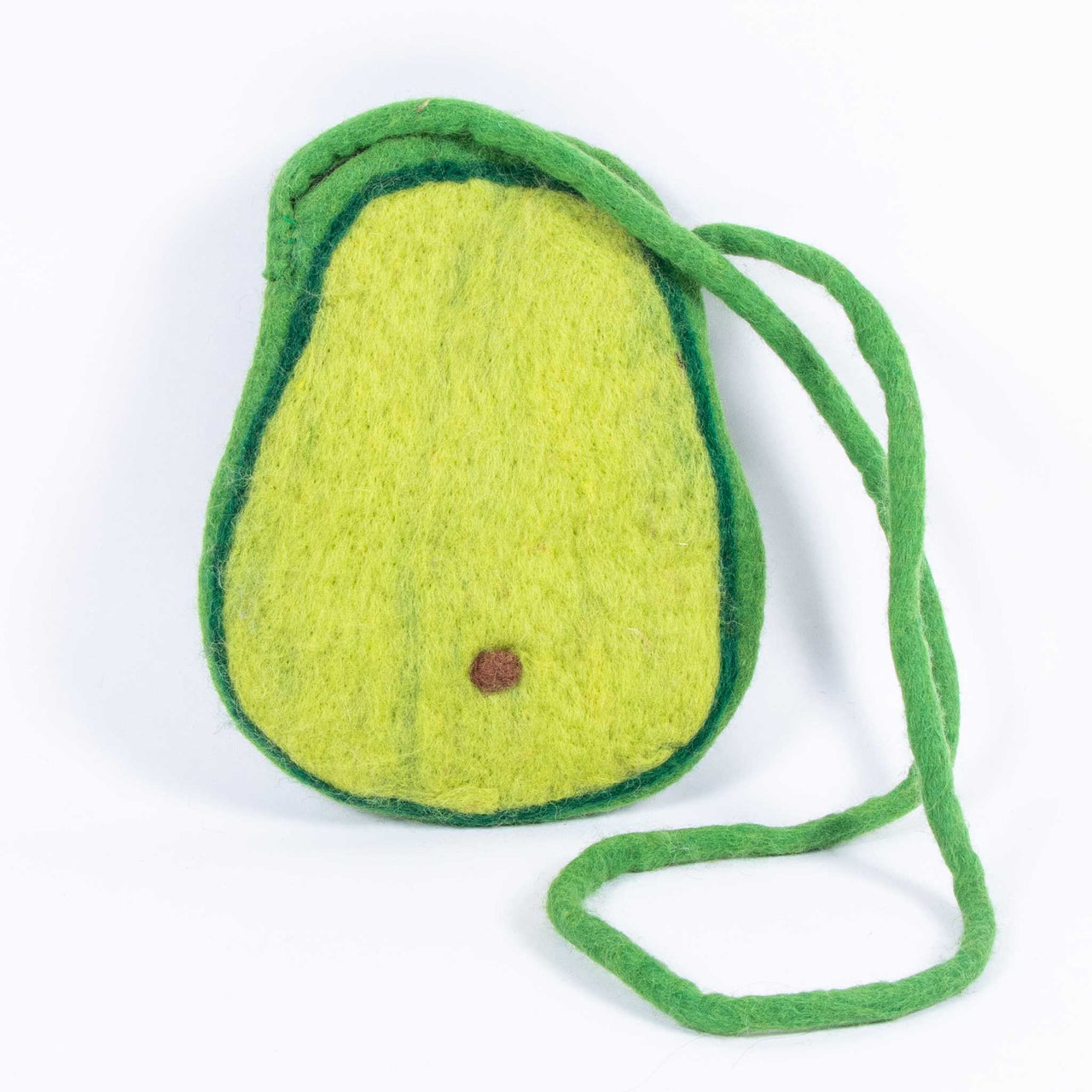 Description Care Instruction
Gift yourself or your dear one a very fashionable wool felt side bag. The cute orange coloured bag with panda and another with avocado will obviously give you a youthful appeal.
Side bag from Felt and wool is suitable for any kind of outdoor activities. It's easily carried as well as catches the eye of everyone.
Felt and wool manufactures felt bag with 100% pure merino wool from New Zealand. As the side bag is handcrafted in nature, you can have a fascinating bag of top quality.
Felt wool side bag not only help you keep your precious items, but also helps you in obtaining excess economic benefits.
Being a strong textile, wool felt bag is durable as well as a kind of reinforcing material.
Care instruction for Wool Felt Bag.
Hands wash using cool water.
Regular cleaning can also be done by blotting with a damp sponge.
Gently use a soft brush for cleaning the dust or debris on the bag
Never use any other direct heat source to make the felt bag dried.
Wiping with a wet cloth will remove most stains. You can spot clean as well.
Do not machine wash it. If you want then use gentle cycles only
Hand made with love
Hand crafted with love from Nepal
Worldwide free shipping
FREE & FAST global shipping* on all orders
24 Hour Support Available