Wool Cat Cave, Felted Wool Cat Cave, Wool Cat Cave Bed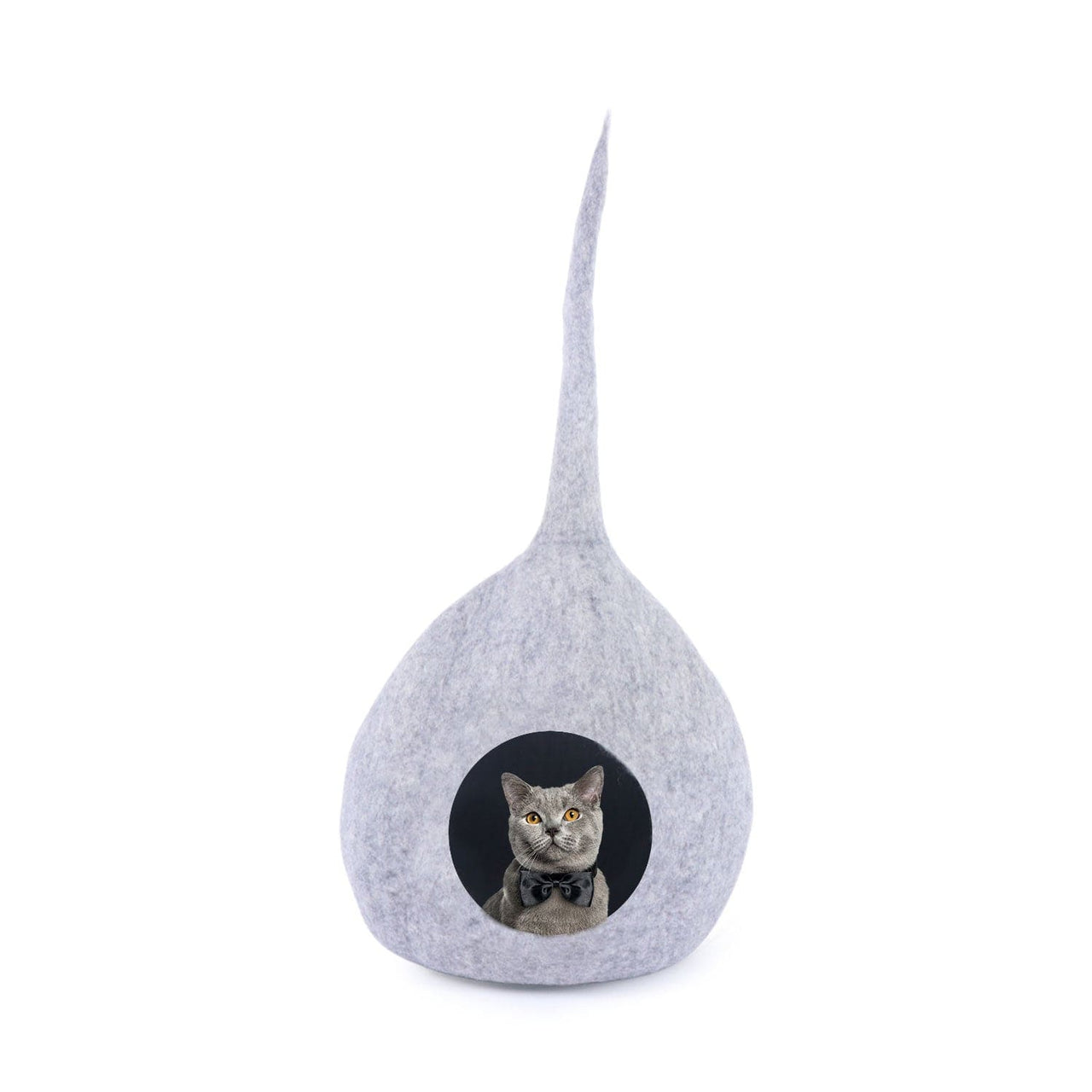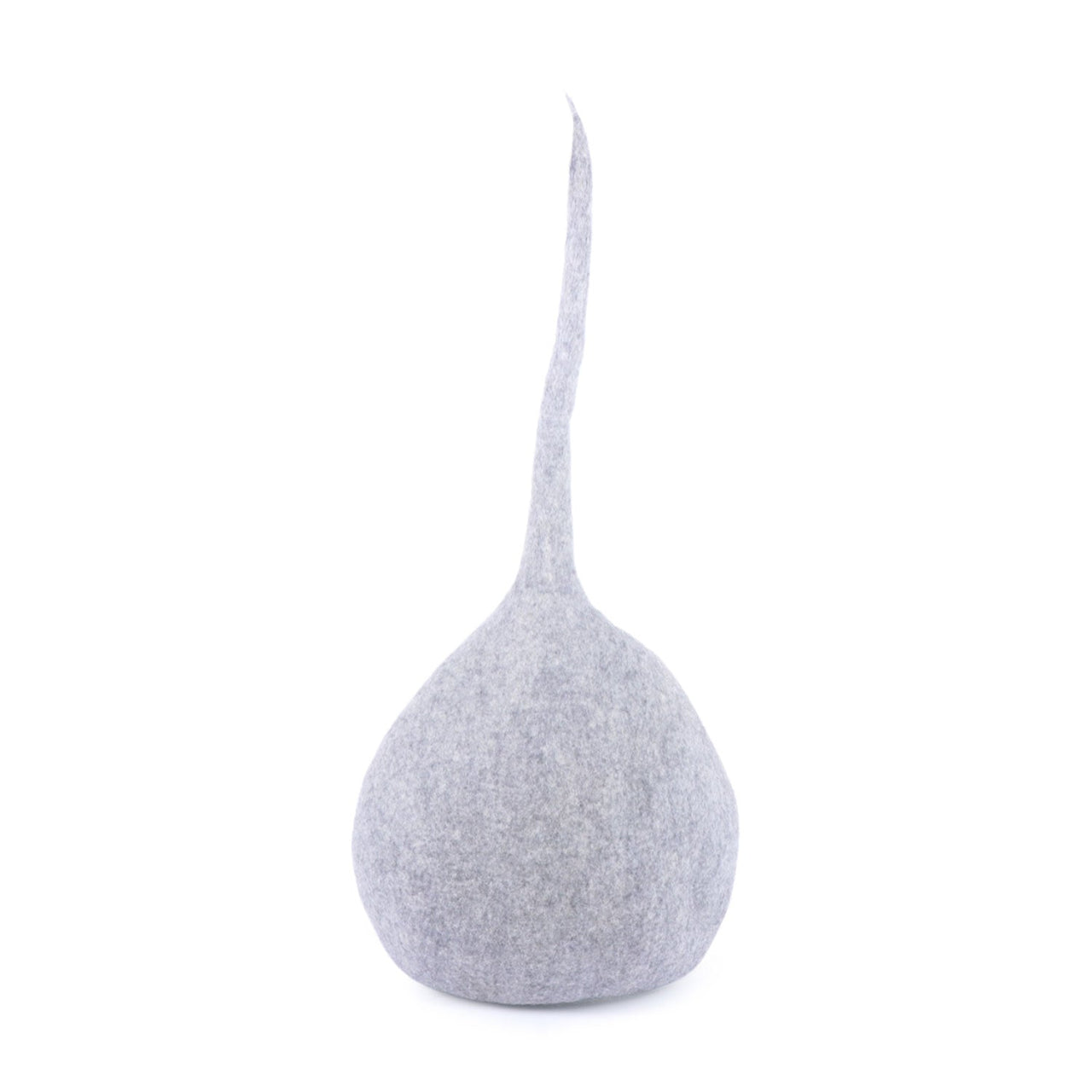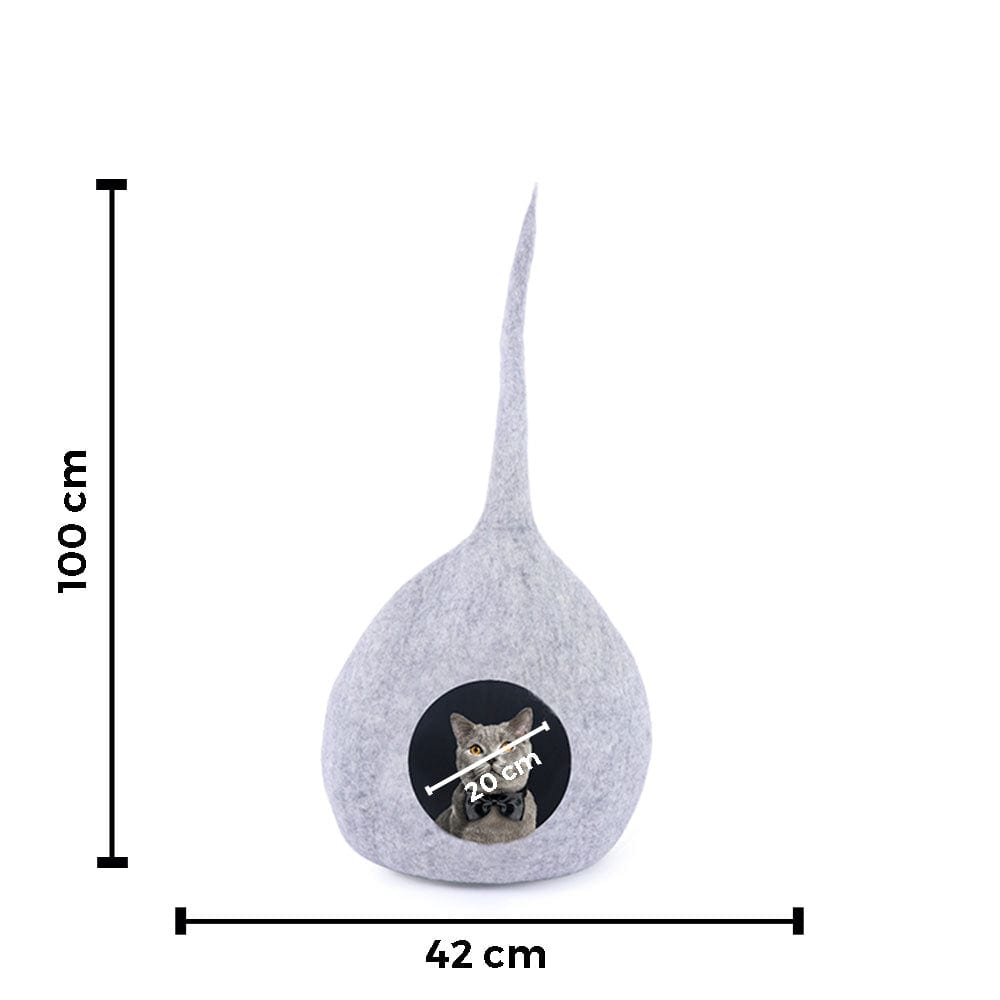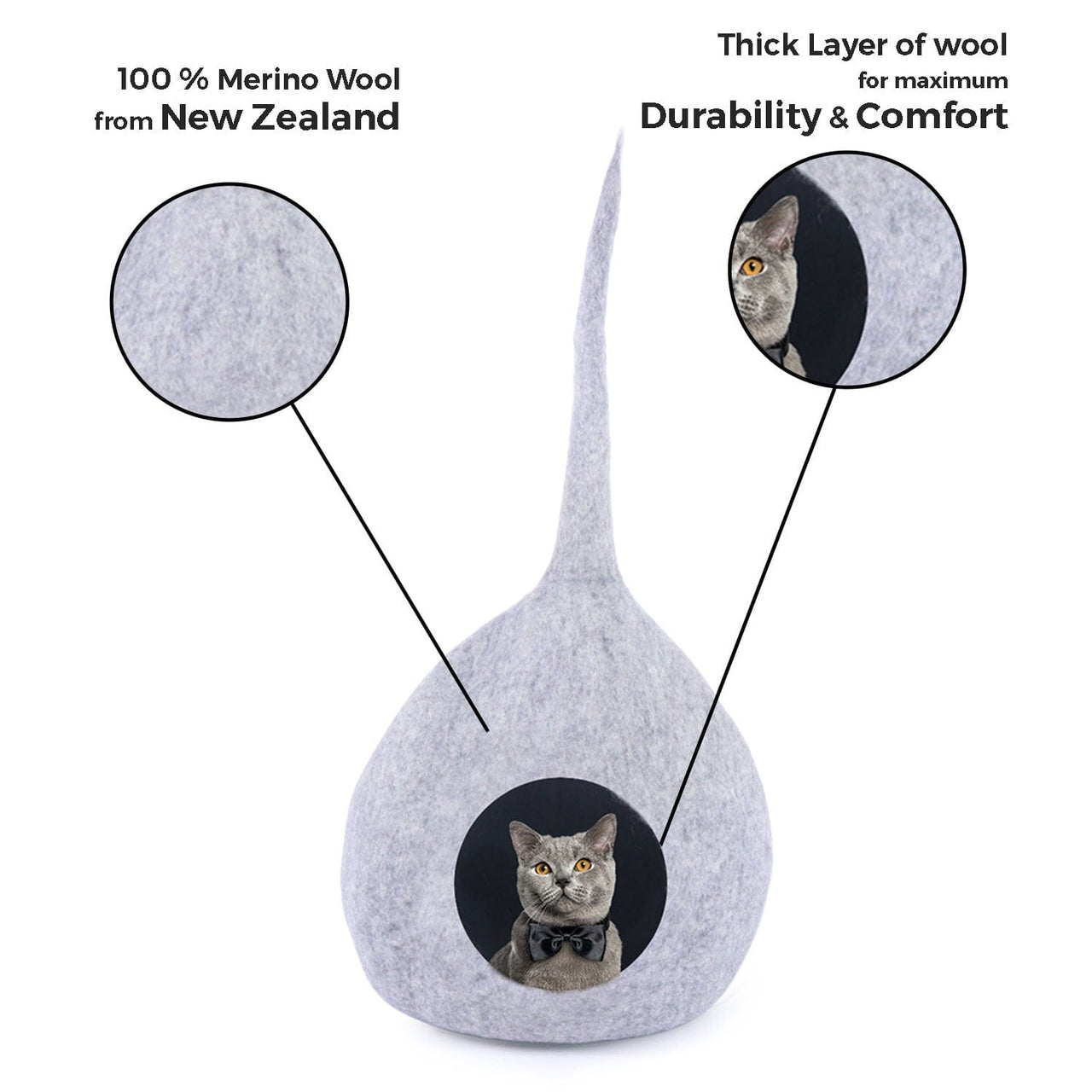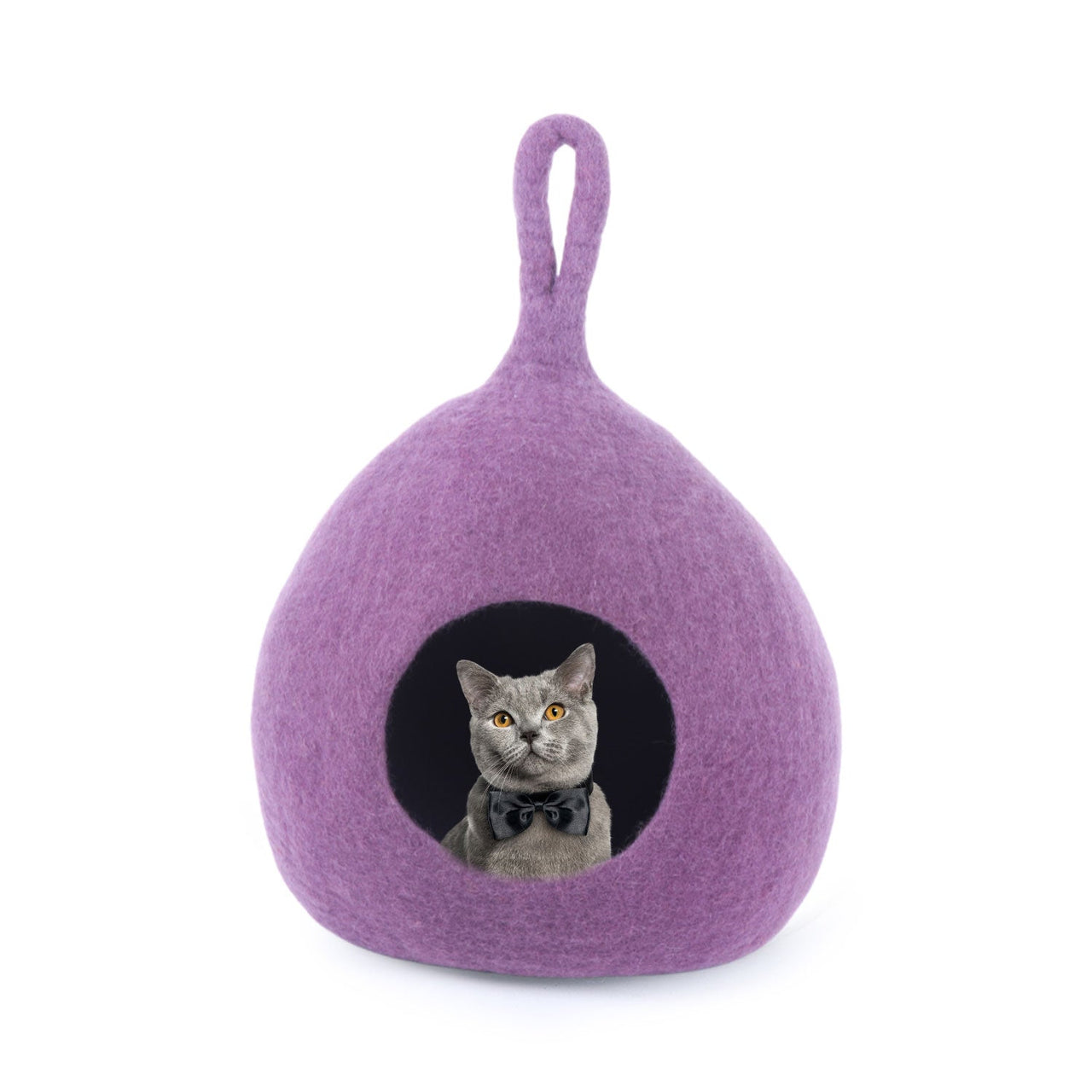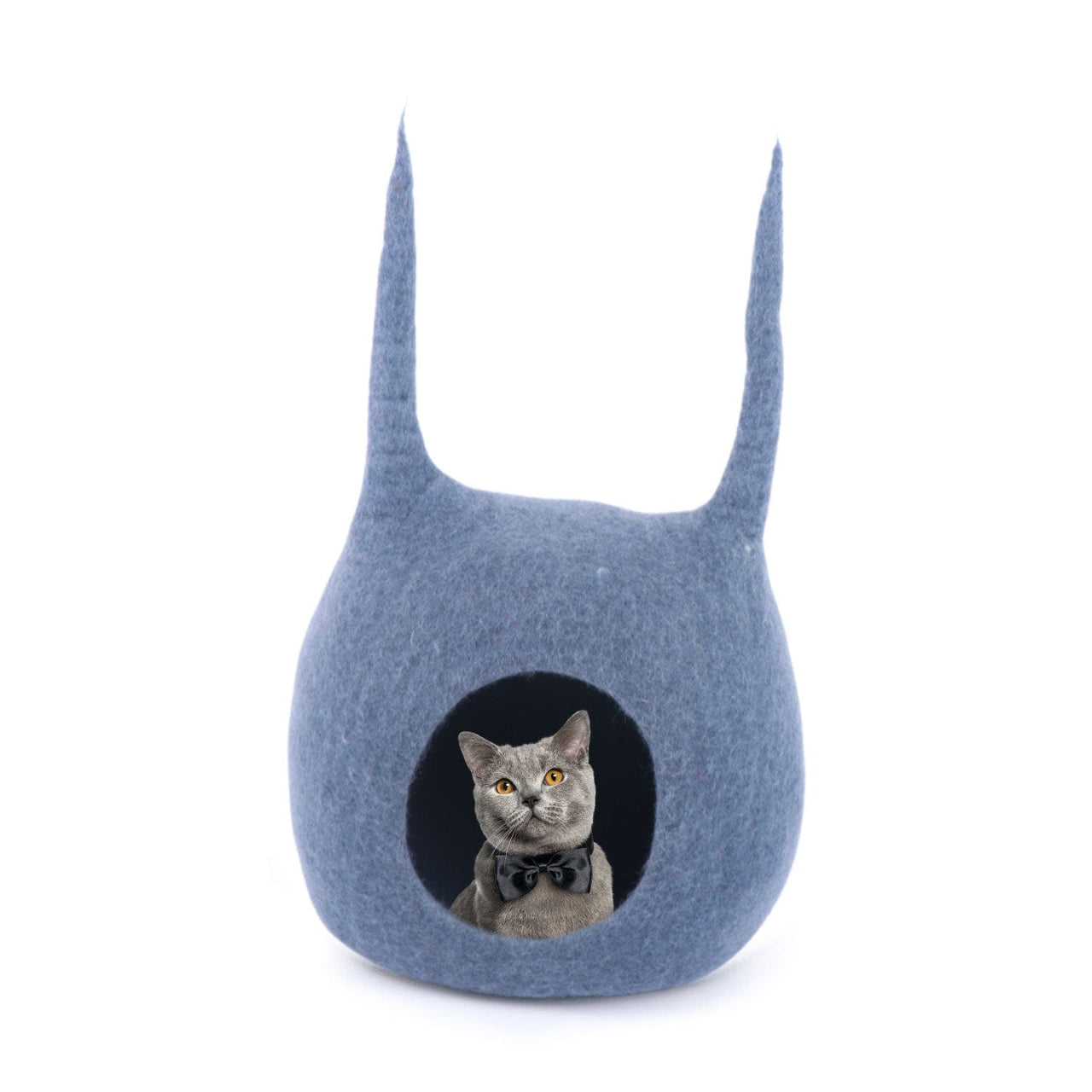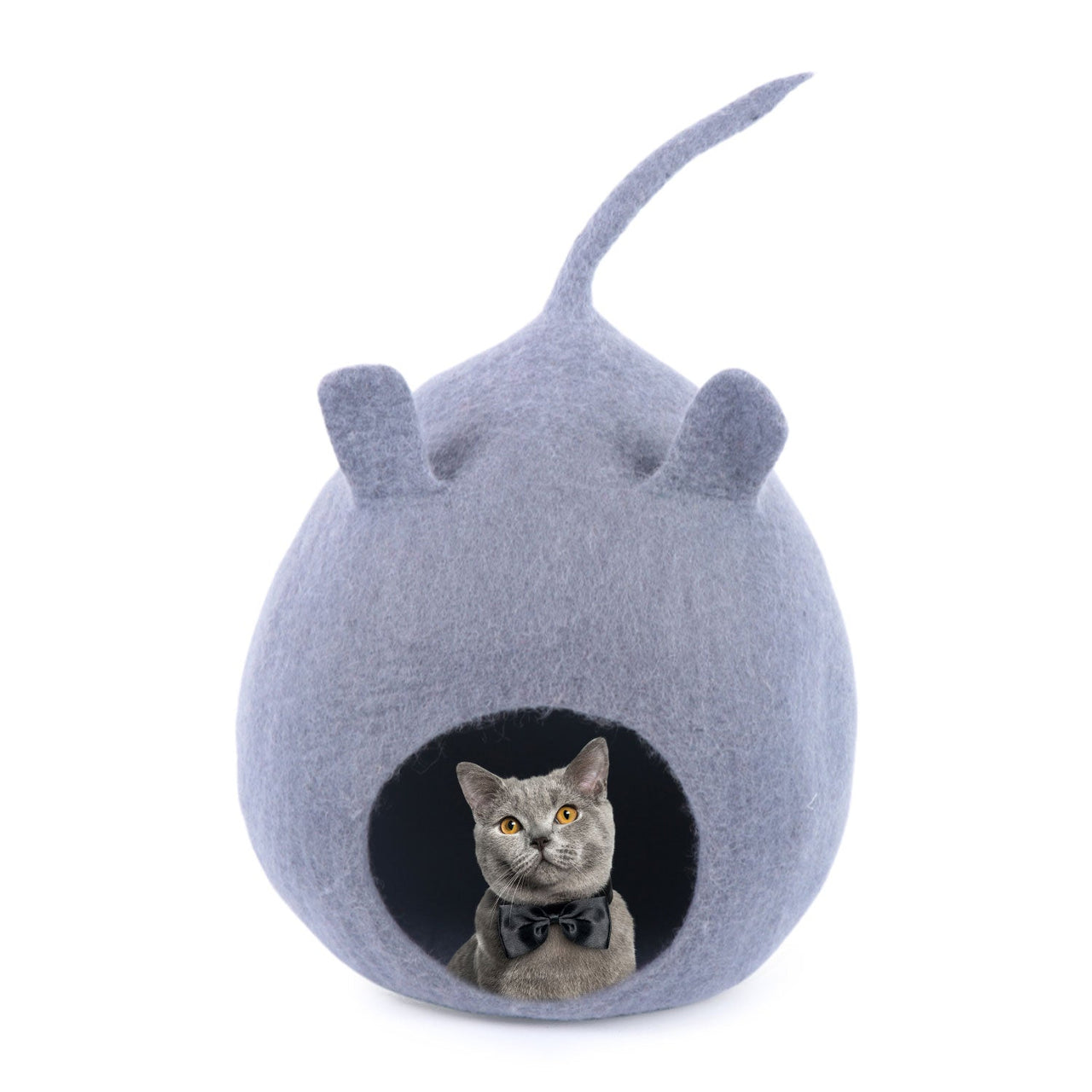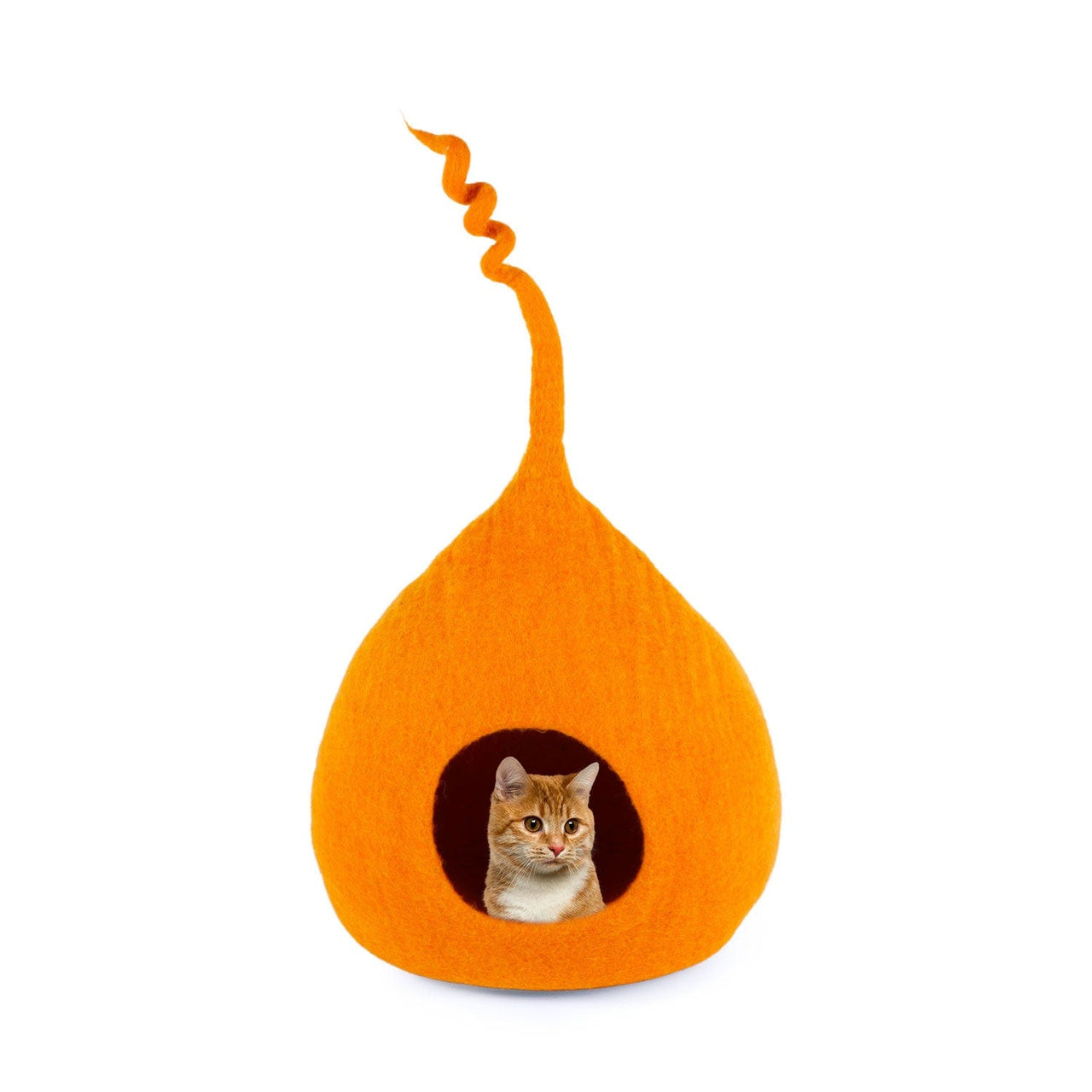 Description Care Instruction
 Excellent insulator with soft, durable and fashionable fabric with irresistible look is what a felt cat house is. Made from pure merino wool that is gentle, strong and resilient, wool cat cave meets every ones need. With simple and effective nature, tail cat cave with natural colour is appealing too.
Benefits:
Endurance: Felt cat house in fact is flame and melt resistant. Similarly, it has enduring capacity. Made with felted wool, wool cat cave lasts long as it do not fray and pill.
Carried easily: One can feel like felted wool cat cave bed is heavy seeing round shape and proper thickness. But, it's not! As felt cat house is light weighted, it can be carried and placed easily without any effort.
Azo free dyes: Use of azo free dyes in the wool of indoor cat house; it is absolutely safe for human health and will also not hamper your cat. In addition to that, wool felt cat cave is eco-friendly.
Appealing: Simple looking tail cat house with natural colour is not less than the other designable one. As we know simplicity is beauty, it is reflected through felt cat cave bed. Even though felt cat house has simple designs, it is as appealing as the other designable ones.
Enhance: With appealing nature, felted wool cat cave bed enhance the entire area where it is placed. Besides the comfy place for the cat, felt cat house adds extra décor where so ever it is kept; whether in your home or your working place.
We all seek for a comfortable and warm bed so as the cats do. Avoiding cold floor, your beloved cat will cherish the new secure place for sure. Together with that, semi-closed felt cat cave reduces unwanted noise providing sound sleep to your cat. A perfectly crafted house for your cat is presented by Felt and wool with unparalleled quality. Give you cat the best as your house has always been blessed with love, laughter and friendship by the cat!
Care instructions:
 As our cat caves are made from highest quality wool, they are easy to clean as well as to take care of. Without any worries, you can simply clean the felt cat house at home yourself.
Follow these following steps to take care of the product:
Shake well to remove dust particles or debris from inside.
Spot clean with a damp cloth or hands using cool water.
Not advisable to leave in wet places (Use soapy water gently for quick fixes).
Use of vacuum is recommended.
Dry cleaning is also possible but better to use the gentle cycle.
Hand made with love
Hand crafted with love from Nepal
Worldwide free shipping
FREE & FAST global shipping* on all orders
24 Hour Support Available