Wool felt white color Dryer Ball
Package
4 Pieces
6 Pieces
48 Pieces
96 Pieces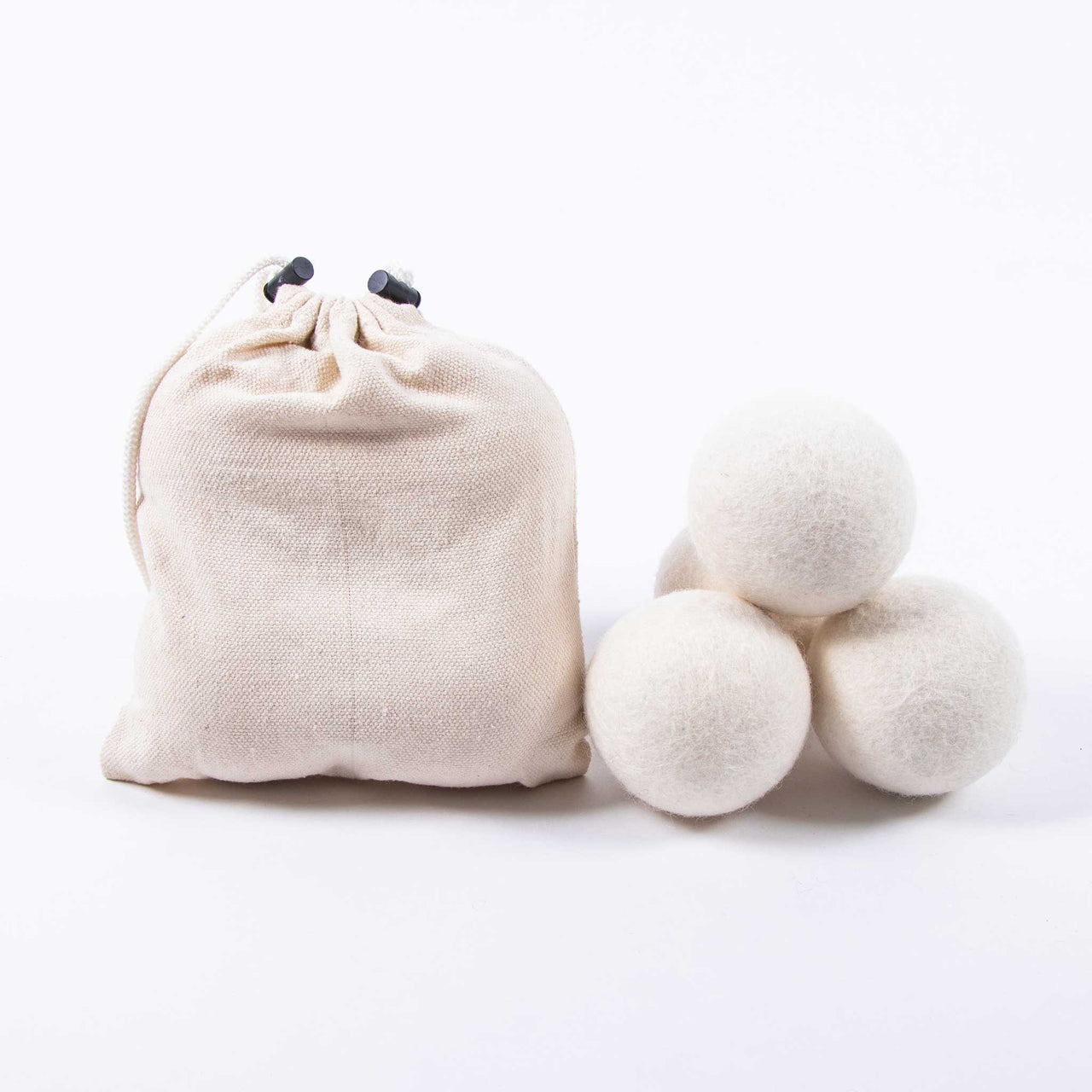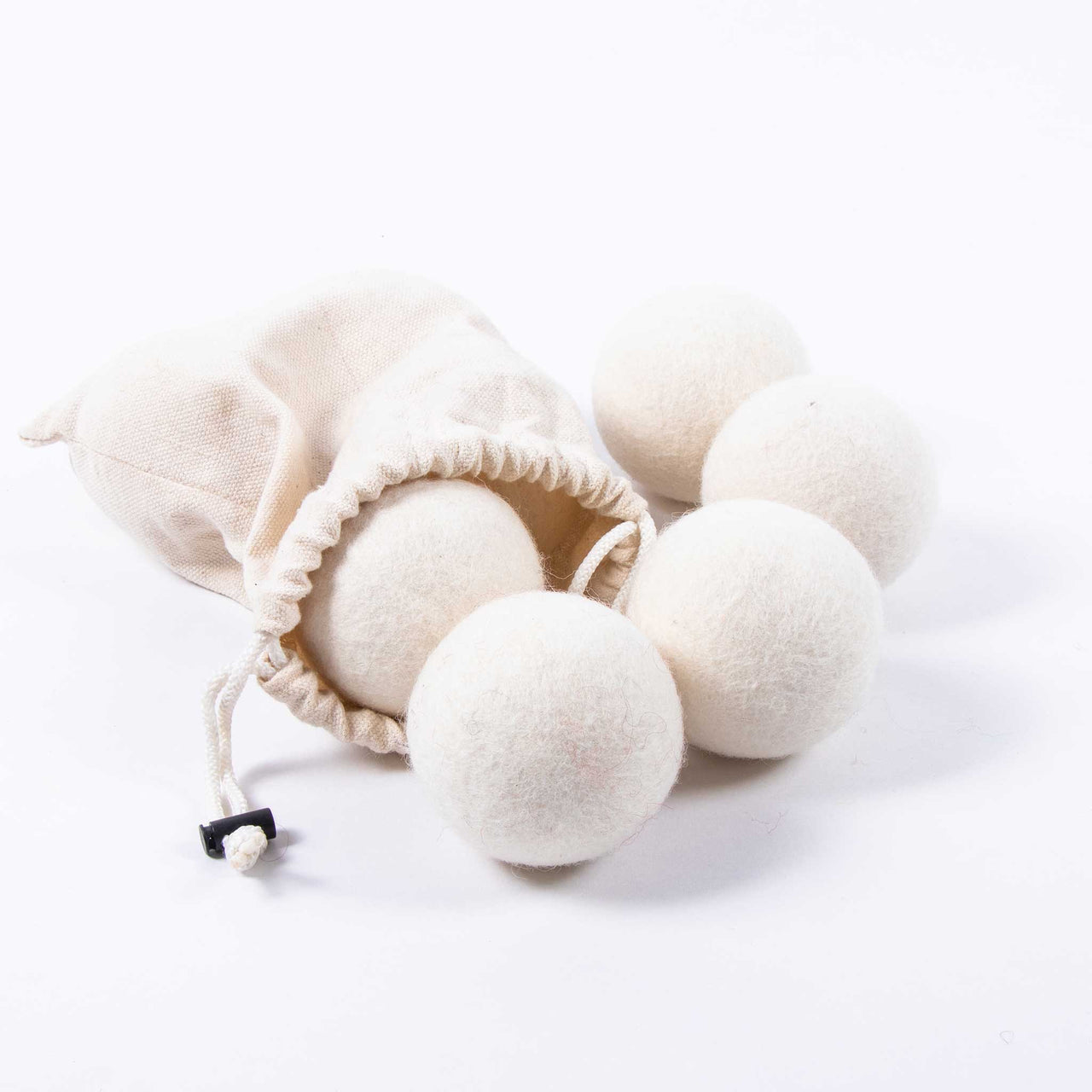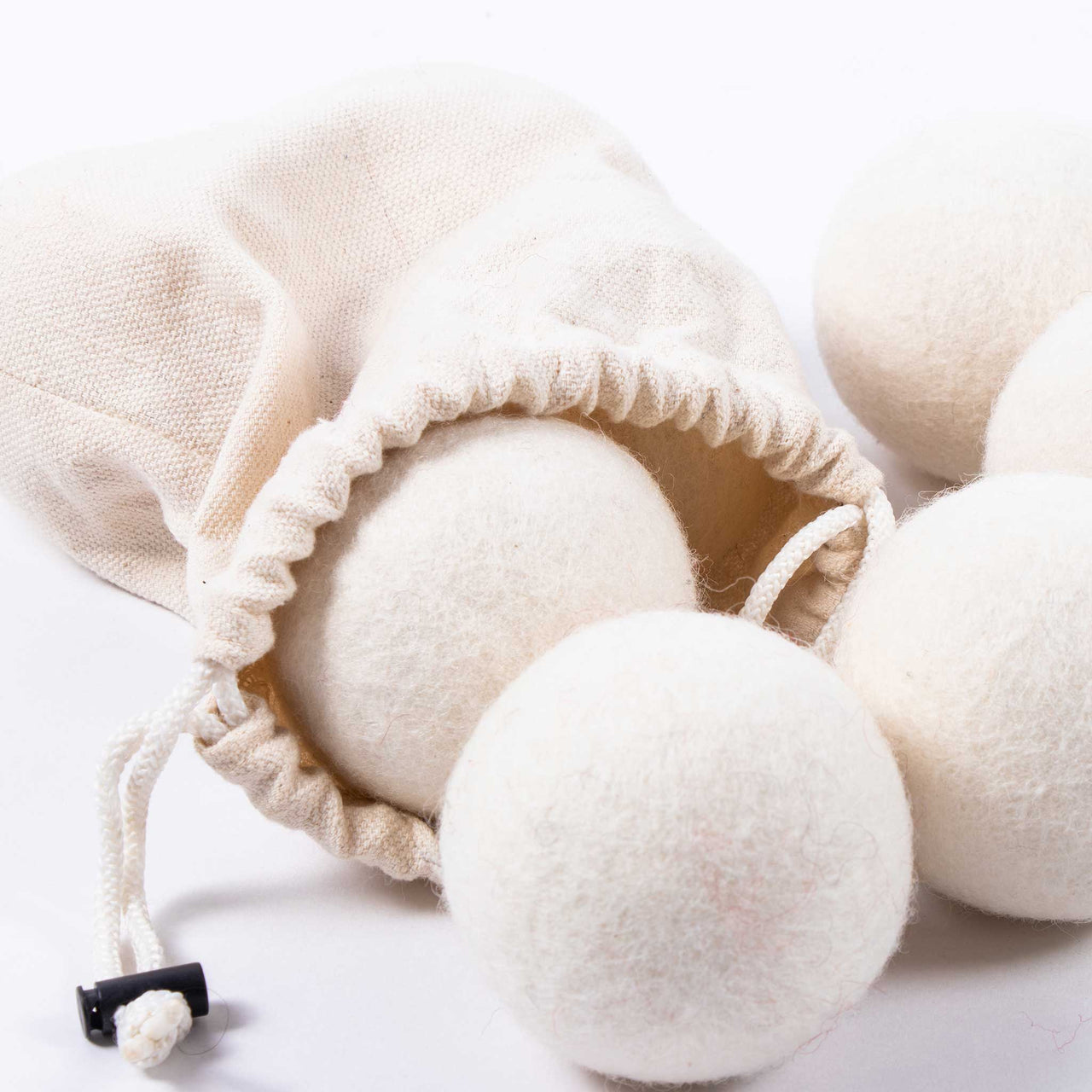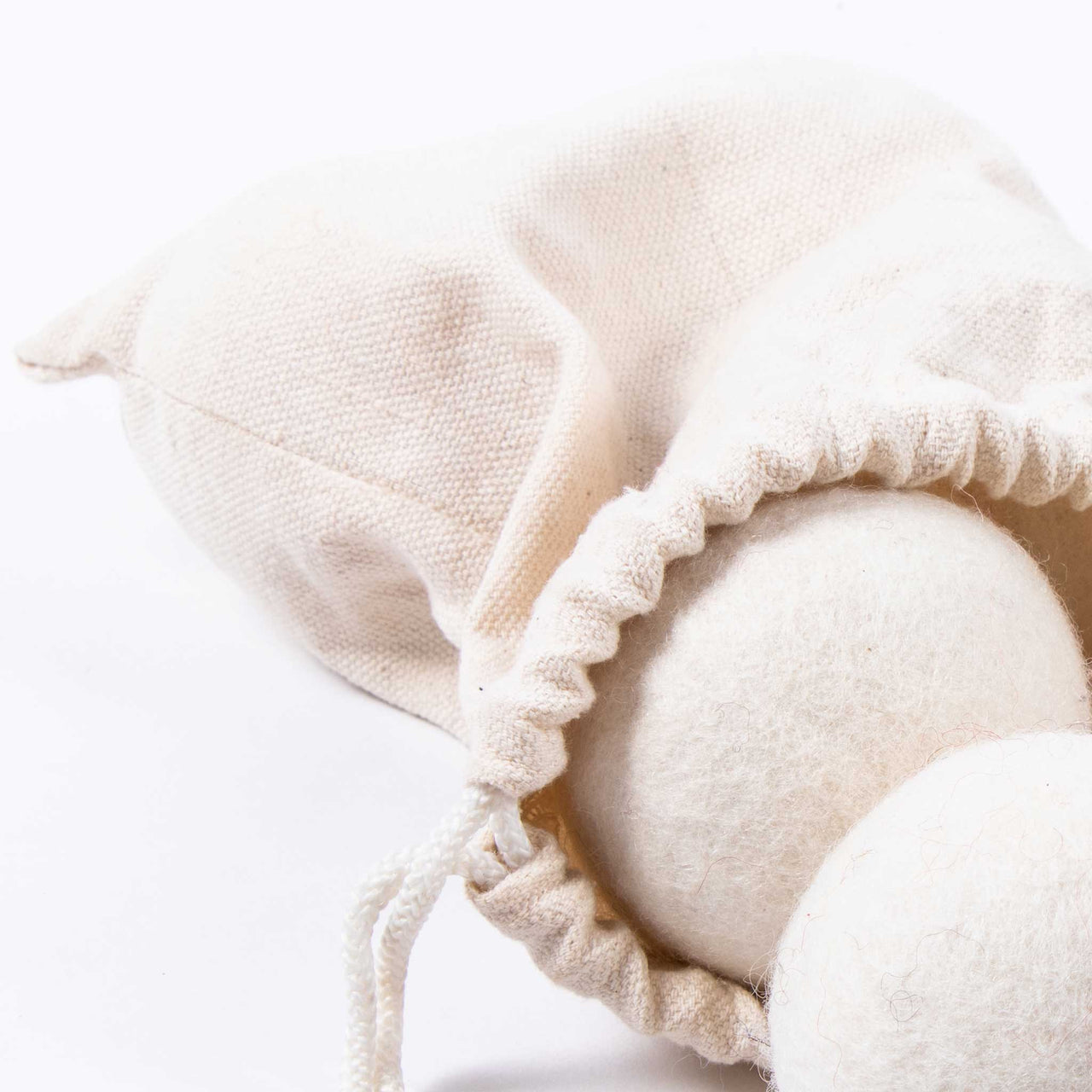 Description Care Instruction Size
Felt laundry balls are the good substitutes for laundry detergent. Made with pure wool, it is natural and safe. It's a product that can be reused; it simply means it is practical.
Features:
Natural and safe
Soften clothes
Dries up the clothes faster
Durable
Can be reused
Benefits:
Made in Nepal with natural nz wool, felt laundry ball is chemical free and safe.
It is a perfect substitute which can be used instead of detergents.
Helps fight wrinkles along with improving air flow during the laundry.
Felt laundry balls are also favorable to those who are sensitive to fabric softeners.
Meeting the purpose, it minimizes drying time along with softening clothes and linens naturally. 
Overall, our felt laundry balls with no chemicals prevents laundry from clumping together along with removing pet hair from anything that you wash and dry.
Hand made with love
Hand crafted with love from Nepal
Worldwide free shipping
FREE & FAST global shipping* on all orders
24 Hour Support Available